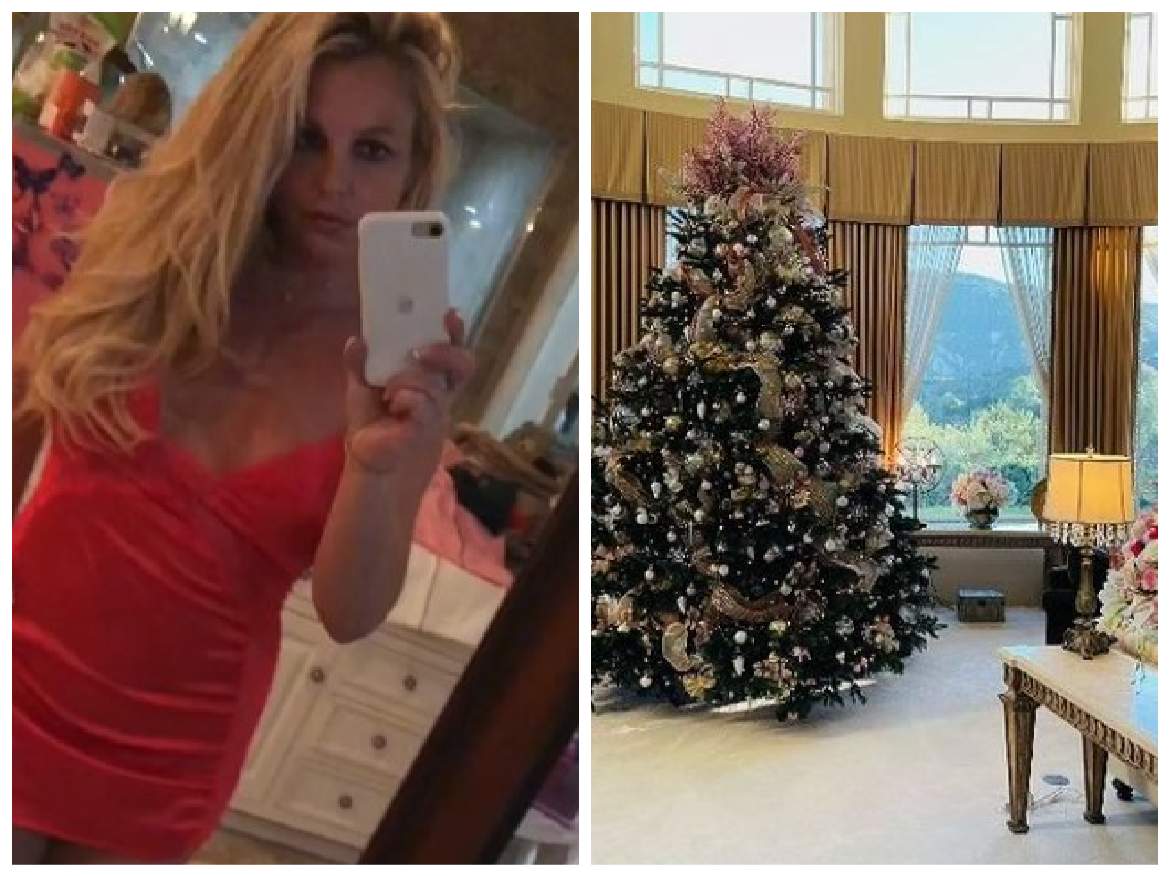 Britney Spears adorned the tree.
The artist did not want to wait.
Britney Spears surprised her fans once again with one of her posts on Instagram. After getting engaged to her boyfriend Sam Asghari, the star wants to enjoy every moment of her life. It seems that Christmas is already celebrated in the artist's house, considering that a perfectly decorated Christmas tree has taken place in the living room.
Britney Spears decorated the Christmas tree
Ever since she came out from under her father's tutelage, the singer opens her soul publicly in the online environment, and the post in which the Christmas tree appears was accompanied by a message in which she does exactly this. Britney explained to her fans how she feels during this period and stressed that she wants to offer reasons for joy, and decorating the Christmas tree is one of them.
"I will be honest and tell you that I have waited so long to be released from this situation … and now that I have succeeded I am afraid to do anything because I am afraid I will make a mistake. (…) I did nothing to deserve to be treated as I was. I dislike the system and wish I had lived in another country. I'm celebrating Christmas much earlier this year … because why not? I think any reason to find more joy in life is a good ideaBritney Spears wrote in the post.
As early as February, when the documentary about her life, "Framing Britney Spears", appeared, speculation began about the artist's condition and the guardianship she was under, which allowed her father to control her finances and all important decisions.
Many changes have taken place since then, including a major victory for Britney, after the court decided to remove Jamie Spears from her "position". For now, there is a temporary replacement in her father's place, but in November the artist will go to court again with the hope of finally escaping guardianship.