Britney Spears is currently paying an insane amount for ex-husband Sam Asghari's apartment after he threatened to reveal some embarrassing details about her.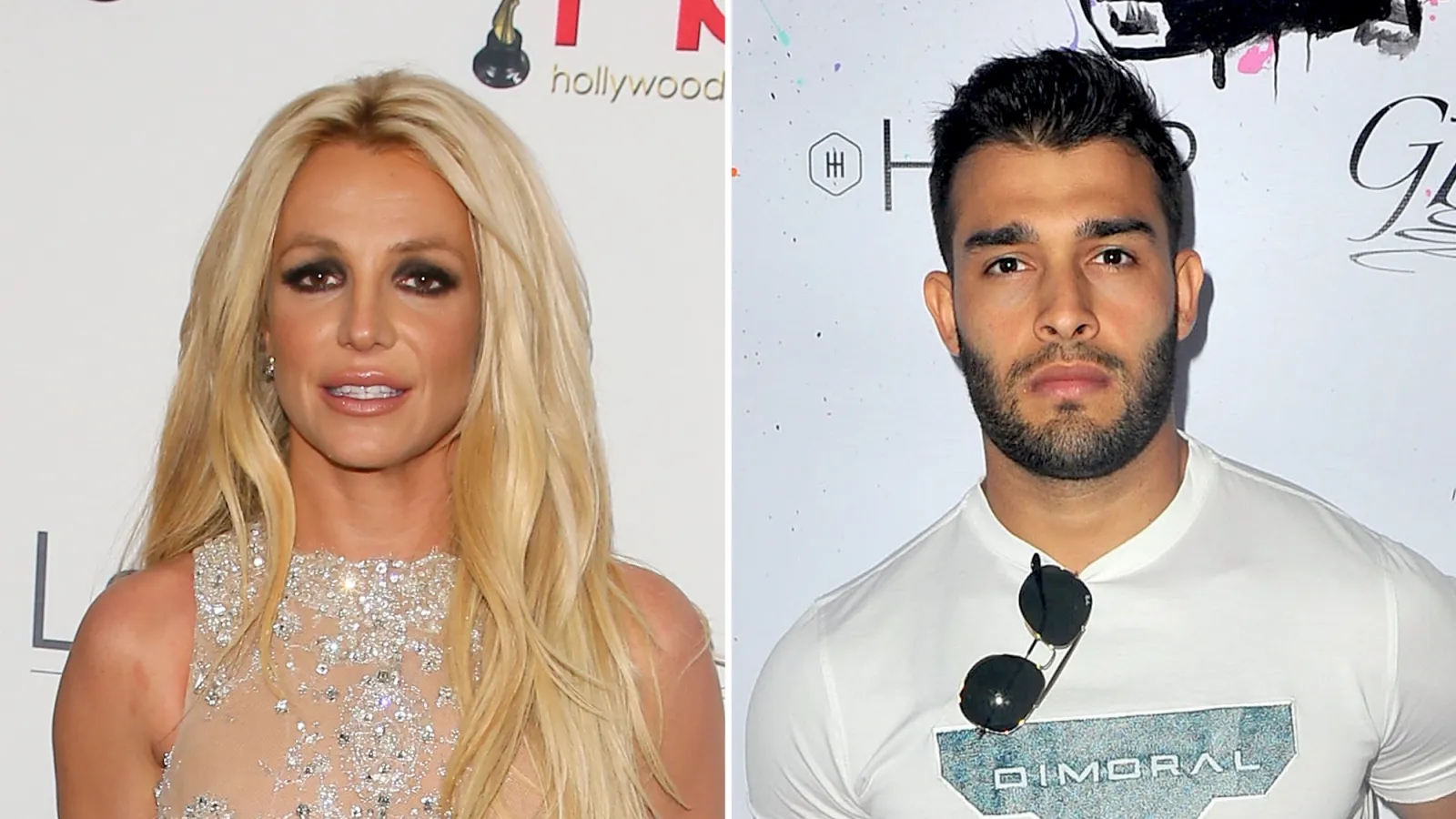 Sam Asgari decided to divorce Britney Spears But that doesn't mean he'll have to pay for his new home alone: ​​TMZ has learned that Britney will cover the cost of his new Los Angeles home, which is quite a hefty sum.
Sources connected to the couple, who are divorcing after a very brief marriage, seem to be reporting that Britney is paying $10,000 a month for Sam's new apartment in one of Los Angeles' most exclusive luxury apartment buildings.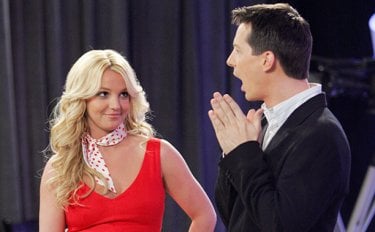 It's reportedly about the cost of a standard high-rise apartment, but Sam reportedly managed to get a deal for a better apartment at the base price. Asgari allegedly broke up with Spears due to his alleged betrayal (which he claims even has video evidence), as well as the multiple physical assaults he has suffered over the past few months.
It is for this reason that it seems surprising that Britney decided to take on the costs of the house anyway, but TMZ sources say that the singer's assistants considered the gesture appropriate. What's more, according to Page Six, Sam threatened to reveal embarrassing details if his ex-wife didn't agree to renegotiate their prenuptial agreement.