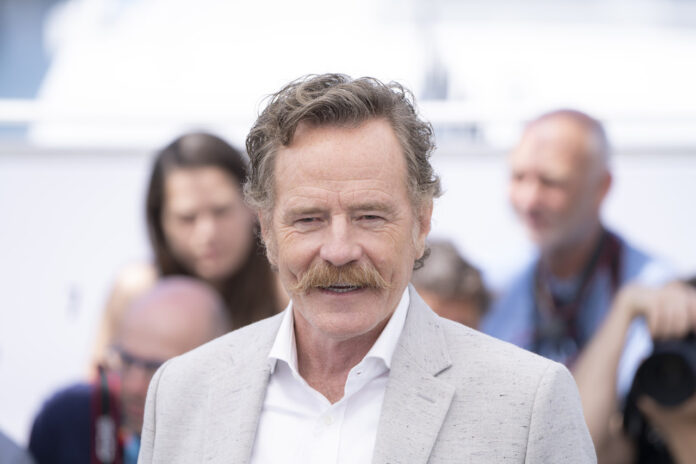 At the SAG-AFTRA strike rally in Times Square on Tuesday, the actor Bryan Cranston gave an impassioned speech, sending a message to those affected by the union and to the CEO of Disney. Bob Iger.
Cranston took to the stage in New York on Tuesday at a rally."Rock the city for a fair dealfor the strike SAG-AFTRA in progress. Cranston began his speech by talking about the ever-changing Hollywood industry and then ridiculed Hollywood studios for continuing to fight SAG-AFTRA."with nails and teeth"stay in the same economic system.
Cranston says robots won't replace jobs
"We don't have the business model we had even 10 years ago," Cranston said. (through variety). "However, while they admit that this is true in today's economy, they are fighting tooth and nail with us to keep us in the same economic system that is outdated, outdated! They want us to go back in time. We cannot and will not". Here is an excerpt from the speech:
Bryan Cranston gives a pep talk to Bob Iger at the SAG-AFTRA strike rally in Times Square: "We won't let you take away our dignity. We are united through and through, to the very end." https://t.co/M0Cs5ahWZo pic.twitter.com/IILje2O5Fi

— Variety (@Variety) July 25, 2023
The legendary actor then took aim at Disney CEO Bob Iger, claiming that those on strike would not be taken away by "robots". and WGA unions. "I know sir that you look at things through a different lensCranston said. "We do not expect you to understand who we are. But we ask you to listen to us, and moreover, listen to us when we tell you that they are not going to take our jobs and give them to robots. We will not allow you to deprive us of the right to work and earn a decent living. And last but not least, we won't let you take away our dignity! We are united through and through!"
Cranston was just one of many stars who attended the New York rally. Actors performed next to Cranston Steve Buscemi, Wendell Pierce, Christian Slater, Christine Baranski, Stephen Lang, Titus Burgess, Michael Shannon, BB Wong, Brendan Fraser, Jessica Chastain, Matt Bomer, Chloë Grace Moretz, Corey Stoll and others.