Showbiz
BTS made history at the American Music Awards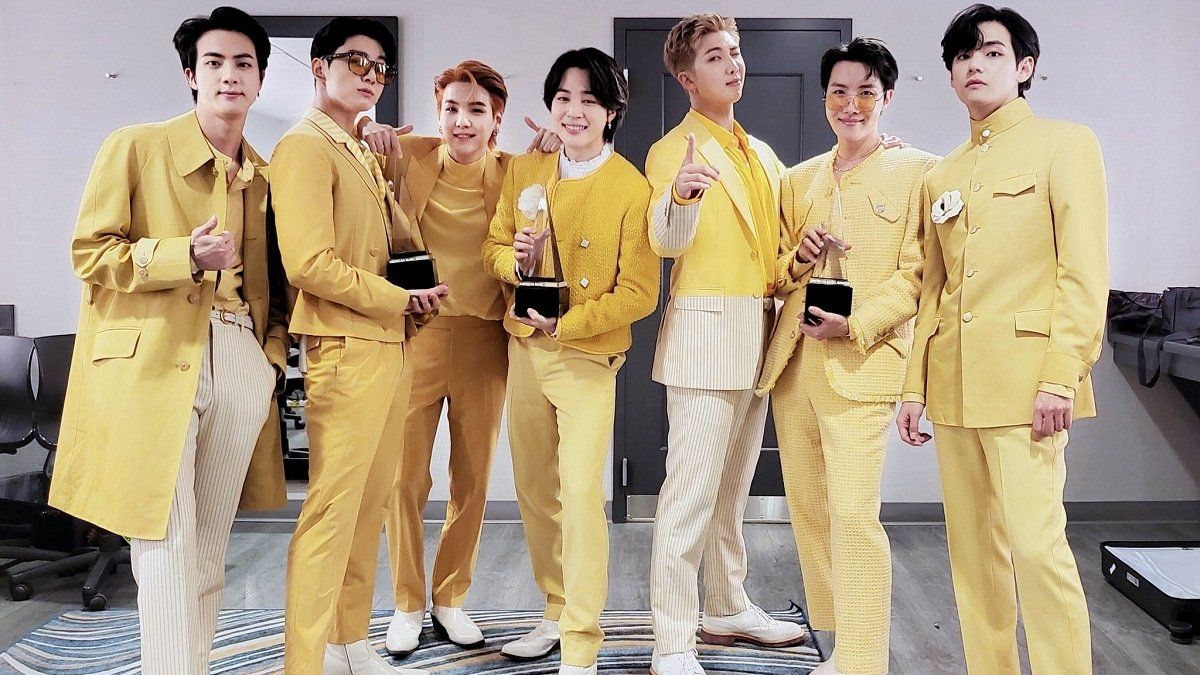 During the delivery they had two presentations on stage with an audience, one of them with the British band Coldplay, with whom they launched their latest collaboration "My Universe".
"This is a miracle. Seriously, we will never take it for grantedBTS member RM said.
"Four years ago we performed on the AMA stage for the first time, we had no idea that we were going to receive the Artist of the Year award this way and this all happened thanks to ARMY! Thanks ARMY!"Suga expressed.
At the time of receiving the award for "Best Song", Jungkook for his part he added: "'Butter' is a special song for us. We hope it makes us feel as smooth as butter".
And RM expressed: "Thanks to this song we received a lot of love and positive energy despite the situation. This award is the real proof that music reaches the hearts of many people. We never take ourselves for granted. Thank you".
BTS formed in 2010 in Seoul and made their record debut three years later, starting a furor that spread throughout the fan club world with their ARMY.
The American Music Awards serve as anteroom of the Grammy awards, although here the distinctions are determined by a survey directed to music consumers, rather than being defined by industry experts.
Among the list of honors, the name of the Americans also stood out. Doja Cat and Megan Thee Stallion, who each won three awards, including best R&B artist and best rapper, respectively.
Taylor Swift added two new trophies to her gallery (best pop singer for the seventh time and for his album "Evermore") and with 34 victories it was maintained as the most winner in the history of the AMAs.
While far from the expectations I had, Olivia Rodrigo only got one prize out of the seven to which she aspired, the new artist of the year.
Meanwhile, in the Latino categories, the Puerto Rican Bad bunny was imposed on the items best artist and best album for "El Último Tour del Mundo", an album recently awarded at the Latin Grammy Awards.