Camila Cabello revealed in a new interview some details about her performance in 'Cinderella', do not miss them!
Camila Cabello made her debut as a film actress thanks to her starring role in the new movie 'Cinderella'. The former Fifth Harmony member played the iconic Disney princess and put a modern twist on the classic love story.
It may interest you: 'Cinderella': meet the cast of the movie starring Camila Cabello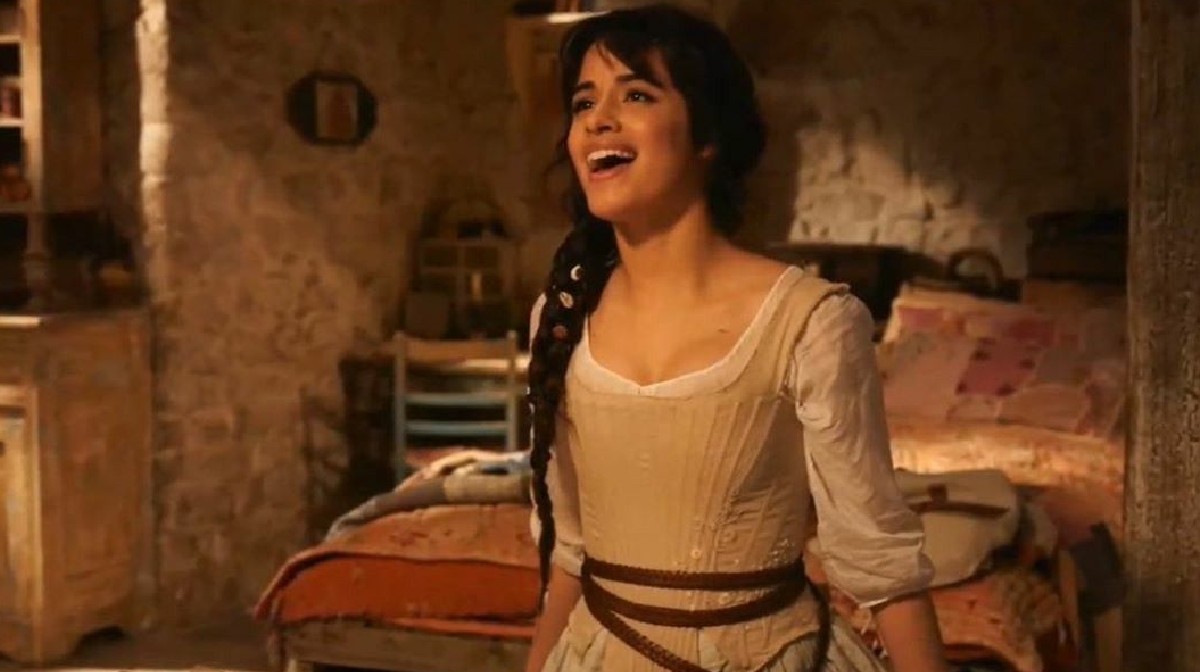 The film starred Camila Cabello, Idina Menzel, Minnie Driver, Nicholas Galitzine, Billy Porter and Pierce Brosnan, Because the cast had renowned and talented actors, the interpreter of 'Miss' was intimidated on set by one of them.
Camila Cabello confesses that she felt intimidated by this actor from the film
Camila Cabello told some details about her participation in 'Cinderella' in a new interview and confessed that a member of the cast managed to intimidate her for her great professionalism. It's about Billy Porter, who played Fab G, a gender non-binary fairy godmother.
It may interest you: Camila found her prince for the new version of 'Cinderella'
"I was so intimidated by [Billy] because I was like, 'You're so talented, you have such a great soul, great energy about you, "Camila told Bustle. "I told him that. And he was so vulnerable, so sweet and just a very real person. In the end, we really connected. He told me: 'I want to be you [Fab G] in real life' ".
Cinderella is a modern musical with a daring version of the story we grew up with. Camila Cabello brings to life an ambitious and empowered heroine who has big dreams, and with the help of her Fab G, she perseveres to make them come true. If you have not seen the movie, we leave you the trailer!
Subscribe to Tú Magazine: https://www.tususcripcion.com/product/n-tu/
Follow us on Instagram: @revistatumexico