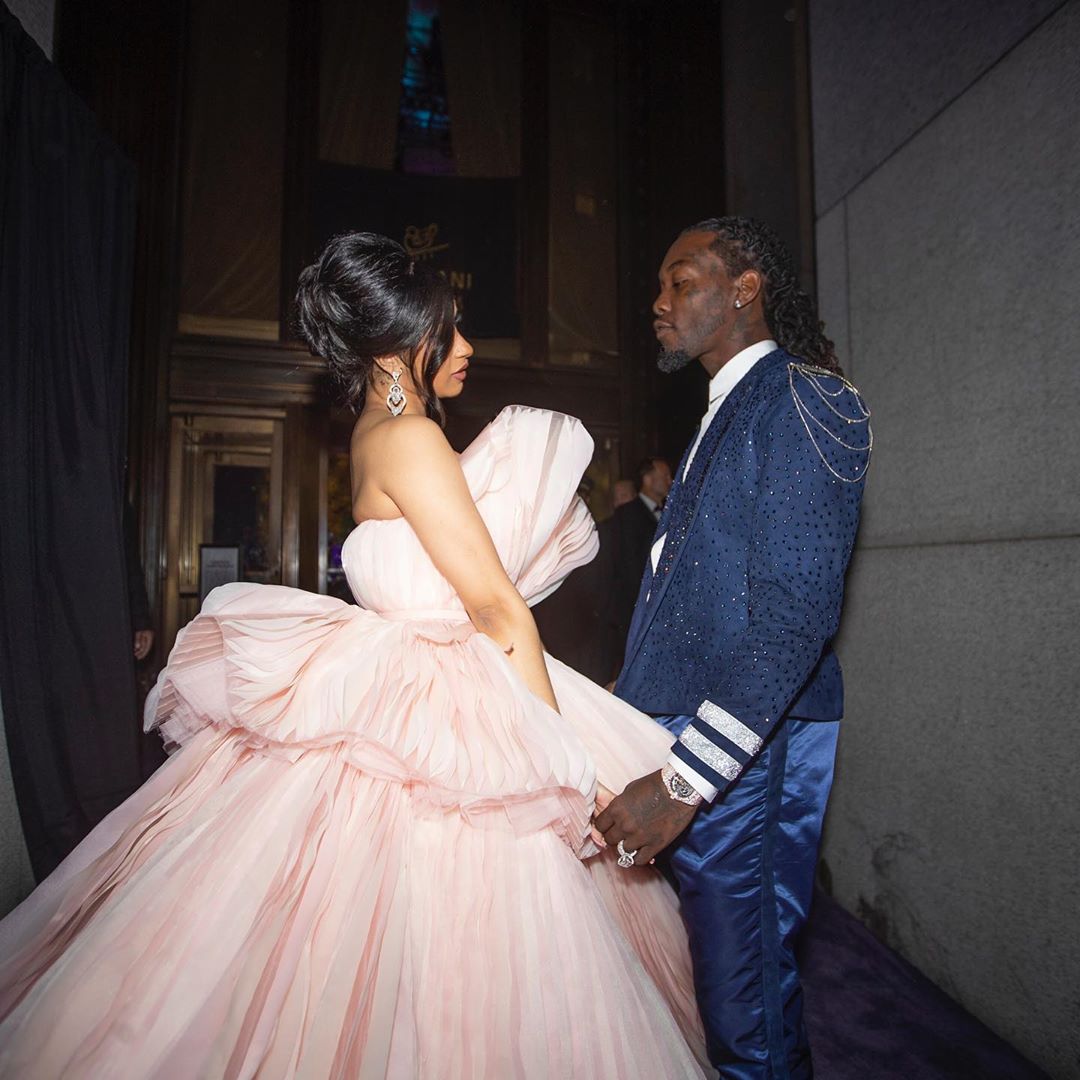 Artist Cardi B (28 years old) and her husband, the offset rapper (28 years old), are going to become parents again. The couple has a daughter together, Kulture Kiari, who will turn 3 on July 10, 2021. The rapper has three more children, Jordan (11 years old), Kody (6 years old) and Kalea (5 years old).
Cardi B is pregnant with her second child. The first images with the belly
Cardi B revealed that she is pregnant on the BET (Black Entertainment TV) awards stage, during her performance with the soloist Migos. The rapper stepped on stage in a molded jumpsuit, accessorized with lots of crystals and a transparent cutout that left her task visible.
Later, Cardi confirmed the pregnancy on Instagram. Next to the photo, the rapper wrote only "# 2" and labeled her life partner. During the gala, Cardi was honored with two awards, the best video and the best collaboration, for the song WAP, in which he collaborated with rapper Megan Thee Stallion.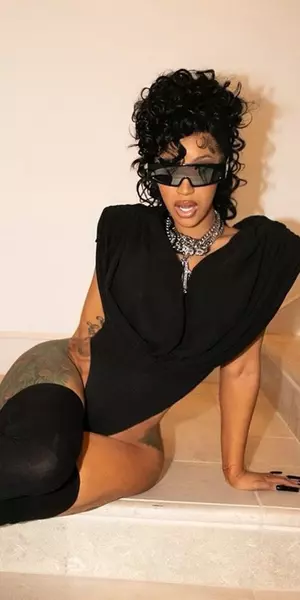 SEE PHOTO GALLERY
(1/9)
The BET Gala, which celebrates the achievements of black artists in the United States, had the theme "Year of the Woman of Color". The first photos of Cardi's pregnancy can be found in the PHOTO GALLERY above!
It's no secret to fans of the artist that in recent years, the couple has encountered difficulties. Just five months after their daughter was born, Cardi publicly confirmed her first separation from her husband.
After the rapper confessed his infidelity and publicly asked for forgiveness and a second chance, the couple tried to solve their problems. Subsequently, on September 14, 2020, Cardi filed for divorce, a month later announcing that she and the rapper had reconciled.
Read also:
Jennifer Aniston talked about her relationship with her first husband, Brad Pitt. How do they get along now
Prince Charles has been investigated for the death of Princess Diana. How he reacted to the interrogation
Iasmina Hill became a mother for the second time. The Romanian woman is married to the administrator of the Statue of Liberty
In the online environment, Cardi described herself as "crazy", adding that one day she is happy and the next she doesn't want to hear about her partner. However, Cardi admitted that he missed her.
"It's hard not to talk to your best friend. Do you understand what I'm saying? It is very difficult not to talk to your best friend ", he added. He continued: "We are two young people who got married too soon. That's us. We are no different from other dysfunctional relationships. "
At the same time, the artist replied to those who accused her of reconciling with the artist because he offered her a Rolls Royce car as a birthday present. "I like material things. What else do you want me to do? "He said.
After filing for divorce in September 2020, Cardi justified his decision as follows: "The reason for the divorce has nothing to do with the past. It has nothing to do with cheating. I'm just tired of arguing. I'm tired of not being on the same wavelength. "
Photo: Instagram; YouTube capture
Watch the latest VIDEO uploaded on unica.ro