Sports
Cardona travels and joins Racing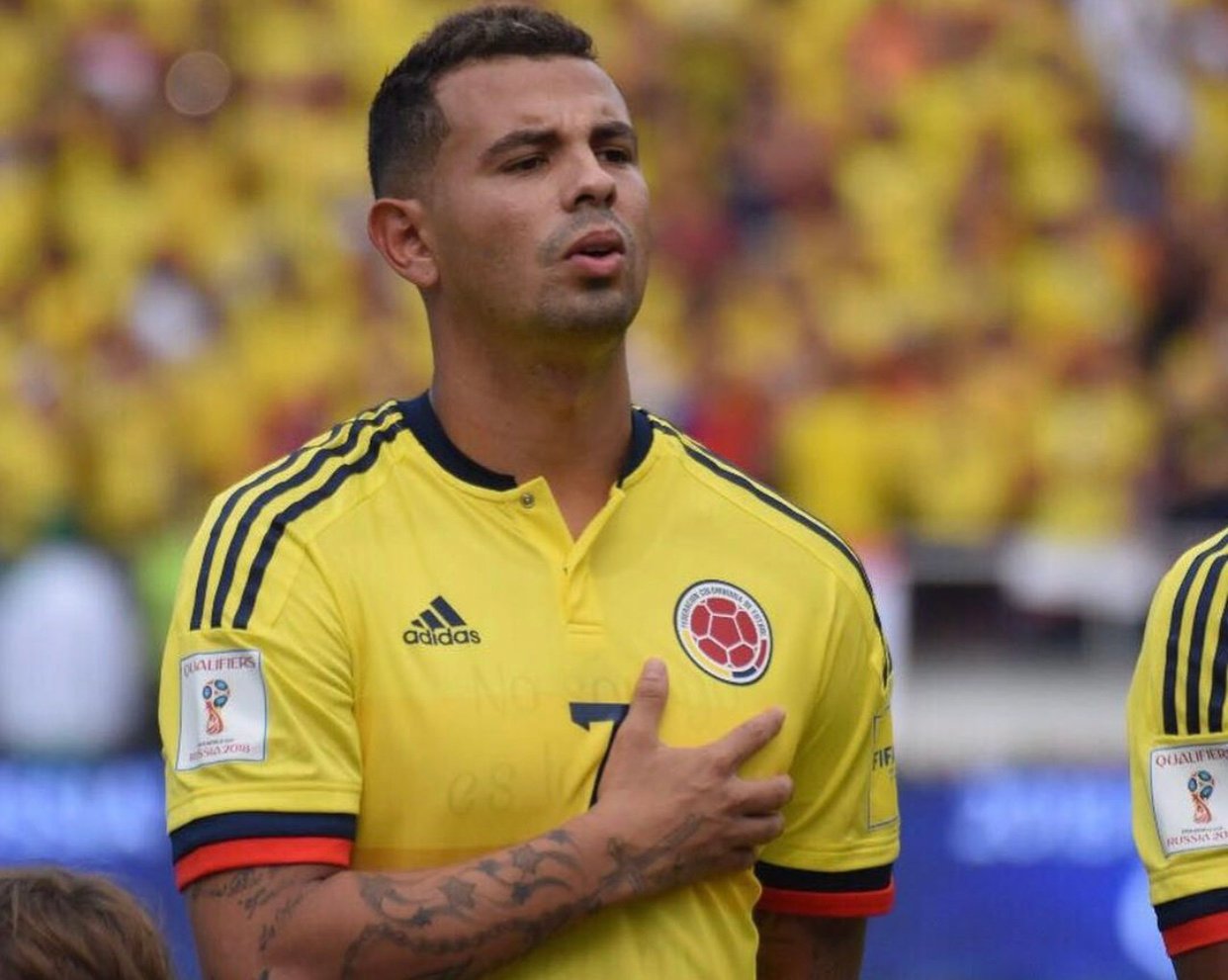 Edwin Cardona is the new reinforcement of Racing, The Colombian, the great purchase of the transfer market that the Academy made, everything has already been agreed and only the signature remains to make it official. And that will happen in the next few hours, once Cardona steps into Argentina to join Racing and passes the medical check-up. Great news for Fernando Gago as he was the player who wanted yes or yes in this passing market. In addition, the positive for the Academy coach is that he will have the Colombian practically from the beginning of the preseason.
After Atlético Nacional made a failed last attempt to convince him, when he already knew that Cardona's arrival at Racing was practically a fact, it was confirmed when they expect him. That position of the Colombian team delayed the total agreement a bit., since Cardona was also seduced by playing the Copa Libertadores in the club that saw him born. But that option no longer runs because those of Medellín cannot match the proposal that the Academy made for the Colombian.
As it is, Gago and his new colleagues await him with open arms. And his arrival will be imminent. In Racing they await Cardona this Sunday, already with a negative PCR. In this way, he would be able to join the bubble that is being made in the preseason that takes place on the AFA premises. Thus the Colombian would miss the shortest training time with the Academy and could make the most of the preparation. Logical must first pass the review and sign the link for three years.
Cardona and his place in Racing
After a negotiation that took time and in which Racing had to make a significant effort to close Cardona, now everyone wants to see him play. Already with the shirt on, being a fundamental player on the field of play. That is why it is so important that the Colombian arrives at the Academy as soon as possible.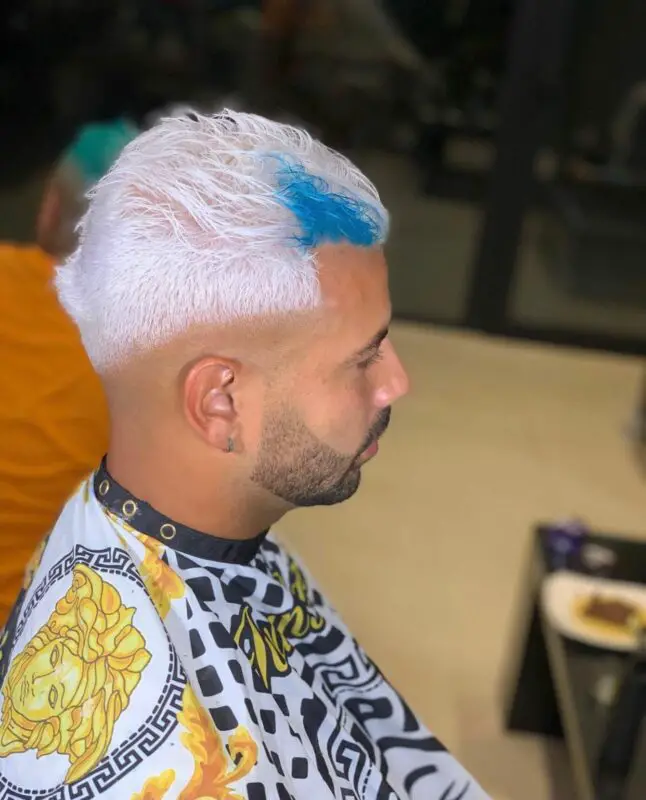 The tournament already has a start date, a week later than usual, which gives it air and scope to arrive full. The first thing that Gago will have to achieve is that he arrives in excellent physical condition at the premiere. A good preseason so as not to suffer wear and tear during the semester.
Then, find a place in the 11 of the Academy for the Colombian. In a 4-3-3, Pintita's favorite scheme, there are two possible places. Cardona can be the left wing of Racing or the insider for that same area. Those are the two positions in which the coach imagines him and where he can best benefit from it.