Sports
Central and Gymnastics do not agree on the court: is it played in Jujuy?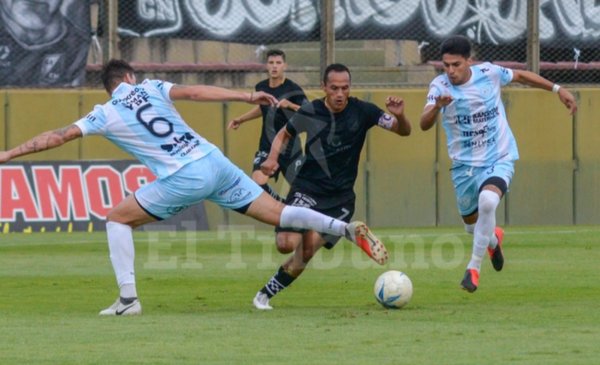 November 21, 2021 – 21:48
Next weekend crows and albos will define the semifinal of the promotion in a neutral stadium. Central wants the Martearena, Gimnasia warns that it will not allow it. Another alternative is to play in Salta but without an audience.
A new Salta classic is coming between Central Norte and Gimnasia y Tiro, but this will be all or nothing. It is that they will face each other for the semifinal of Federal A and must do so in a neutral stadium, according to the regulations.
The crow came to this instance after eliminating Olimpo de Bahía Blanca on penalties by 5 to 4, after equaling 0 to 0, while the white one qualified after beating Depro 3 to 2 in Resistencia.
Central hopes to be able to finalize the classic at the Martearena stadium, but Gimnasia is not willing to accept.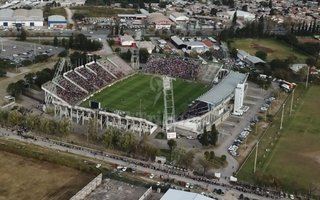 Martearena Stadium.
"For the good of the people of Salta, and for all the authors that surround football deserve to play a promotion semifinal in Salta, it would be very selfish not to, but we are going to chat with the people of Gimnasia", said Héctor Defrancesco, president of Central Norte, in dialogue with The Tribune.
"It has to be a neutral court and not the Martearena. We are not going to give even half an inch of advantage, at all. We have to answer for the club and our fans. As much as it is a field in Salta, they have been playing all their lives, it is an advantage they have and we are not going to give it to them ", answered Sergio Plaza, the head of the Gymnastics and Shooting football team.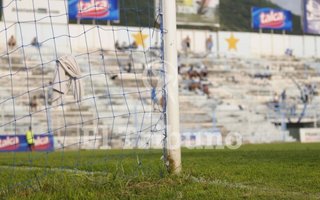 Grandstand of the Gigante del Norte stadium
With this panorama, the main option would become the 23 de Agosto de Gimnasia de Jujuy stadium. "And yes, you have to agree on it," said the headline crow but then chicaneó: "Central is going to be local on any field."
Plaza, for his part, said: "It doesn't matter to us on any field, it will depend on the Federal Council, because it will have to see the security operation."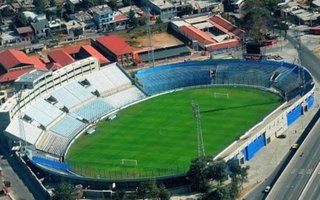 23 de Agosto Stadium, in Jujuy
Another alternative is for the classic to be played without an audience, which could be held at the Padre Martearena stadium or the Gymnastics and Shooting field itself, apart from having part of its facilities disabled.
The truth is that the theme of the venue would be defined on Tuesday. But Central and Gymnastics have already started to play the classic with a whole week ahead.