Sports
Chancalay appeared in Colón and moves away from Racing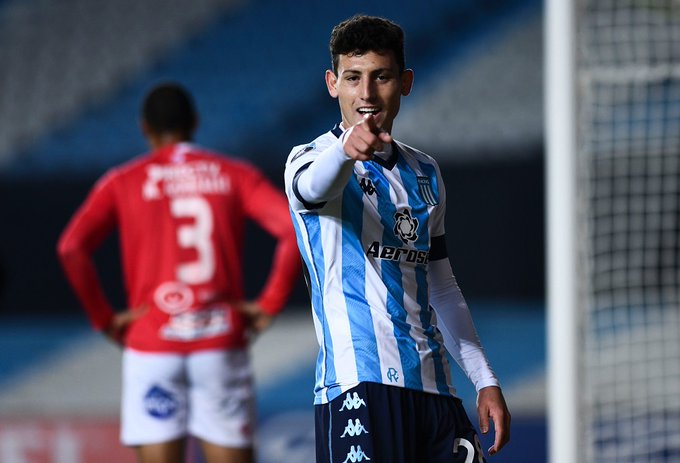 There are several edges that end up taking Tomás Chancalay away from Racing and bringing him closer to Colón again. To the problem of the amount deposited to execute the clause and the difference in currency, the player's win is also added. The offensive midfielder, very taken into account by Julio César Falcioni, was presented this Wednesday afternoon in the Sabalero training session and everything seems to indicate that he will not move from there. The reality is that beyond these problems, the academic leadership was not so interested in closing the 23-year-old player, who had a great first semester and a very bad second.
As it transpired, Racing paid only about $ 250,000 in pesos and at the official price. From Colón they maintain that the 1,250,000 dollars must be in US currency and from account to account between Colón and Racing. Given this difference, which at this time seems insurmountable, the Santa Fe leadership would return the money deposited to the Academy and would stay with the player, most eager to play the Copa Libertadores with the club of which he is a fan. In any case, in Avellaneda the chances of Chanca's return still do not fall as there is a great relationship between Víctor Blanco and José Vignatti, his peer from the Sabalero team.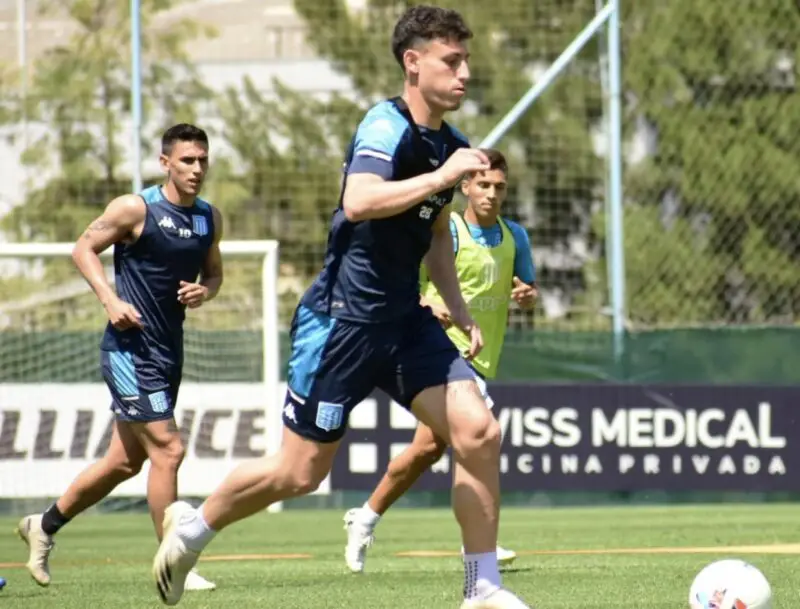 If Chancalay stays in Colón, Racing has a couple of alternatives
In the event that Tomás Chancalay does not finally arrive, it is in doubt that Racing will advance fully for the Chilean Joaquín Montecinos. Although there are negotiations, there have been no advances in recent days and the position of extreme left could be well covered by Edwin Cardona if he makes his arrival in Avellaneda, where they would be waiting for him for the weekend. These are hours of uncertainty in Racing, which has to define several issues simultaneously.