Showbiz
Charlie Watts' first show with the Rolling Stones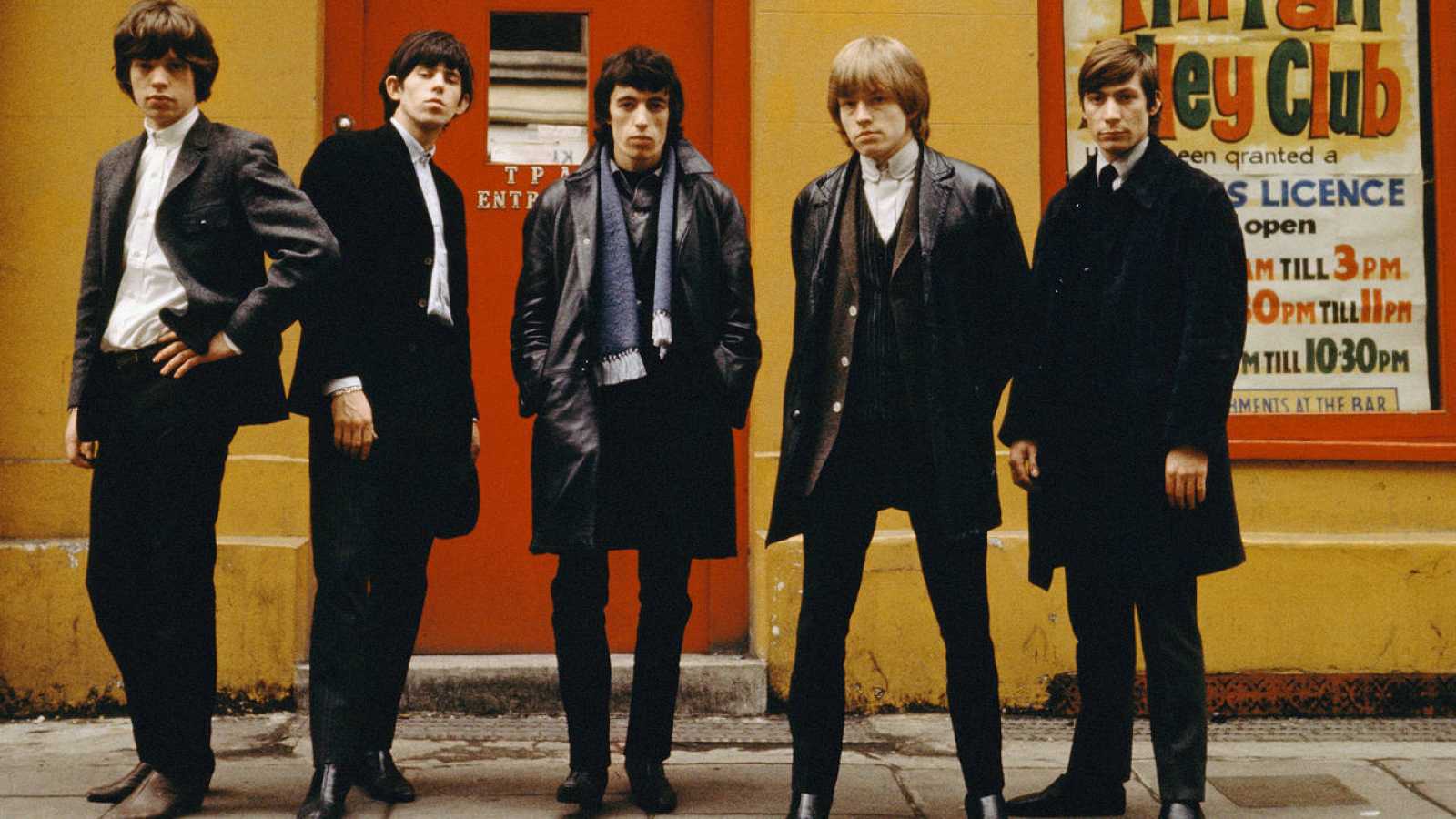 At the beginning of 1962, The Beatles had everything ready to record their first album. However, The Rolling Stones still had unfinished business with his training. For instance, find a drummer. Strictly speaking, they had already found it. It was Charlie Watts.
Member of Alexis Korner's Blues Incorporated, a band that the original Stone Brian Jones was also a part of, Watts was very much in another, at least very different from Jagger, Richards and the aforementioned Jones, hard core stone.
Very well dressed and dedicated to design, the drummer was only interested in being a jazz musician. Rock, on the other hand, did not interest him at all. Until in the middle of 1962 he met the boys. But above all, the boys got to know him.
Once Tony Chapman, the Rolling Stones' first verifiable drummer, was out, the band set out to quickly find his replacement. It was thus that Jones remembered his old friend from Blues Incorporated, mentioned him to Mick and Keith and there they went, the three of them, to see their future drummer. But things would not be so simple.
Charlie Watts was not at all interested in forming a rock band, but the insistence of the boys -because the three were younger- and the concessions they agreed to for him to join. Among them, charging per show and allowing him to choose his wardrobe. Also because he was seduced by that leap into the void that joining a band like that meant.
So it was that, after several months of waiting, the drummer signed a contract with The Rolling Stones. That happened on January 9, 1963. Five days later, on January 14, the band played their first show with Charlie Watts as drummer. It was at the Flamingo Jazz Club in London's Soho. And it was, of course, the first show of a formation – Jagger, Richards, Jones, Wyman and Watts – that remained stable until the death of Brian Jones, in 1969.
But it wasn't until June 1963 that The Rolling Stones were able to enter a studio for the first time to record their first single, "Come On." By then, they were already in the hands of a very ambitious kid who wanted to make a place for himself in the world, and if that world was that of rock and fashion, all the better. That kid was Andrew Loog-Oldham. This is how the manager recalled, in his autobiography "Rolling Stoned" (Reservoir Books, 2011), the impression that Watts made on him when he met him:
"The drummer seemed to have been transported by lightning and seemed not to be heard as much as he was felt. I enjoyed the presence he brought to the group, as well as his playing. Unlike the other five (N.R.: included Ian Stewart, according to Oldham the real sixth Stone), who had no jacket, he had the top two buttons of his meticulously fastened over a neat button-down collar. buttons and a tie, a set indifferent to the temperature of the room. His body was behind the drum set and his head turned to the right, with a distant and calculated disdain for the display of hands waving at 78RPM in front of him. He was with the Stones, but he wasn't 'of' them (…) as if he had been transported just for that night from Ronnie Scott's or Birdland. He was the only one, the eternal man of his own world, knight of time, space and heart. His rare musical talent is an expression of his greatest talent for life. I had met Charlie Watts."