World
Chavismo triumphed in almost the entire country and the opposition plunges into a new crisis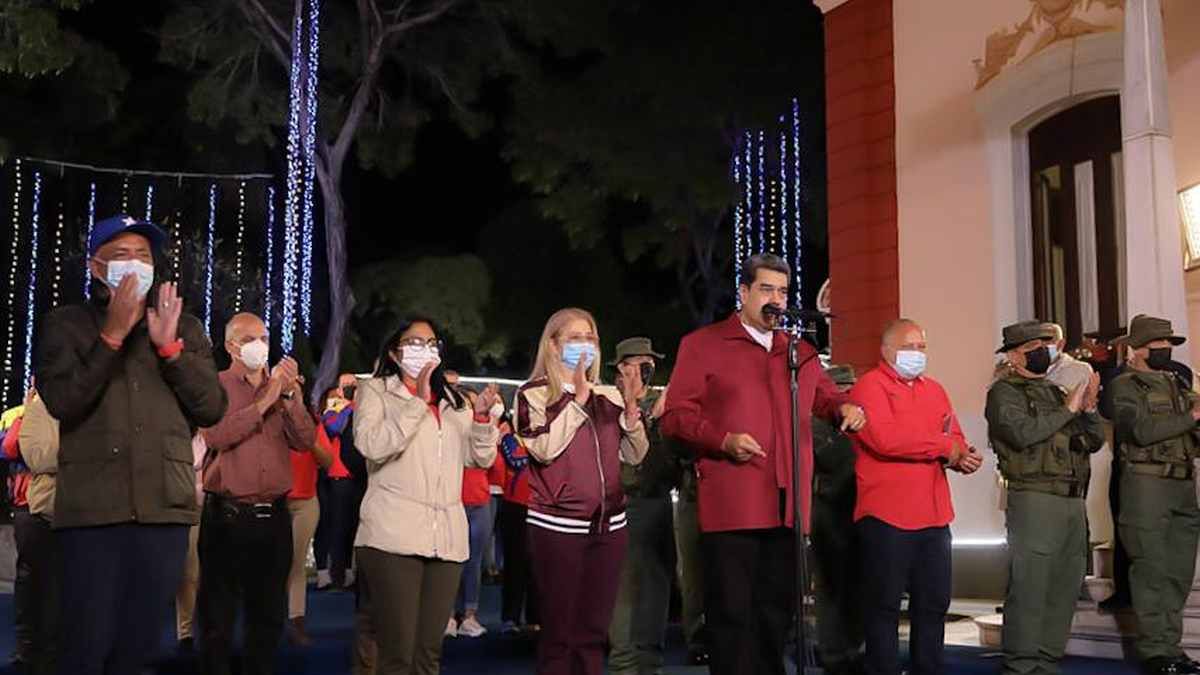 This Monday, Pedro Calzadilla, president of the National Electoral Council (CNE), reported that the ruling United Socialist Party of Venezuela (PSUV) won 205 mayors of the 335 in dispute in the mega-elections held this Sunday.
"For the positions of mayors and mayors, we have that, of the 335 positions in dispute, there are already 322 adjudicable positions at this time. Of them, 205 will be awarded to (the ruling coalition of the) Gran Polo Patriótico, 59 to the (opposition party). ) Mesa de la Unidad Democrática, 37 (to the also anti-Chavista) Democratic Alliance and 21 to other parties and alliances, "said Calzadilla when offering the second bulletin of the regional and municipal elections.
Calzadilla said in relation to the governorates that with 99.2% of the records scrutinized, of the 23 governorates, 21 are already adjudicable.
"To the Gran Polo Patriótico alliance, a total of 18 positions of governor and governors will be awarded, to the Table of Democratic Unity 2 and to other positions 1 position", said. The winners in Apure and Barinas have yet to be defined.
In addition, it was reported that electoral participation was located at 42.26%, that is, 8,942,151 votes, according to this new bulletin. (ANSA).
"The people gave us a tremendous victory. We have no choice but to thank the trust, love and strength of this beautiful country. We are going to guarantee with our work a great and powerful destiny to build together, the new prosperity. Today we have more Homeland than ever! ", Maduro commented this Monday on Twitter.