World
China's "artificial sun" video, myth or reality?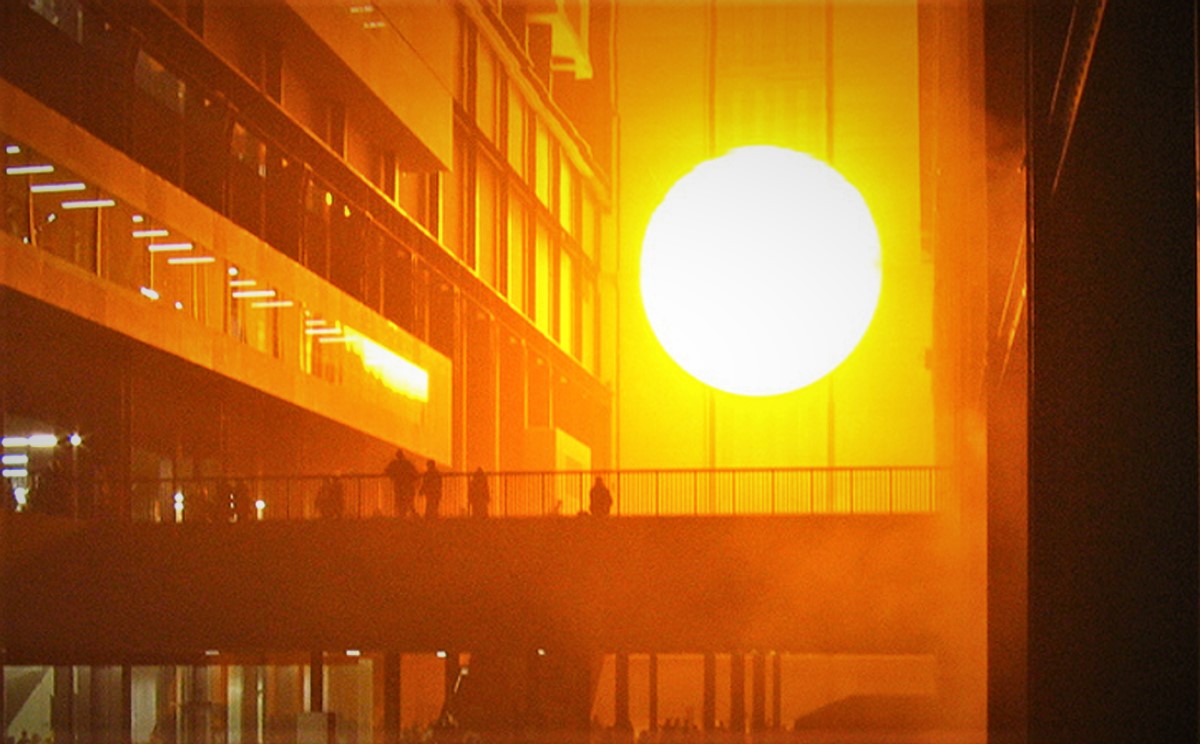 In the last hours, A video went viral on social media with an alleged "artificial sun" in China. Thousands of users shared it and believed that it was a way to replace the natural Sun.
The truth is that the Asian country does work in an "artificial sun" but very different from the images. It's about a reactor that will reach 6 times the temperature of the Sun. It is located in Hefei, and was created to generate energy through 100 million degrees Celsius.
What you see in the video that went viral is the rocket take off at the Wenchang base. With good or bad intention, the broken phone on the "artificial sun" had multiple reactions.
China debuted a new artificial sun‼ ️😳
pic.twitter.com/6ncKa4VQy0

– RapTV (@raptvcom) January 10, 2022
As often happens in these cases, the video was shared quickly, without checking the statement and a chain of disinformation was generated.
The true "artificial sun" is based on a soviet technology which was also developed in South Korea and the United Kingdom.
The technologies required to keep plasma at 100 million degrees for long periods of time are the key to get fusion energy«, They pointed out about it.