To drive for the first time 'Behind the Fame' and the carpet of the Billboard Awards
Stephanie Himonidis knows that the sky is not the limit and is ready to show that this is not only a saying … She conducts 'A New Day', has her radio program that is listened to nationally in the United States, and now she received the post of who as a partner became a friend, Rashel Díaz, because this year he is in charge of conducting the interviews for 'Detrás de la Fama', on Saturday, October 17 at 7/6 PM Central on Telemundo, and conducting from the carpet at the Latin Billboard Awards.
We spoke exclusively with Chiquibaby and you can't imagine where: in the flat test of her dress for the night of the Latin Billboard on October 21.
– How do you feel about two new challenges in your career?
Stephanie Himonidis: I am super honored, I am humbly grateful to Telemundo for believing in me and giving me the opportunity. First of all with 'Detrás de la Fama', which is a program that has been going on for more than 7 or 8 years with a great interviewer who is my friend Rashel Díaz, and sitting with these stars of these sizes is a very large production. It was a major challenge for me.
-What can you tell us?
SH: I had to sit down with Pitbull, with Maluma, and Carlos Vives, who are 3 completely different artists. Besides Becky G. The truth was incredible. We talked about everything, from their family, how they started, how fame has treated them … With each one I had a conversation very much my style, very different.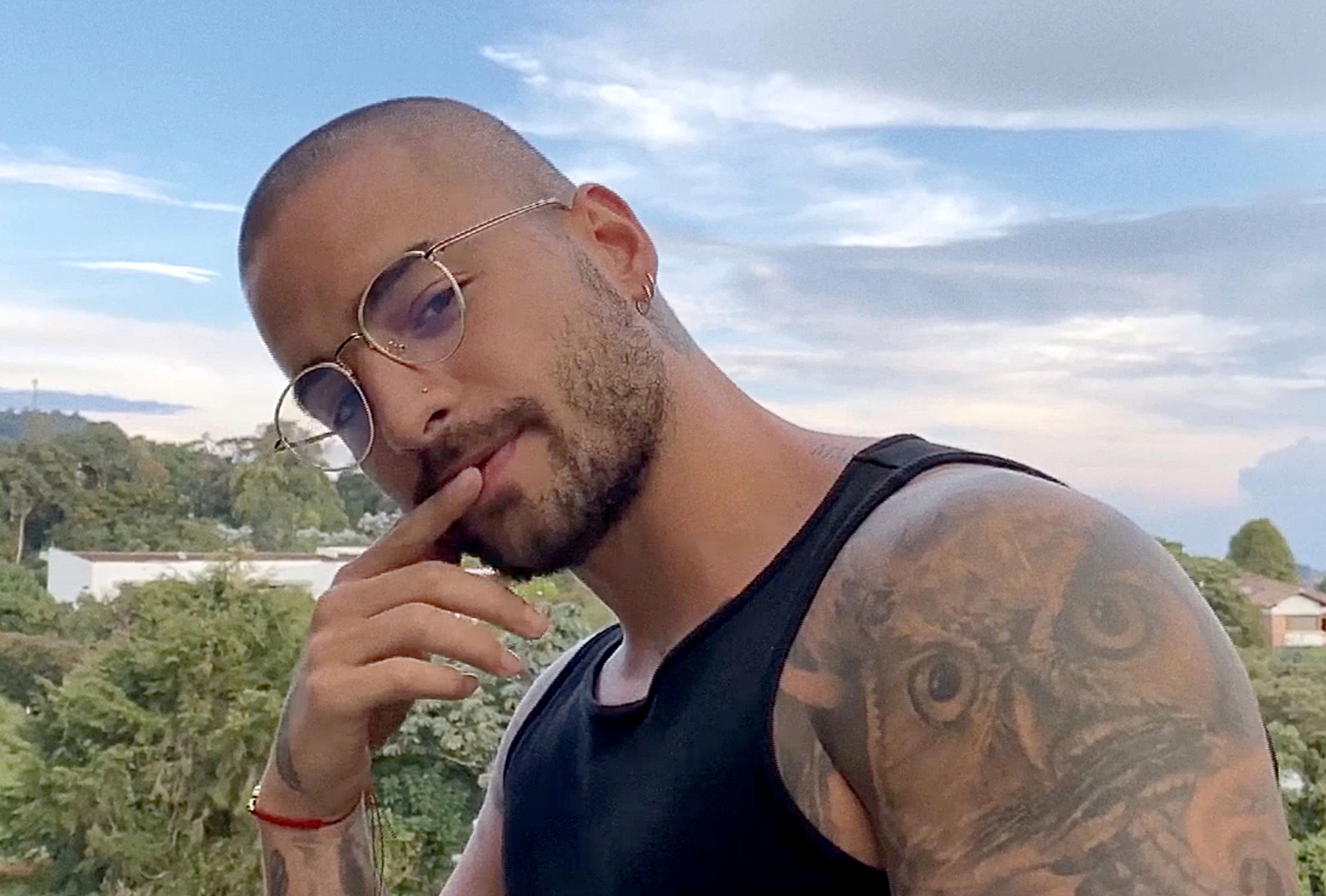 Maluma, I did not know him, I had never interviewed him, he had never touched me on a carpet in person, the truth was the interview that I felt a little more nervous, but, I cannot tell you which was the one that me most I liked it, but it did impress me. Meeting 'Papi Juancho', meeting him, the truth was very interesting.
For example, all the teachings that Pitbull left me, that someone who comes from below, and who says: 'Not drugs, not alcohol, not gangs, the worst thing that can happen to a human being, is fame' Imagine that Pitbull tells you! Fame can be the worst thing that can happen to someone, but also the best. They were very deep conversations.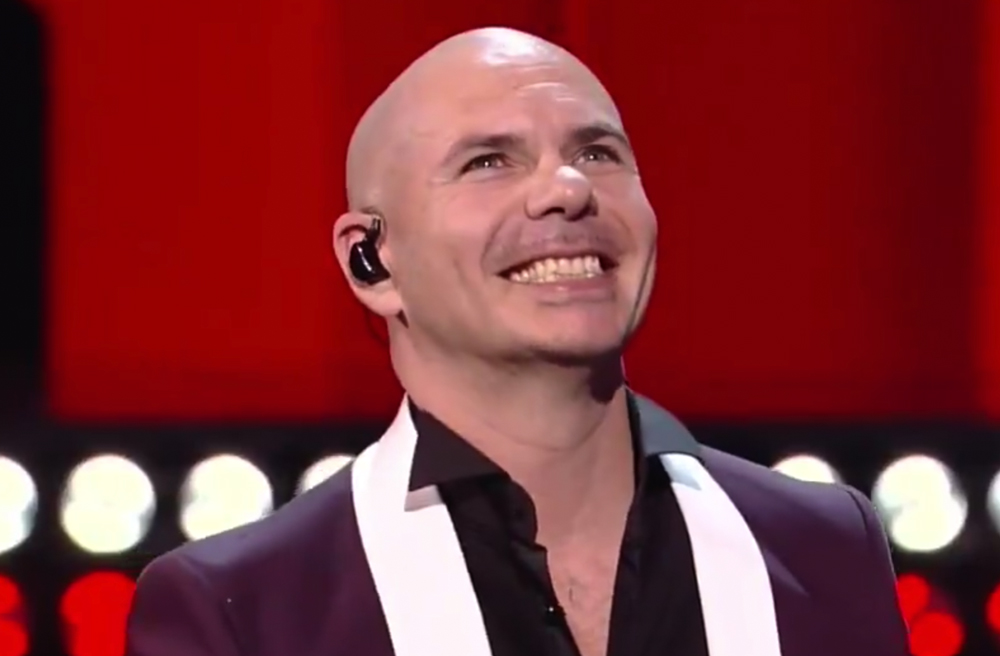 -As you said, a new stage begins, until now 'Behind the Fame' had been done by Rashel, have you talked to her, have you asked her for any advice?
SH: She told me, 'take advantage of your moment, make the most of all the opportunities they give you and give it the maximum' … She is a very entrepreneurial woman, and she is someone who has always contributed and guided me in my career, as well I did not want, at the moment they gave me this opportunity, never to fill her place, on the contrary, to play a good role to leave her well for everything she did for us in recent years. Give her a will and she supports me and I am sure she will be proud of me and of what I am going to do.
– What did you think at the time that they gave you the news that you would be in charge of both specials?
SH: We all want to have projects like this, that challenge you. I think the carpets are super fun, I love them because they fill you with a lot of adrenaline, and it's like a party to celebrate with all these artists, and it's the first time that I have to be on the carpet driving because, obviously, I have already touched the 'VIP Access', and on several occasions, for various awards, but it is the first time that I am on the carpet so I am very very happy. I'm going to give him all the desire, with the best attitude. The hardest thing is finding the perfect dress. I already have it on!
– How does the dress have to be?
SH: The truth is that it has to be, above all, something that makes me look good, but makes me feel comfortable. Of course, it has to have a little bit of blin, very simple is not my thing, something with a lot of colors, that highlights my brown skin.
-As you say, the awards carpets are pure adrenaline. Do you prepare before?
SH: One of the things I like about doing television is doing things live, I feel like it's natural, a different kind of energy comes out, and obviously I think that when you do something live you have to be prepared, and When I say prepared is to know all the guests, to know why they are there, and if you have all that information and you learn it, you study it, you are well soaked in that, at the time of the strikes you take it with you. Prepare as much as possible and have fun is the secret.