The actors Chloë Grace Moretz (Kick‑Ass, The fifth wave) and Jack O'connell (Unbreakable), will star the film Love Is a Gun, based on the story of the notorious criminals Bonnie Parker and Clyde Barrow.
The tape will be directed by the Spanish Kike Maíllo, and will be the return of the story immortalized in the film by the film Bonnie and Clyde (1967).
The film is based on the book Go Down Together: The True, Untold Story of Bonnie and Clydewritten by Jeff Guinn in 2010, and has a script by Sheldon Turner (Love without scales) with contributions from Johnny Newman (Narcos).
The production of this project, set in the decade of the 30, is scheduled to begin in early 2019, said the medium Deadline.
The couple of criminals formed by Parker and Barrow achieved great fame during the time of the Great Depression, when carried out multiple robberies in banks and shops between 1931 and 1935. It is believed that they murdered at least nine Police officers before being shot and killed by authorities in Louisiana.
The film immortalized both in Bonnie and Clydethe film from 1967 by Arthur Penn, starring Warren Beatty and Faye Dunaway. The tape won ten Oscar nominations.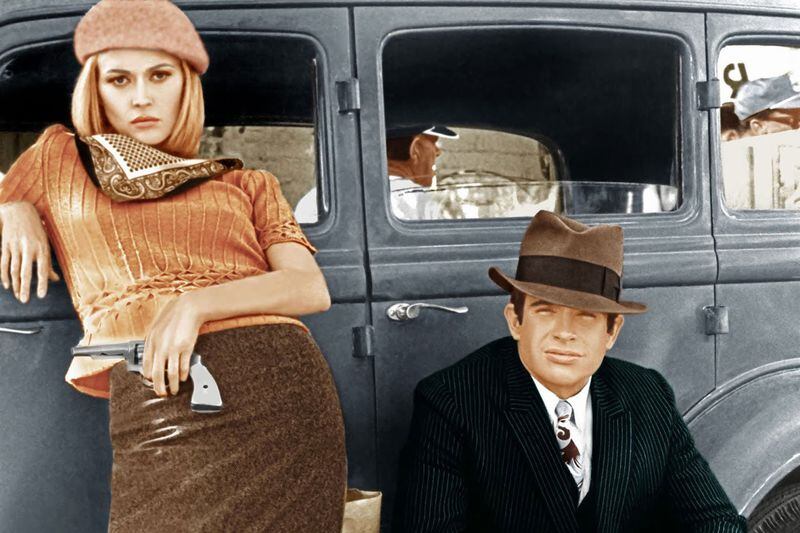 Bonnie and Clyde (1967).