Finally got a progress report.
It's been a while since we've heard of a Gal Gadot-starring Cleopatra movie. Charles Roven, one of the film's producers, took care of removing the web, providing fans with an update on the status of the work. The film is also experiencing some delays for production reasons as it recently moved from Paramount to Universal. Added to these problems are the problems associated with screenwriters, who, as you know, I've been on strike for a while ask for a review of their contract. However, Rowen tried to reassure the fans, even though it wasn't easy given the current situation. You can read his words right below.
CleopatraWhat happened to the movie?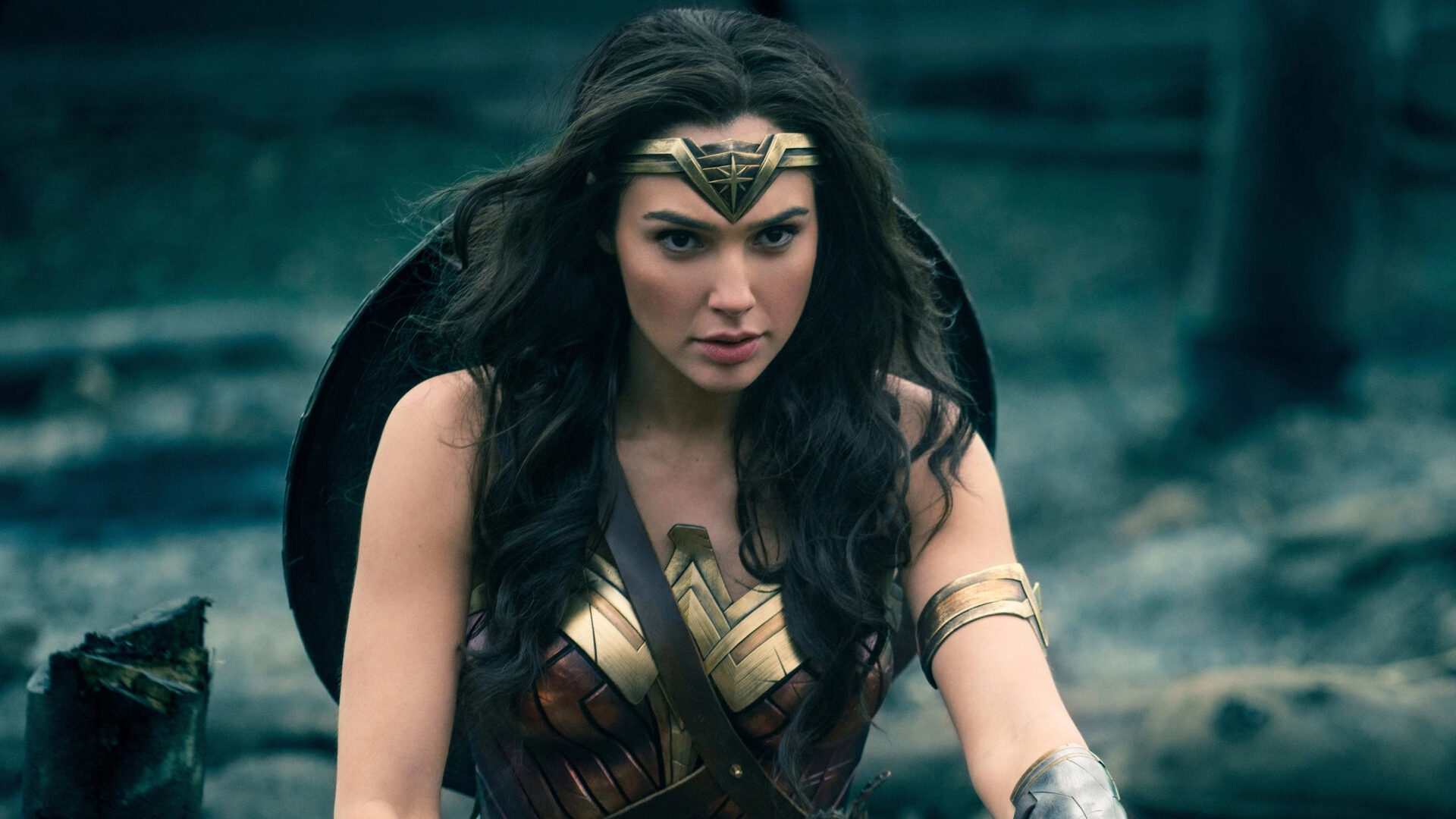 "We moved from Paramount to Universal and Kari (Skogland, film director) it's still part of the project. We are at an impasse. We can't move forward with the script because of the writers' strike. At the moment, Kari is gone and she is working on a sequel to Wind River, but she is still part of the project.". Recall that it was originally Patty Jenkins director who was given the film. After all, with Gal Gadot cast as the lead character, Jenkins' choice seemed more than natural, as two of the three films she has directed feature an Israeli actress as the lead character. For now, Patty Jenkins remains the film's producer.
As mentioned, the film has already suffered some delays due to known events. But the productive past is still not the best. As soon as Gal Gadot was announced in the cast, controversy arose over whether the Israeli actress should play the Egyptian queen. Many commentators wondered why he was not selected Arab actress for this role.
Also read about Gal Gadot in the movie Cleopatra: "He's a familiar character"