World
Coal mine accident in Russia: six dead and 49 missing | Tragedy in Siberia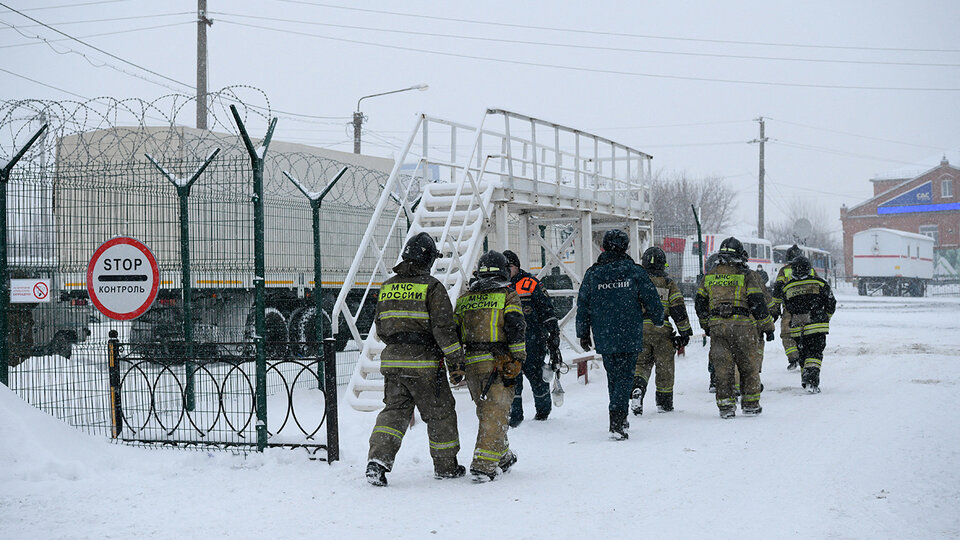 At least yeseis people died and another 49 are missing after a accident in a coal mine in Siberia, Russia, this Thursday. According to the Governor of the Kemerovo region, Sergei Tsivilev, the causes are still unknown.
Tsivilev reported that at the time of the accident there were 285 people in the mine and 49 of them are still inside "without communication with them."
The Russian Emergency Ministry previously explained that dozens of miners were able to be evacuated and that there are at least 45 people injured. Apparently many miners "were intoxicated by the highly toxic smoke".
The local police explained that after 8:30 in the morning they began to detect smoke coming out of the mine. Rescue teams and police went to work at the snow-covered area.
Sheet, which began operating in 1956, recorded an accident in October 2004, when a methane explosion killed 13 people. In 1981, another explosion killed five people, according to Russian media.
Until now, the most serious accident in the Russian mines was in 2010 at Raspadskaya, also in the Kemerovo region -where the coal deposits are concentrated- that left 91 dead and more than 100 injured.