World
'Cold water jug' for cat lovers: South Korea warns that they can set our house on fire and leave us on the street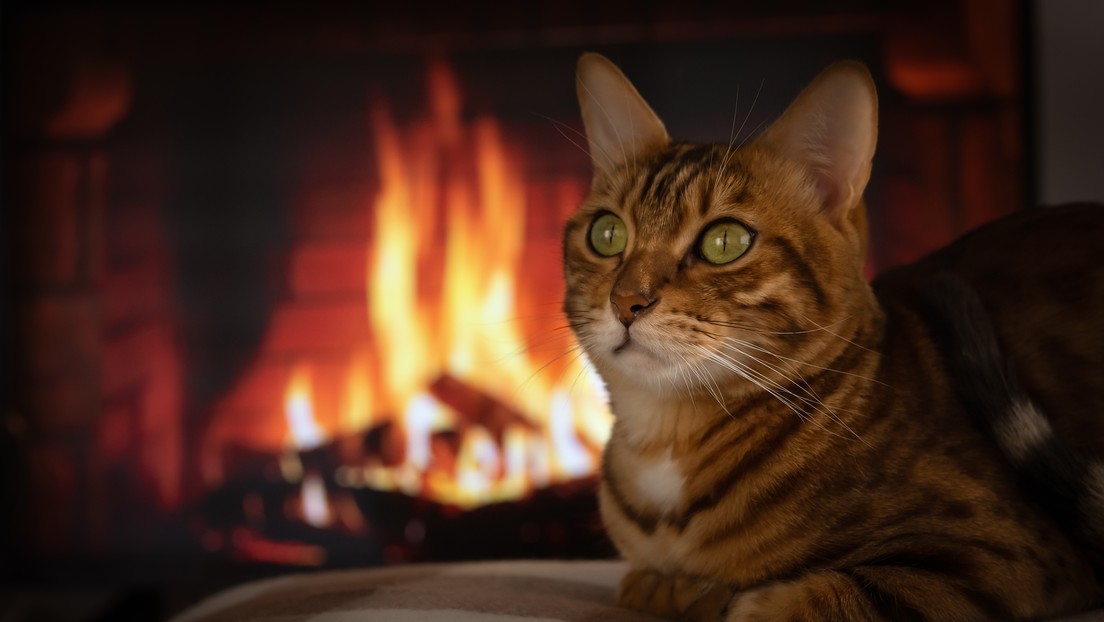 Published:
Jan 3, 2022 18:43 GMT

Seoul firefighters say the cats start fires by lighting electric ranges with their bare feet.
Although for many it is no secret that cats can be dangerous animals and even psychopaths, the recent warning issued from South Korea that these cats can leave their owners homeless by setting fire to the house has left many with the fly in the ear.
According to data from the Seoul Metropolitan Fire and Disaster Headquarters, between January 2019 and November last year, cats were the authors of 107 fires in houses in the South Korean capital. On almost half of the occasions –52 – the cats set fire to the houses while their owners were absent.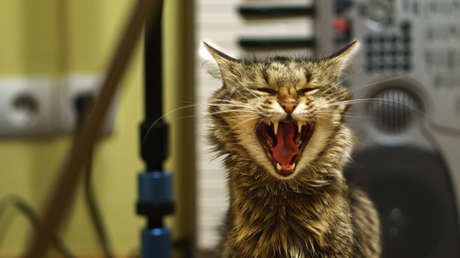 Seoul firefighters say cats start fires by lighting electric ranges with its own legsSince these appliances usually have controls that are turned on with finger buttons.
"There are still reports of cat fires these days. We advise pet owners to pay more attention to fire risks," Ching Gyo-chul, an official with the institution, told The Korea Herald.