Director Benny Safdie has commented on allegations of sexual harassment by Emily Ratajkowski's husband, Sebastian Bear-McClard.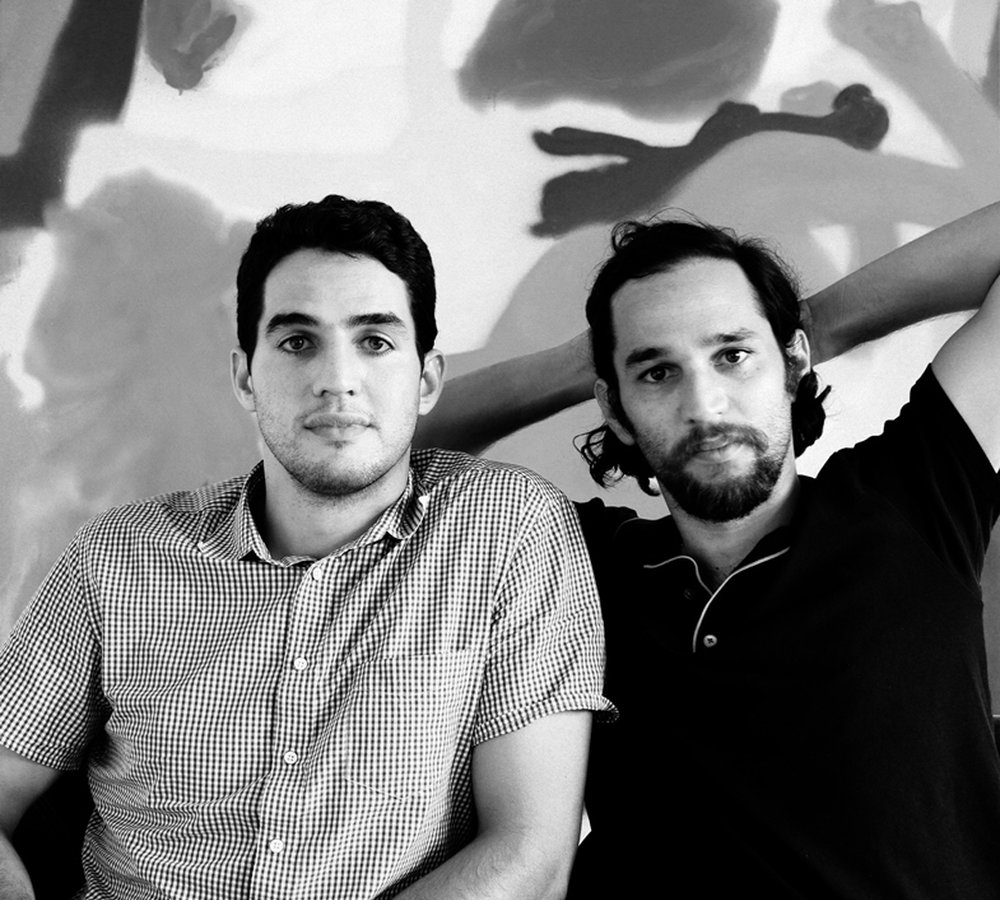 Four months after allegations of sexual harassment and harassment of minors by Sebastian Bear-McClard, husband of Emily Ratajkowski, director Ben Safdie, a constant associate of the actor, commented on the story in an interview with GQ.
"When you find out about someone you didn't know about, you just have to be a lot more careful. This is a big deal and you don't want this to happen to anyone. to do is to take control of it." Safdie said.
After many accusations of women against Bear-McClardthe Safdie brothers have already decided to fire him from their company Elara Pictures with this release: "The Elara team was made aware of Sebastian McClard's behavior in July 2022. Immediate action was taken and he was fired."
After the events that took place, Ratajkowski and Bear-McClard began the divorce proceedings requested by the model in September 2022. In March 2021, the couple had a son, Sylvester Apollo.
Benny Safdie starred in Oppenheimer, Christopher Nolan's last film, in which Cillian Murphy played J. Robert Oppenheimer, the physicist responsible for the Manhattan Project that led to the creation of the first atomic bomb. The cast also includes Matt Damon, Florence Pugh, Emily Blunt and Robert Downey Jr. The film will be released in theaters in Italy on August 23.