Sports
Confirmed: Pillud will continue racing longer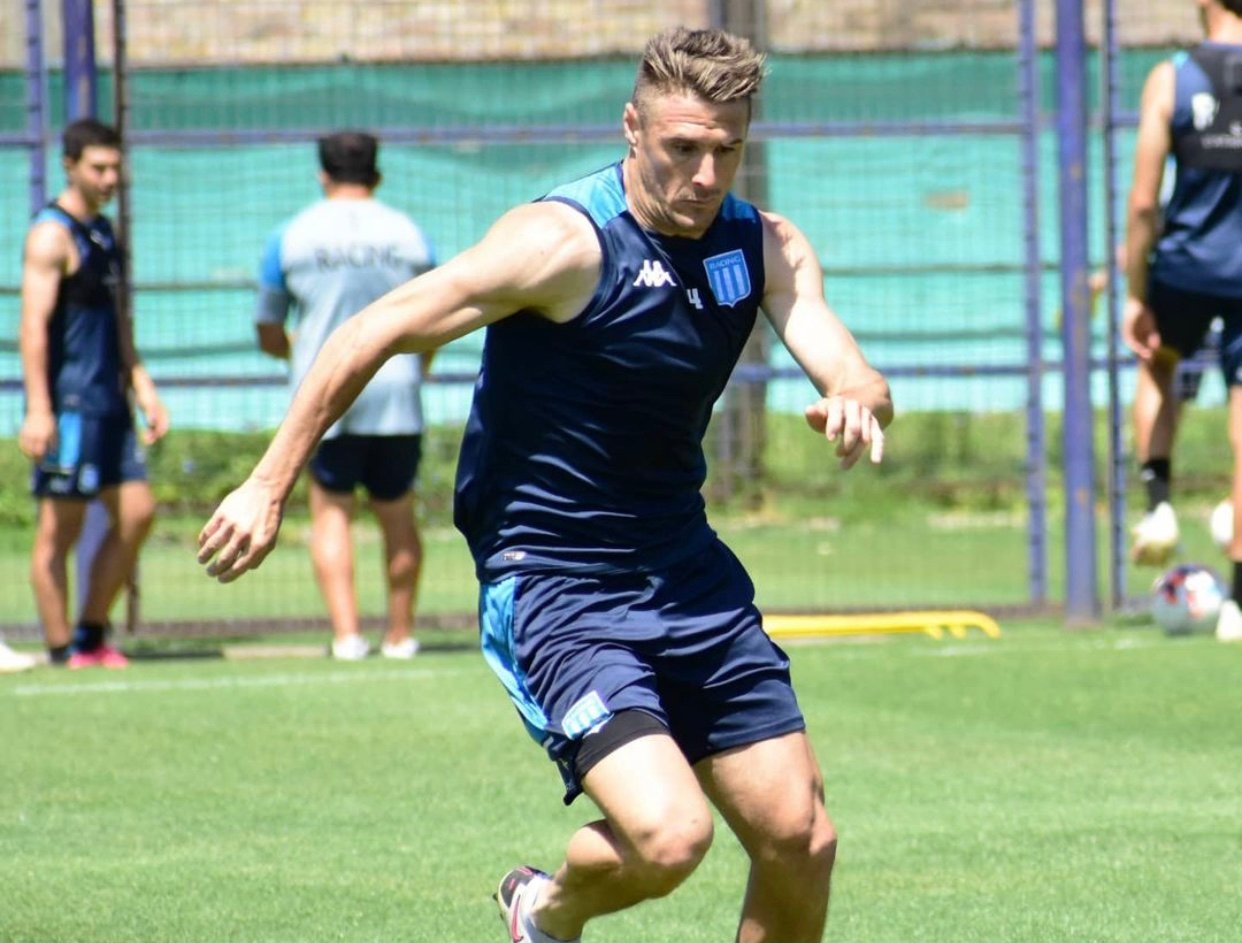 The Academy will start the next semester without three of its leaders due to the departures of Licha López and Daríos Cvitanich, plus the absence of Gabriel Arias, who in mid-2022 will be able to reappear after the serious injury to his left knee. But one of the current references will continue … After some doubts about the interest of Newell's, Iván Pillud will continue in the club, and not only that: Pillud agreed to the renewal with Racing.
According to what they confirmed to this portal, the experienced right winger verbally arranged with the leadership the extension of his contract for six more months. That is, until December 2022. At first there was a question about his continuity in the club, until finally the agent of the experienced 35-year-old defender reached an agreement with the authorities for Iván to extend his stay in Avellaneda and in the short term will put the signature.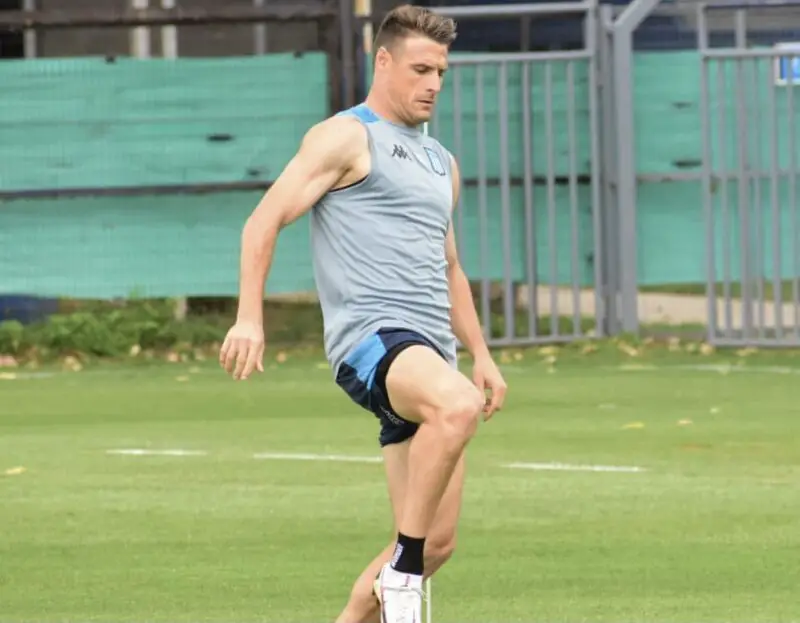 Winner of three titles with the Academy, the oldest player in Racing (he arrived in 2010, led by Miguel Russo), regained ownership with Fernando Gago after poor performances by Juan José Cáceres. In addition, Ezequiel Schelotto is recovering from the rupture of the anterior cruciate ligament in his right knee (he underwent surgery in August) and between February and March he could play again. Meanwhile, Fabricio Domínguez, the other man in the position, is not a priority for Pintita.
Pillud will lose two laderos as leaders in Racing
The defender of the Academy began to prepare for the blow that will mean the games of Licha and Cvitanich, two of his sides in the leadership of the squad. These two exits had generated him a question about whether or not to stay at the club, but Pillud agreed to the renewal with Racing and will remain as a benchmark along with Leonardo Sigali and Nery Domínguez, in addition to Arias. Although he does not play until mid-2022, he will be at the club daily with rehabilitation tasks.