Sports
Conmebol eliminates the away goal since 2022 – Football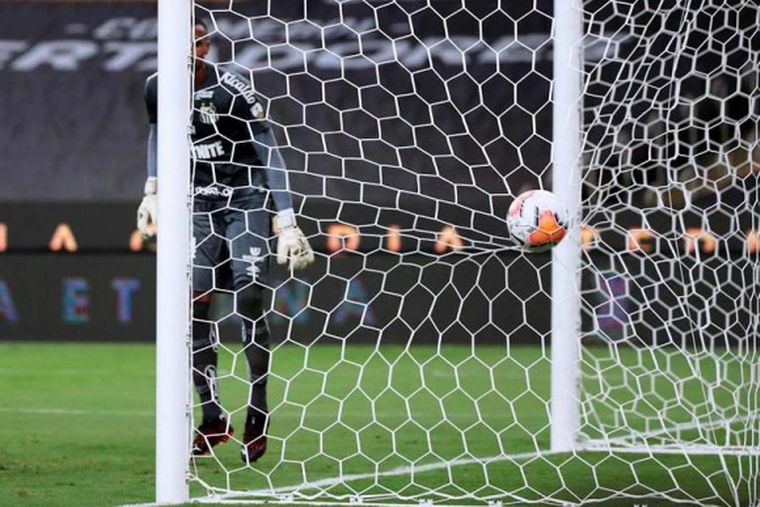 The South American Football Confederation (Conmebol) eliminated the away goal on Thursday to provide "greater sports justice" and thus will return to the competition format prior to the 2005 Copa Libertadores de América, which São Paulo of Brazil won.
/ Home Embed Code /
/ End Embed Code /
"Conmebol eliminates the" away goal. "From now on all the goals of Conmebol tournaments will have the same value, the many converted as visitor quality will no longer be considered as a tie-breaking factor. greater sports justice, "the continental entity announced on its official Twitter account.
The decision will be implemented from the next competitions in 2022 and will not modify the definition of this Saturday's final between Flamengo and Palmeiras at the Centenario stadium in Montevideo.
In this way, from now on, in front of a round trip in a continental tournament -Libertadores, Sudamericana and Recopa- equaled in goals, the definition by penalties will continue as it happened until the 2004 edition, in which Once Caldas was champion by penalties after drawing goalless with Boca in La Bombonera and then 1-1 in Manizales.
Conmebol's measure remained in line with UEFA, which also announced the elimination of the away goal for its competitions.