The World Health Organization (WHO) has issued a major alarm over the discovery of substandard quality medical products in the Eastern Mediterranean region. This concerns a contaminated batch of COLD OUT syrup (paracetamol and chlorpheniramine maleate), notified by a third party on 10 July 2023.
Syrup Alert Details
COLD OUT Syrup is commonly used to treat and relieve symptoms of the common cold and allergic processes. However, in an analysis carried out by an Iraqi laboratory, a particular batch of this syrup was found to be contaminated with diethylene glycol (0.25%) and ethylene glycol (2.1%) at unacceptable levels. For safety reasons, the maximum acceptable percentage of these substances is 0.10%.
The packaging of the affected batches lists the manufacturer as FOURRTS (INDIA) LABORATORIES PVT. LTD, this product is manufactured for the company DABILIFE PHARMA PVT. Ltd. (India). So far, neither the manufacturer nor the distributor has guaranteed the quality and safety of the product. This product may be licensed for sale in other countries or may have been distributed through unofficial marketplaces.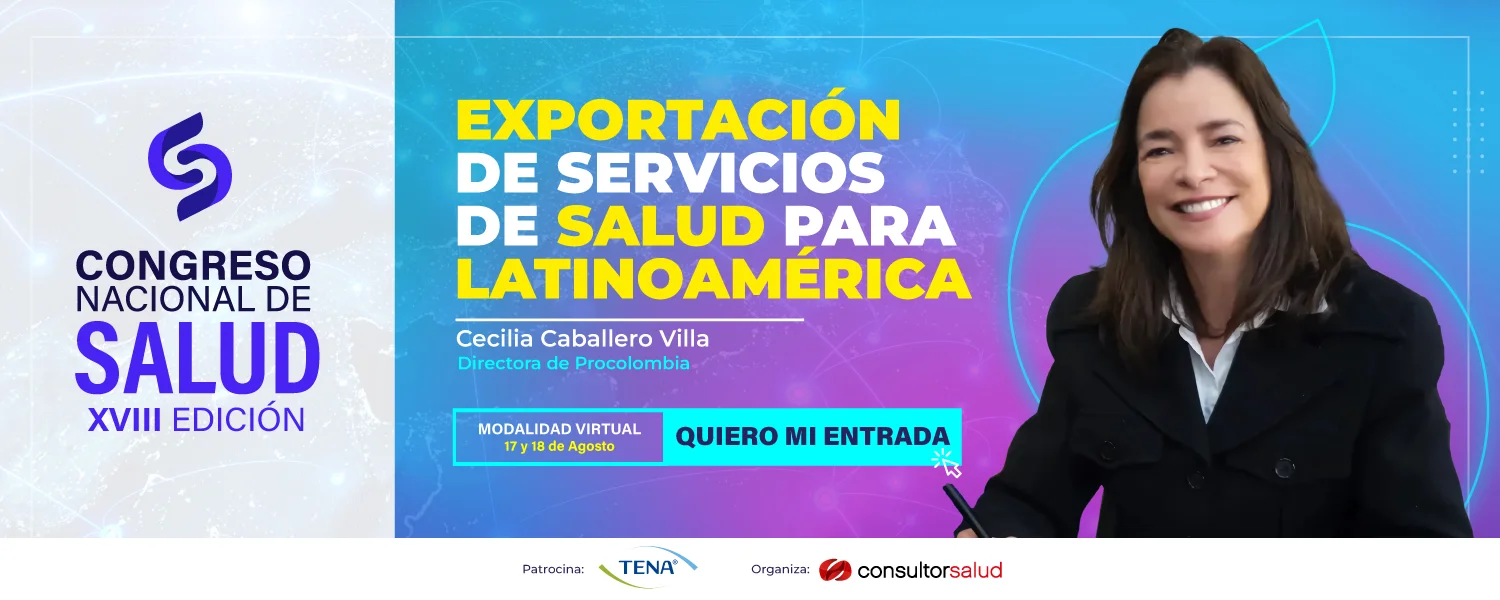 related risks
Consuming diethylene glycol or ethylene glycol is extremely toxic to humans and can cause death. This substandard batch of COLD OUT syrup is not safe and can cause serious injury and, in extreme cases, death if consumed, especially by children. Symptoms leading to toxic reactions include abdominal pain, vomiting, diarrhea, inability to urinate, headache, altered mental status, and life-threatening acute kidney injury.
World Health Organization recommendations
WHO strongly advises people who own the affected product not to use it. If you have used these products or experienced unexpected effects or adverse reactions, you are advised to seek the advice of a qualified health professional immediately.
Although this alert is for a single batch of product, the World Health Organization is urging increased overall monitoring and testing of the product as a precautionary measure. In addition, national health authorities and regulators are required to immediately notify WHO of substandard or falsified products in their respective countries.
The World Health Organization has also called on manufacturers of liquid preparations, especially syrups containing excipients such as propylene glycol, polyethylene glycol, sorbitol and/or glycerol/glycerol, to conduct thorough analysis to detect Final presence of contaminants such as ethylene glycol or diethylene glycol.
The World Health Organization has sounded the alarm over the discovery of substandard medicinal syrups in the Eastern Mediterranean region, calling for urgent attention to ensure the safety of medicines and other medical products. The health and wellbeing of the people must always be the number one priority and this alert underscores the importance of maintaining the quality and safety of healthcare products. The World Health Organization urges you to follow its recommendations, monitor medical products diligently, and report any instances of substandard or falsified products.
See attachment here: