The Pretenders is Luca Guadagnino's new film starring Zendaya as the protagonist of a bizarre on-set event!
The Pretenders is the new film by Luca Guadagnino, who has already become a prominent figure in international cinema thanks to his directorial role in Call Me By Your Name in 2018, which starred a trio of wonders. The absolute protagonist is Zendaya Coleman, who is at the peak of her success in Euphoria, Dune and the Spider-Man: Homecoming trilogy. Next to him is Josh O'Connor, who gave the face and voice to the English Prince Charles in the fifth season of the popular British show The Crown. Finally, Mike Feist, another young talent of modern cinema, completes the stellar cast.
With a romance that intersects with a sports career, tennis as well as a love triangle between the three main characters, the film is perfect for the great fans of Guadagnino's special cinematography. On set, the relationship between the three actors was certainly very friendly and special, as O'Connor himself reveals in a recent interview with V Man, in which he talks about the idiosyncrasies of his co-star Zendaya.
Pretenders, the day Zendaya didn't talk to her co-stars because of Beyoncé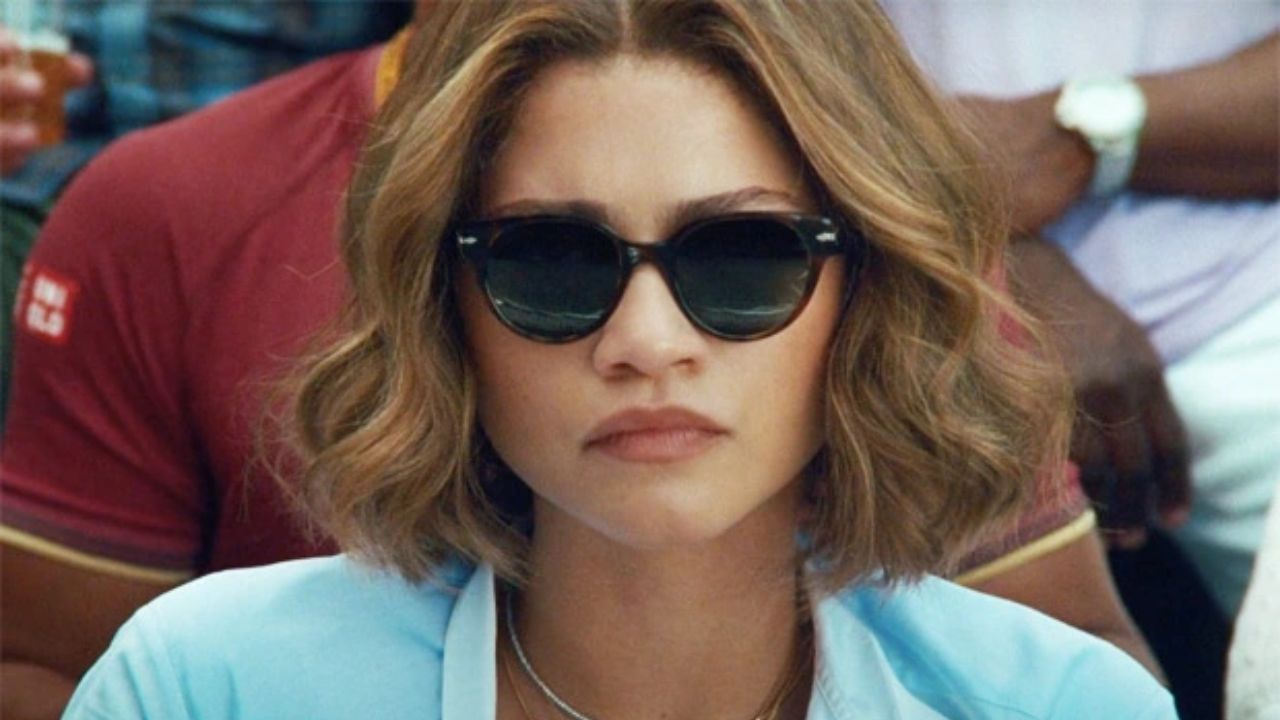 O'Connor said that on the occasion of the release of the single, Beyoncé's co-star Zendaya spent the entire day on set listening to it, making it impossible to talk to her. Therefore, during an interview, the young actor stated: "There was one day when we were filming and a new Beyoncé song was coming out. And no one could talk to Z. We practically could not talk all day, he just listened to this song every second.".
Zendaya responded without hesitation by promptly replying to his colleague, saying, "This was the last day we spent in Boston. And I thought: "How many chances were there?". He gave us a beautiful song to celebrate our farewell.".