Aníbal Lotocki was long considered the "famous surgeon" when many of the characters in the play paraded around his office. However, a few years ago, the testimonies of victims whose health was at risk due to serious medical malpractice came to light.
The most recognized case is that of Silvina Luna, who is currently fighting for her life in an Italian hospital for almost three months. Gabriela Trenchi recently had to undergo emergency surgery for drug-induced gastroenteritis, as she was heavily medicated to manage the pain following her Lotocki operation.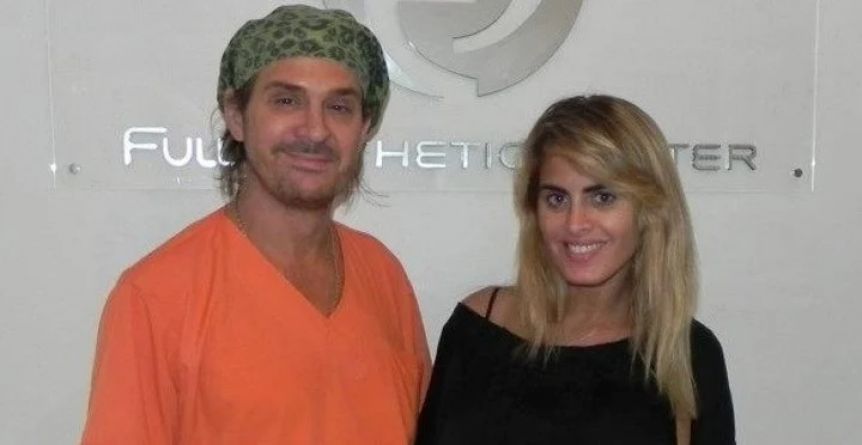 Recently, LAM released an audio message Lotocki sent to a relative of a patient who underwent his surgery: "You don't believe me, it's perfect, even though I tell you he has nothing on his ass, you're going to get an ultrasound to check Make sure there is nothing and it's perfect," he can be heard in the document giving his explanation.
"Her problems with depression and all that because of what she heard on TV, well, imagine that's something I can't handle, I don't know. I know she has depression and she needs a lot of meds , that's why your attachment or formulation in relation to it is kind of weird," he went on to apologize.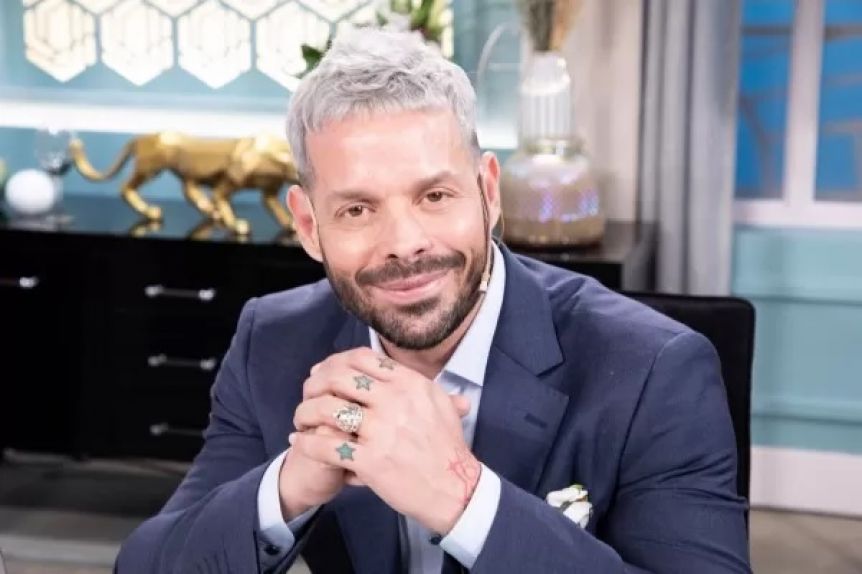 Another controversial case is that of Mariano Caprarola, who died a few days ago while undergoing surgery to remove some kidney stones due to problems caused by apparent malpractice and during the intervention Death after decompensation. Other victims included Pamela Sosa, Stephen Hipolitakis and Virginia Gallardo, among other patients who were not public figures.
In the audio, Anibal Lotocki also directly refers to Caprarola's death: "I can't care what they say on TV, a boy died because of a severed artery, or I don't know what happened to him. What happened, he bled and they don't talk about who caused the malpractice. I operated on him 13 years ago and I didn't even get a complaint from the boy, it's all media gossip and I don't care about that Either," he concluded.