Sports
Copetti, very close to leaving Racing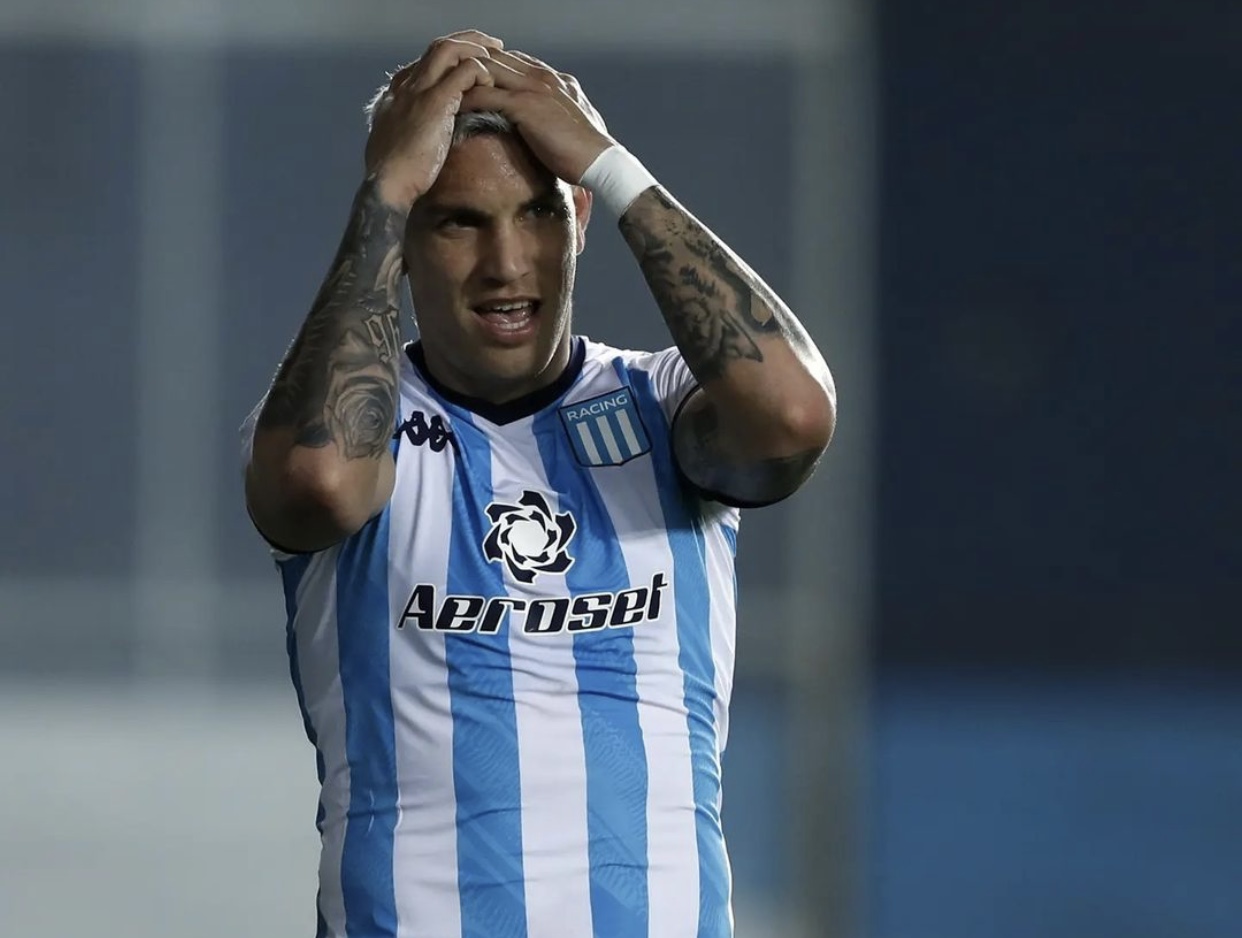 The situation of Enzo Copetti and Racing is a novel that comes with his ideas and laps a long time ago. The forward got a loan for one year, with an option to buy. But regardless of what may happen regarding the Academy's decision, it is possible that Copetti could leave Racing when the year ends. Although it is not confirmed, there are serious chances that these are the last four games of the forward with the Academy jersey.
The door, wide and almost shouting, was opened by his own representative. When they asked him about the continuity of the tip, it was clear and he did not hesitate for a second. "I think that Copetti is not going to continue in Racing, I think he will leave in January"Martín Sendoa started in Como te va, talking about the future of his player. And he went on to explain what the reasons for his departure could be: "I have outside clubs that want it. I have to wait until they finish closing and talk to the Racing leaders".
This last statement makes two things clear. The agent has offers for after December and that Racing could do a good deal in this scenario. "We are going to buy it," an important leader assured Racing de Alma, before consultation by Copetti. And from there the last sentence of Sendoa that is waiting for Racing and Rafaela to close the purchase of the tip, to negotiate with Racing, is finished. Of course, once the purchase option is effective, it will be the Academy that sets the values ​​and conditions for the tip to be sold.
The idea, perhaps for both parties, is for Racing to buy it and sell it. In this way, the Academy will be able to obtain an economic profit after the player has played in the club for a year and the tip, after having filmed in a big one, manages to go abroad and make an economic difference.
The moment of Copetti, who is close to leaving Racing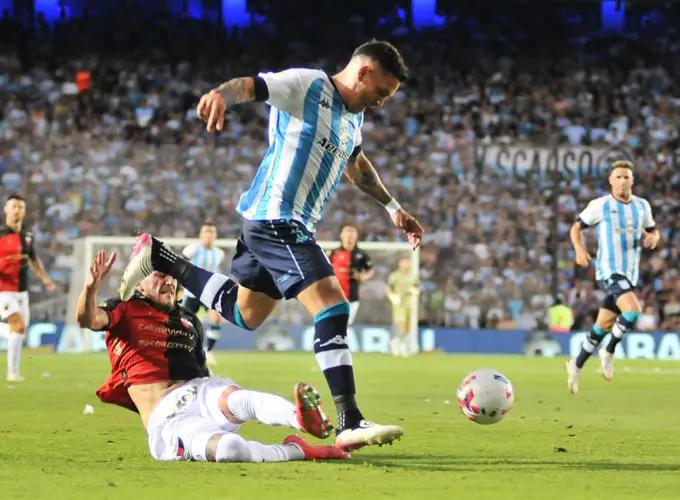 As well as the idea of ​​making use of the purchase option, Enzo Copetti's level in Racing also had many twists and turns. The striker, led by Pizzi, won the position right away and surprised several with his level. Goals, dedication, sacrifice and a lot of will that made him stay in the lead.
But his level was declining. Like the team, the start of the second semester was really bad. From the performance and also with the numbers. Even because of that, she lost her position and had to start rowing from behind. However, before the arrival of Fernando Gago and with a more offensive team, he began to have more participation and improved. Now, after the improvement, everything indicates that Racing will buy it, but that its future will not be in Avellaneda.