World
Coronavirus: Austrian authorities deploy police to control confinement of the unvaccinated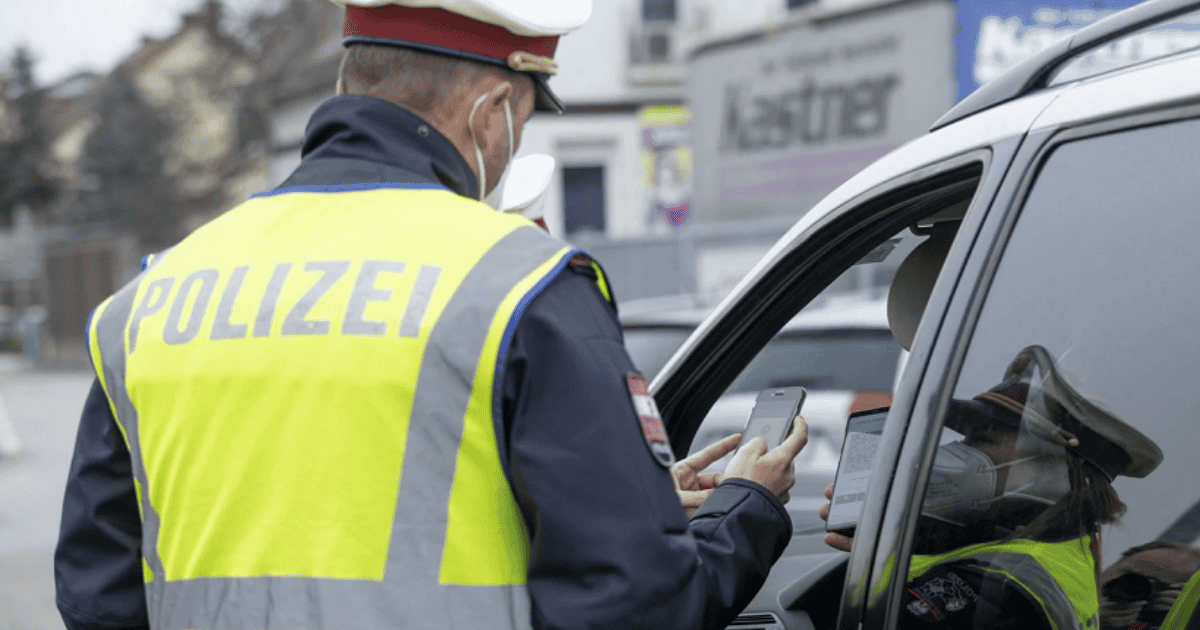 Austria arranged a confinement order that came into force as of this Monday, affecting about two million citizens over 12 years of age who are not immunized against the coronavirus.
After chaining this country of 8.9 million inhabitants, several absolute records in contagion figures, the Government hopes that the plan will have the desired effect of promoting vaccination among the 35% of the population that is not yet immunized.
"The situation is serious. The fourth wave (of the pandemic) affects us fully. That is due to the delta variant (of the virus) but also to the low vaccination rate, "said Federal Chancellor, the conservative Alexander Schallenberg, at a press conference when he presented the new decisions adopted on Sunday.
Movement restrictions are in effect until at least November 24 for people 12 years of age and older who do not have a vaccination certificate valid or have not recovered from a sars-cov-2 infection in the past 180 days.
What is confinement like?
People who are affected by this provision may only leave their homes to meet basic needs, go to the doctor or vaccination centers, or walk and exercise outdoors.
They can also go to work, as long as they present a negative PCR test there every day that should not be more than 48 hours old.
Those people who are prohibited from going out will not be able to go to non-essential stores, hairdressers, restaurants, bars, gyms and events, among other places. Otherwise, they are warned that they may be fined between 500 and 1,450 euros.
Policemen to control on the street
Interior Minister Karl Nehammer has announced a wide deployment of police officers to control that the new measures are complied with, which implies that they may request vaccination certificates from any citizen. Those who receive the first dose of a vaccine in this period will be able to free themselves from the restrictions by means of a PCR test that must be renewed every two days.
In principle, the measure also covers adolescents over 12 years of age, although since most of them receive a document from the three weekly tests they take in their schools, they would be exempt if the results were negative.
Neither will minors under 12 years of age and pregnant women, as well as people who for health reasons cannot be vaccinated, will be affected by the confinement.
A study endorsed by 33 scientists that was presented in Vienna last Friday calls for broader restrictions, such as forcing those vaccinated to present negative PCR tests in public places, such as restaurants, theaters and cinemas.