World
Coronavirus | "By the end of this winter, everyone in Germany will be vaccinated, recovered or dead": the harsh warning of the Minister of Health before the fourth wave of infections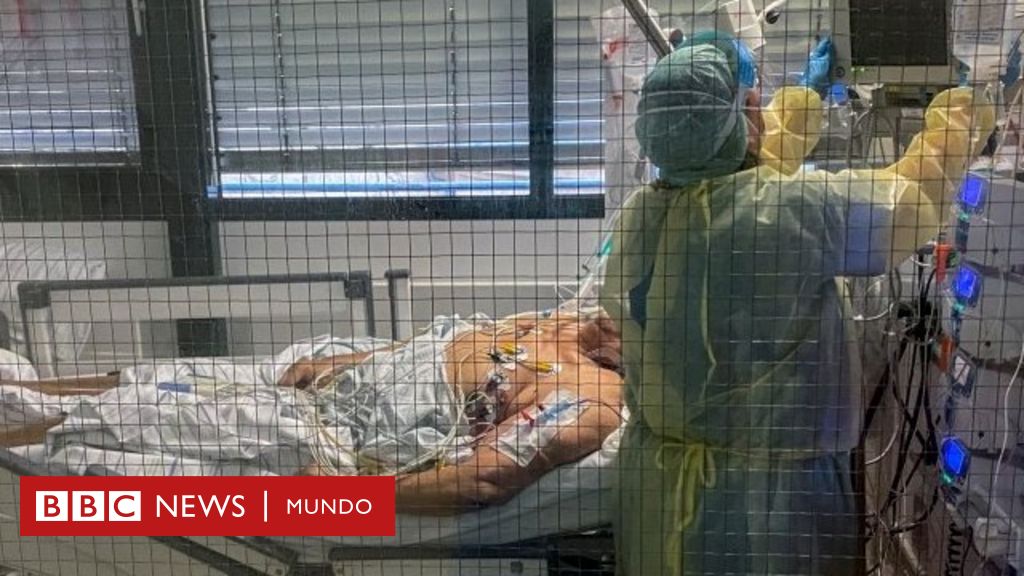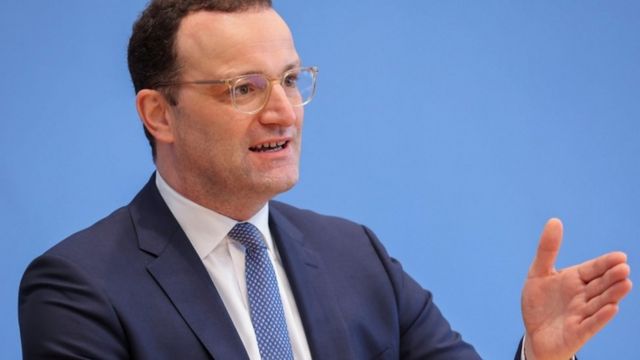 On the eve of a fourth wave of coronavirus in Germany, the European country's Health Minister issued a harsh warning on Monday.
"By the end of this winter, everyone in Germany will be vaccinated, recovered or dead"Jens Spahn said at a press conference in Berlin.
Cases in the European country have increased rapidly in recent weeks and many hospitals I know is it so staying no free beds.
The country's vaccination rate is one of the lowest in Western Europe: only one 68% of people have your complete schematic against covid-19.
The infection rate is at its highest level since the pandemic began. Health experts warned that this wave could be the worst.
"Moral obligation"
In the last 24 hours, Germany accumulates 30,643 new infections, almost 7,000 more than a week ago. It is one of the highest rates in the world.
The government will impose stricter restrictions that will exclude the unvaccinated from certain locations. Some of Germany's famous Christmas markets have also been canceled.
Spahn said he was against covid-19 vaccines being mandatory, but considers it a "moral obligation" to receive them for the impact they have on other people.
"Freedom means taking responsibility and society has a duty to get vaccinated," he said.
The variant delta The SARS-CoV-2 virus is driving the latest wave, the minister explained.
"Anyone who is not vaccinated will become infected in the coming months and will lack protection," he warned.
Since the start of the pandemic, more than 99,000 people have died in Germany and more than 5.4 million have been infected with Covid-19.
Other European countries have had a sharp increase in infections, such as Austria, which ordered strict confinement for unvaccinated people.
Now you can receive notifications from BBC News Mundo. Download our app and activate them so you don't miss our best content.