World
Coronavirus: Denmark reimposed the health passport due to an increase in cases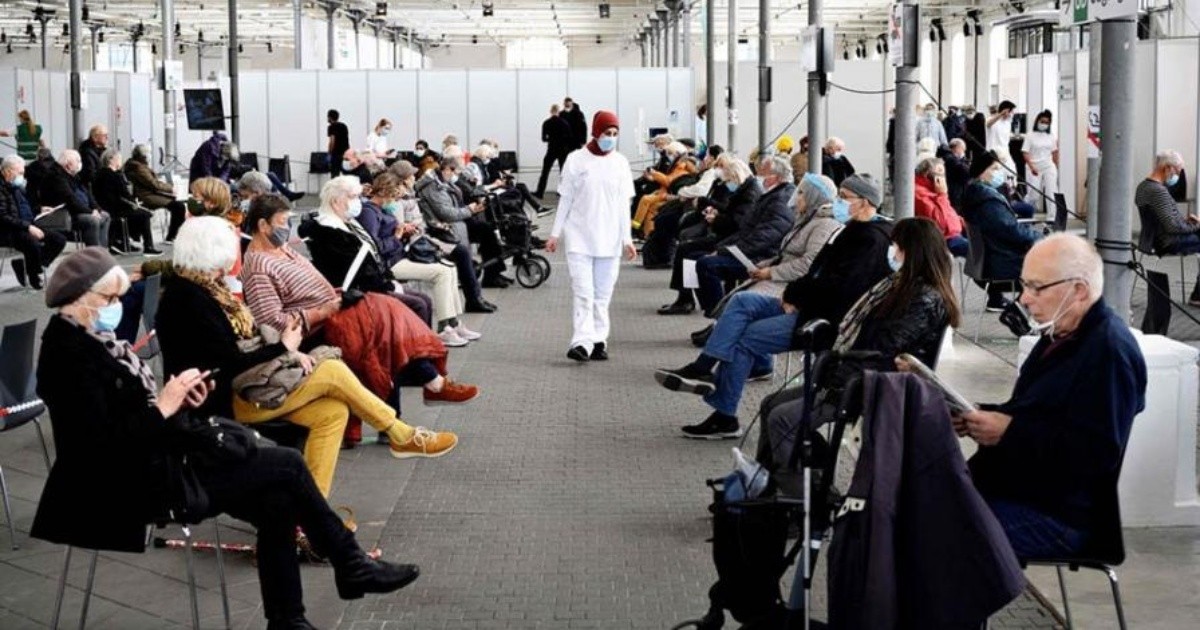 Denmark to reintroduce health passport due to sharp increase in cases of coronavirus, after almost two months without restrictions, reported Prime Minister Mette Frederiksen.
"The Epidemic Commission has recommended that the government classify the coronavirus as a 'socially threatening disease' and revert to impose the coronapass. The government will follow this recommendation, "said the chief executive at a press conference.
The Danish "coronapass" is available via an app or on paper for people who have been vaccinated, have tested positive for coronavirus between two and 12 weeks before, or who have tested negative in the previous 72 hours.
Denmark was the first country to introduce the measure in the spring but abolished it on September 10, when infections were four times lower than current figures. At the end of last week, health authorities warned that hospitals ran the risk of being "overloaded" due to the increase in "covid-19, flu and other infectious diseases".
"The health authorities expected that there would be more people infected with covid and hospitalized, but things happened faster than expected "Frederiksen lamented, the AFP news agency reported.
For the fifth consecutive day, more than 2,000 new cases were registered this Monday in the Nordic country of 5.8 million inhabitants, where 36 people are in intensive care, the Ministry of Health reported.
Denmark adds 403,000 infected and 2,738 deaths since the beginning of the pandemic, according to published Télam.