Health
Coronavirus: Martorano believes a third wave "likely", but ruled out strict restrictions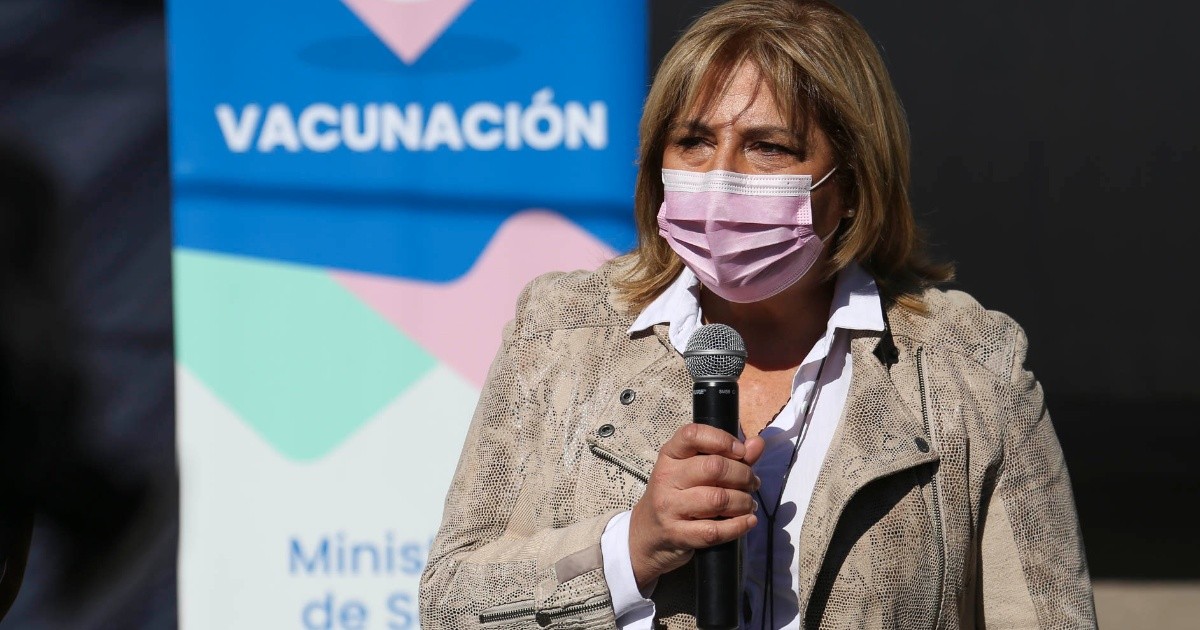 Provincial Health Minister Sonia Martorano considered this Tuesday that the number of coronavirus infections will rise due to the circulation of the Delta variant in Rosario and added that A third wave is "likely" to occur. However, he suggested that would not have the impact on the healthcare system who had the previous one and said that in that hypothetical situation there would be no strict restrictions, at most one modification in capacity or "in the latter case, nine day boy cuts".
Martorano said that currently those who are most infected with coronavirus are "young groups" and not older ones, who "have more care." "We are concerned because it will continue to increase (the number of cases). What we don't know is if we are going to have a third wave; what is probable is that we have it and it may not have an impact on the health system", He commented on the program Daily (Radio 2) led by Alberto Lotuf.
Asked about the possibility of restrictions in the face of a third wave, she replied: "I do not believe it. If we have complications I imagine more a panorama of putting ratings, because today everything is 100 percent. In the latter case, boy cuts of nine days. I can't imagine going back much further ".
Finally, he urged "to continue with the care, with the use of chinstraps and to advance with the vaccination."