World
Coronavirus: Portugal develops an oral vaccine against covid-19 | It can be ingested with yogurt or fruit juice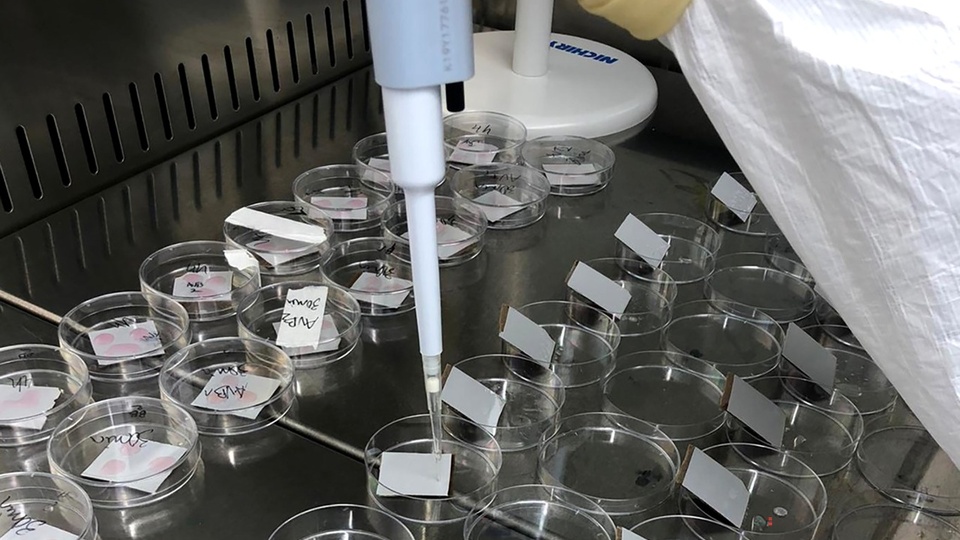 Scientists from the Porto Polytechnic Institute (IPP), Portugal, are developing a oral coronavirus vaccine that can be ingested with fluids, like yogurt or fruit juice.
The immunizing agent, the developers explained, is made of plants and probiotics with genetically modified microorganisms, beneficial to health.
Probiotics are natural immunity boosters, but in the case of this vaccine they are "induced to produce a new substance that helps to immunize against the SARS-CoV-2 virus," the project coordinator explained to the Chinese agency Xinhua. , Rúben Fernandes.
According to the expert, the new vaccine "is not intended to replace the current ones" but it would enhance "the action of the immune system so that currently used vaccines work more effectively".
Background and upcoming challenges
Incorporating vaccines into food, Fernandes recalled, is not new. It has been used in potatoes, against infectious diseases such as tetanus, diphtheria, norovirus, and hepatitis B. "Hepatitis B vaccines were also produced in rice and bananas," he added.
Inclusive edible vaccines have been produced against the first virus of the SARS family (causing severe acute respiratory syndrome). In this case, they were incorporated into tomatoes, the specialist specified.
Regarding the SARS-CoV-2 virus, at the moment the researchers only tested its effect on certain plants and probiotics that contain bacteria, concluding that this genetic modification technology works.
"The next step is choosing the fruit plants to be modified, as well as choosing the best probiotics (bacteria) in vitro, and then testing them on animals"said Fernandes.
Scientists on the issue warned that the oral vaccine could be available in the next six to twelve months, depending on the funding they get from the food industry.
These types of vaccines, Fernandes concluded, it has a "much lower cost of production" than conventional ones, which will make them "much more accessible to poor countries."