At CONSULTORSALUD we have collected very valuable information on Hepatitis C, a liver infection caused by the C virus (hence the name), and presented it at the Hepatitis C Summit organized by the company.
We have therefore produced an e-book containing the latest data on the disease situation at global and country levels; management outcomes following the implementation of centralized procurement of drug treatments; successful experiences with disease cohorts, among other issues.
According to international trends, 70% of the male population suffers from hepatitis C; sexual transmission of the virus is the most common form of transmission, followed by blood transfusion. Nationally, Bogotá, Risaralda, and Quindio reported the highest number of patients; however, lack of data in remote areas may indicate underdiagnosis of the disease.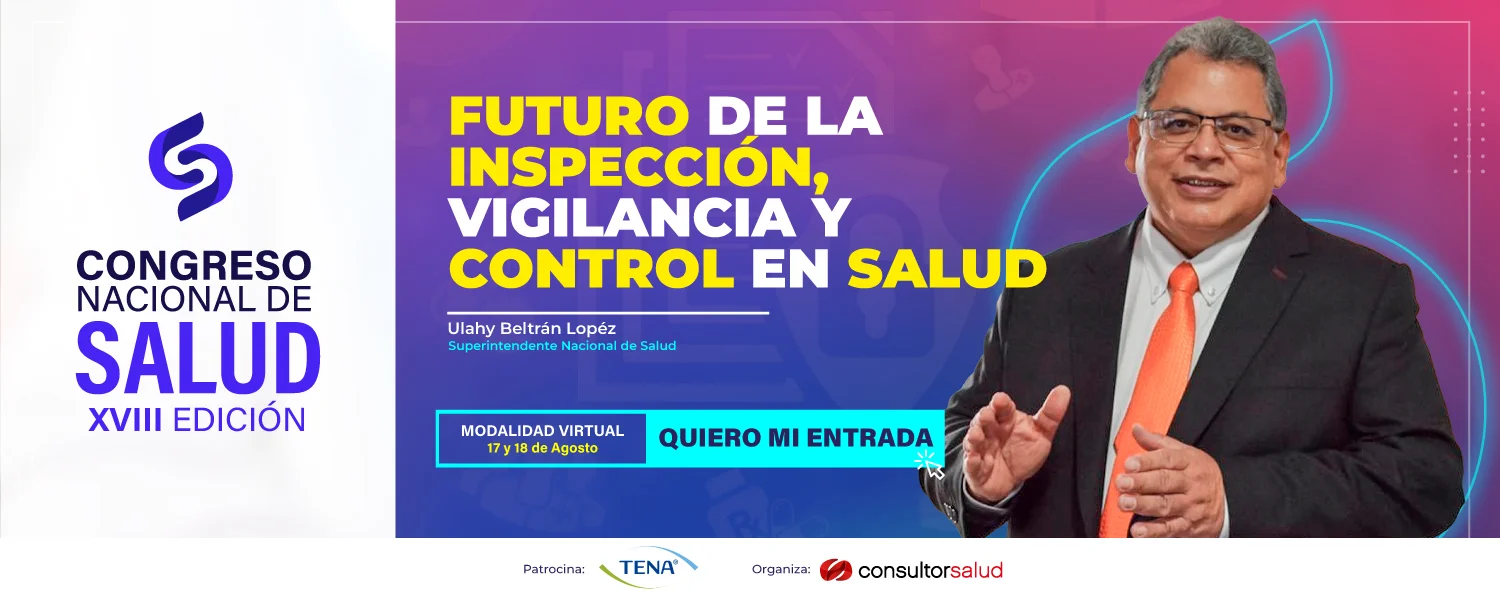 In 2022, 33.76% of prevalent cases received at least one general medical care.
43.27% of chronic hepatitis C patients received at least one infectious disease care.
At least 12.73% were treated for liver disease, 2.78% for gastroenterology, 1.34% for internal medicine, and 0.81% for family medicine.
In Colombia, health authorities need to increase screening for hepatitis C cases through point-of-care strategies, prevalence reporting, and work together to reduce gaps in care and treatment.
Download Colombia's free eBook on Hepatitis C: