Business
Country Risk sets a new record since the swap and ADRs accumulate drops of up to 21% in the month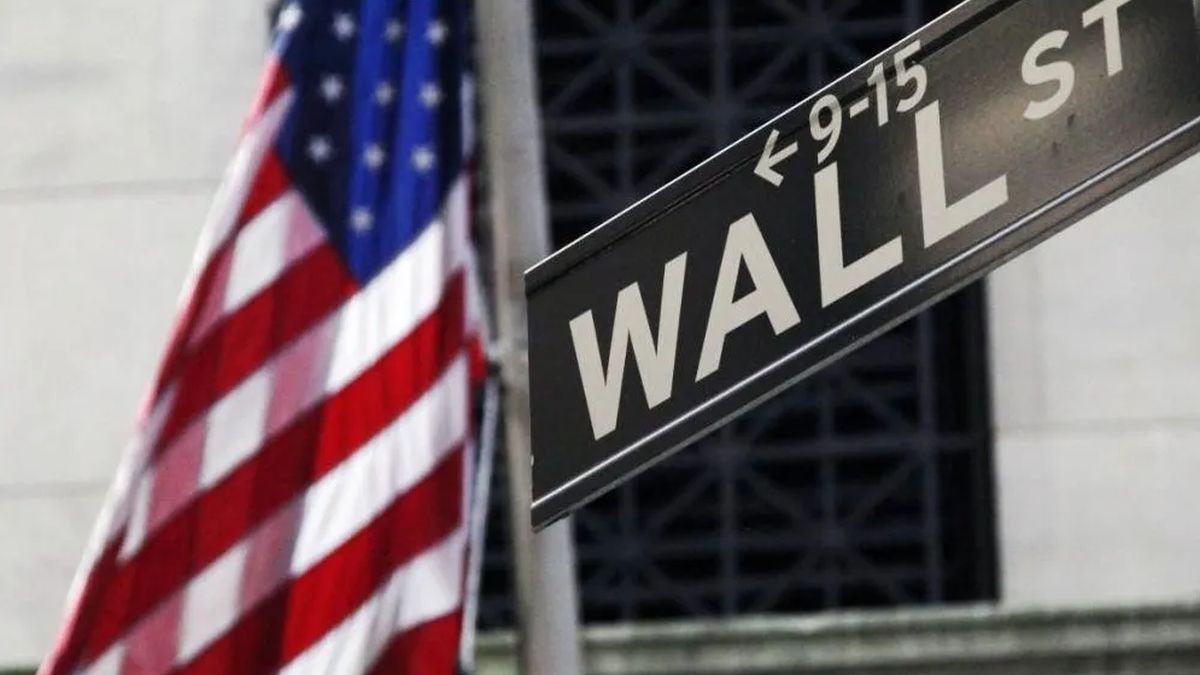 "The Argentine debt does not find a floor and the weighted average price is close to the post-restructuring minimum. To the economic uncertainty itself is added an equally volatile international context," the brokerage company said.
In this frame, the Country Risk -prepared by the JP Morgan bank-, grew 1.1% (17 units) and recorded a new historical record since the exchange, reaching 1,815 basis points.
The market is carefully awaiting the details of the multi-year program that the Government will send to Congress next month, which is also considered important for the development of negotiations with the International Monetary Fund.
In the closing panel of the 2021 Monetary and Banking Conference of the Central Bank (BCRA), the Minister of Economy, Martin Guzman, assured that the country's economic reactivation process is "strong", which is why it projects a GDP recovery of almost 10% by 2021.
The official highlighted the growth, both in terms of quantity and prices, of exports and estimated a 30% growth in investment throughout the year. "This not only means a boost to recovery, but more productive capacity in the future, "he said.
In this scenario, Guzmán warned that "the main obstacle to maintaining stability is the debt with the IMF that must be refinanced on the basis of terms that allow the Argentine economy to continue recovering."
Actions
For its part, BYMA's S&P Merval Index erased the initial rise and fell 0.3% to 83,503 units, after losing 2.2% in the previous session and accumulating a fall of 11.3% since the results of the mid-term elections were known.
The Merval in CCL returned all the ´electoral trade´ and is currently at a minimum after the STEP. Since the general elections, the local index in dollars has fallen 25.2%, with the banking and energy sectors leading the falls.
Parallel, the declines of Argentine shares on Wall Street were led by IRSA Propiedades Comerciales (+ 2.5%), Pampa Energía (-2.5%); and YPF (-2.2%). So far in November, ADRs accumulate decreases of up to 21.2%, as in the case of the BBVA bank.