World
Covid-19 cases also increase in America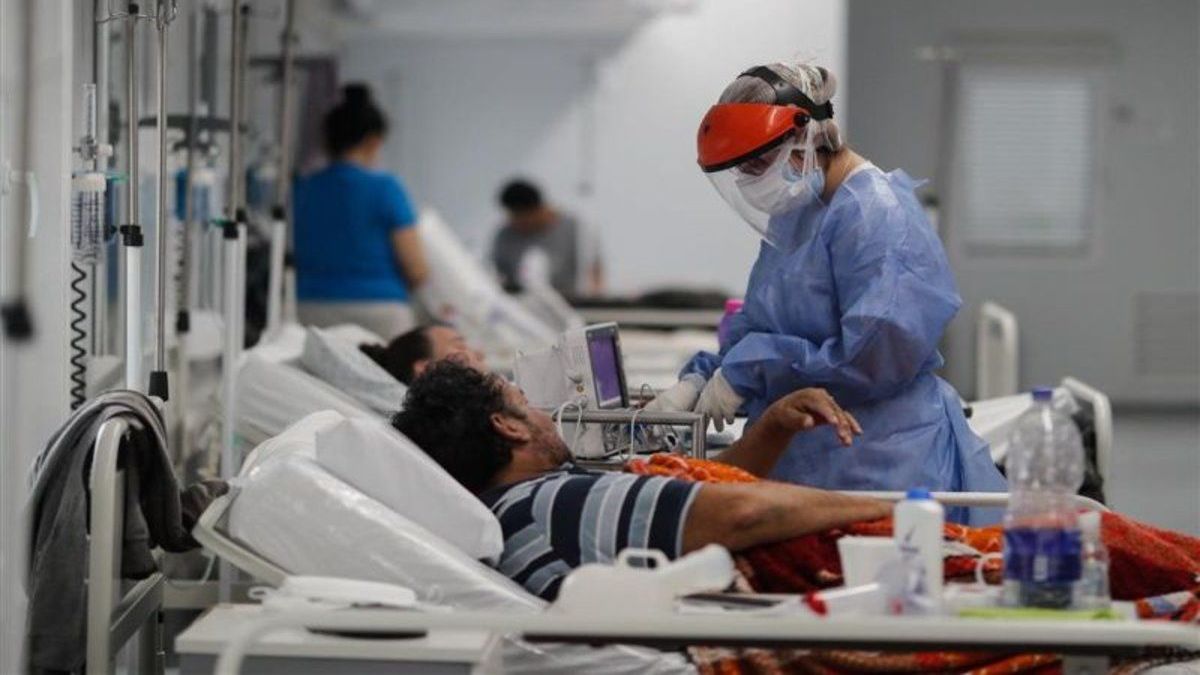 South America
Almost all countries in South America, except Brazil, Suriname, and Venezuela, reported a higher incidence of Covid-19. But the steepest jumps were in Ecuador and Paraguay, with a 400% rise in the Bolivian department of Santa Cruz, which PAHO attributed to recent strikes and protests, according to the AFP news agency.
On Colombia, Bogotá and Medellín reported an increase in infections and hospitalizations, especially among the youngest. And in Chile and Argentina more new cases were also registered.
Central America
Although new infections fell 37% in Central America, there was growth in Barbados, the Cayman Islands and the Dominican Republic. For its part, Trinidad and Tobago recorded the highest coronavirus rates in the entire pandemic, with at least five hospitals at 80% capacity.
"Even though Covid-19 cases have decreased significantly in recent months, transmission is still active in our region, so Every time we let our guard down, the virus gains momentumEtienne said, pointing to the risk posed by the end of the year parties and summer vacations.
In this context, the director of the health agency highlighted the situation in Europe, where the foci of low anticovid vaccination and a relaxation of prevention measures generated a rise in infections, causing new restrictive measures by some governments.
"Throughout this pandemic, Europe has been a window to the future for the Americas. Time and again we have seen how the dynamics of infection in Europe are reflected here, several weeks later, "said Etienne.
"The future opens up before us and it must be a wake-up call for our region because we are even more vulnerable"added.
PAHO highlighted that in Latin America and the Caribbean 51% of people are already fully immunized against the coronavirus while 19 countries in the region have not yet achieved the World Health Organization goal (WHO) to vaccinate 40% of its population by the end of this year.
And even so in many nations, measures to avoid contagions were lifted or made more flexible, such as the use of masks and social distancing, especially in closed places. "This is a worrying combination."Etienne affirmed.
This last week there were 880,583 new cases throughout the Americas and more than 15,000 deaths from Covid-19.