World
COVID-19: Germany breaks record and exceeds 50 thousand daily cases for the first time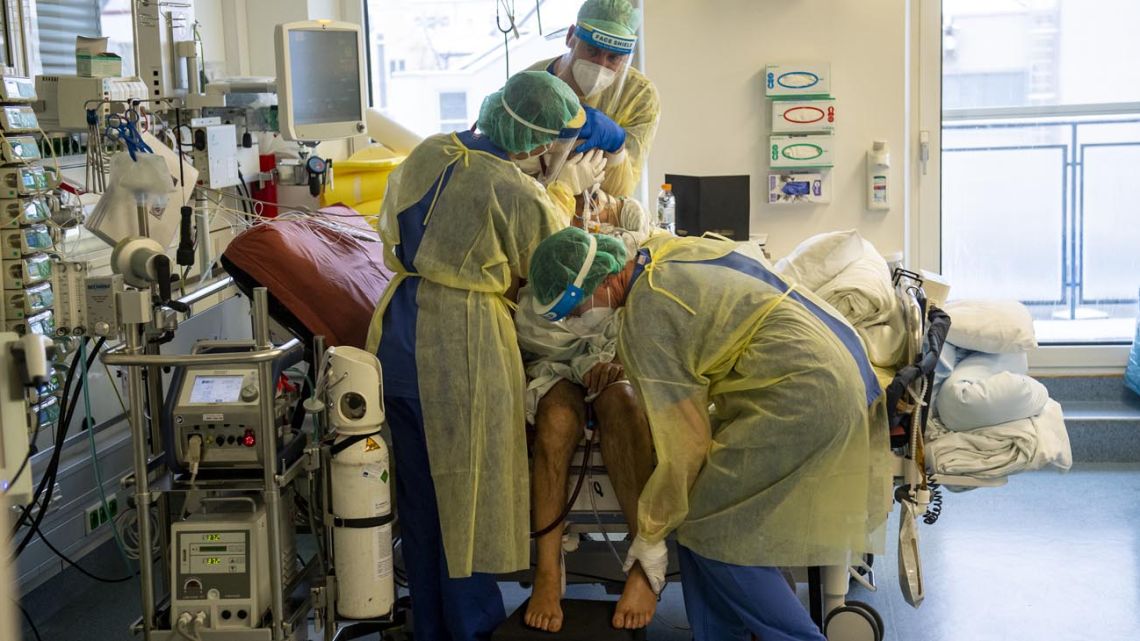 Germany registered this Thursday the 11th the highest number of daily cases of coronavirus since the start of the pandemic, with 50,196 new infected in 24 hours, as reported by the Robert Koch Health Surveillance Institute.
The European country is going through a strong wave that left several records of infections in recent days, and it is the first time that it exceeds the threshold of 50 thousand infected daily. Meanwhile, the death toll from COVID-19 rose to 235, compared to 165 deaths that had been reported a week ago.
The "pandemic of the unvaccinated" could cause 100,000 more deaths from coronavirus in Germany
Thus, the total number of fatalities from this disease rose to 97,198 people. According to official data, there are currently 364,400 active cases and they reported 1,364 hospitalizations, with a cumulative rate of income in a week of 4.61 per 100,000 inhabitants (the highest amount had been observed last Christmas, with a rate of 15.5).
The outgoing Chancellor, Angela Merkel, said Wednesday that the spike in infections, which began in October, is "dramatic." In turn, he asked the regional authorities to take new restrictions to stop the spread of the virus and regretted: "The pandemic is spreading again in a spectacular way."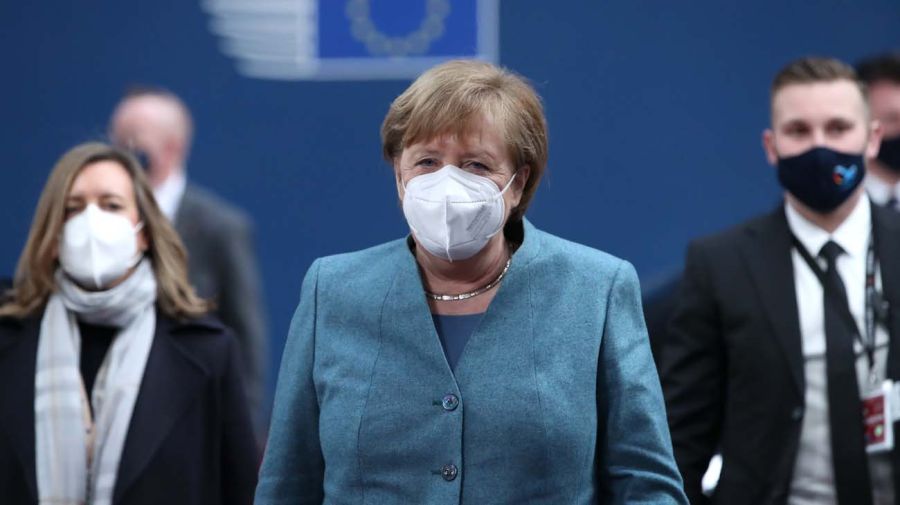 "We have to take very numerous necessary measures to spend this winter ", said Olaf Scholz, current vice chancellor and candidate to succeed Merkel. "The most important thing is not to compromise in our efforts so that the greatest number of our citizens are vaccinated. Not everyone is convinced yet of what they should do ".
According to official figures, 69.8% of Germans were vaccinated with one dose, while 67.3% have the full vaccination schedule. Specialists pointed out that the numbers have stagnated, in a country where inoculation against the virus is not mandatory, even for medical personnel.
In the country, which has a population of more than 83 million inhabitants, almost 4.3 million people have been infected with covid since the start of the pandemic.
FP CP