World
Covid-19 in Canada: Quebec studies a tax on anti-vaccines | Because of the spending on the health system that your care represents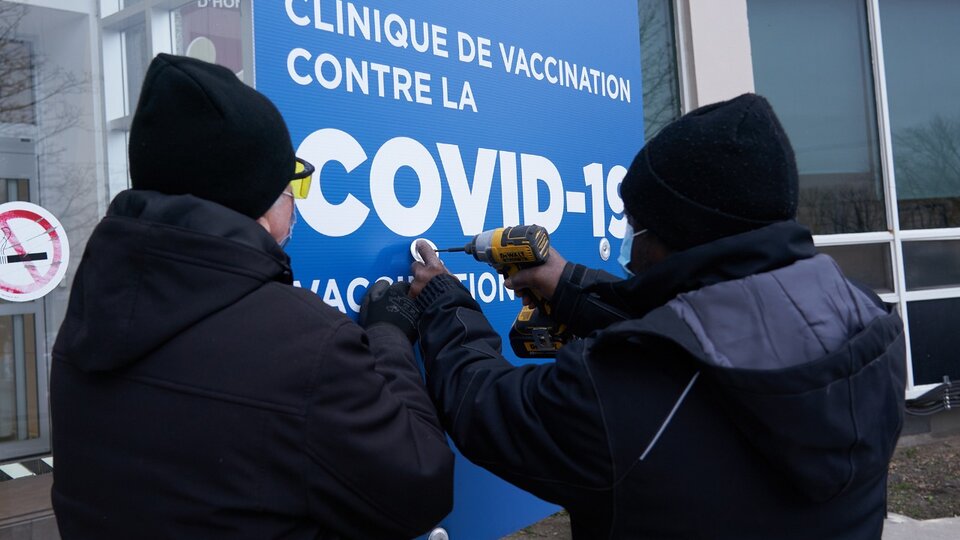 The Canadian province of Quebec plans to impose a special tax on people who are not vaccinated against covid-19, because of "the consequences" that the cost of caring for these patients entails for the provincial health system when they suffer from serious illness.
Quebec's proposal, unveiled by Provincial Prime Minister Francois Legault, comes just days after Canadian Health Minister Jean-Yves Duclos declared that Canadian provinces need to consider making vaccination mandatory against covid-19.
At a press conference, Legault took aim against anti-vaccines; said your choice not to get vaccinated has "consequences" for the healthcare system so it is not fair that the rest of Quebecers have to pay.
The Québec prime minister added that the deniers "put a very important burden" on the health system and that it is "normal" for the majority of the population to demand a response to their attitude.
Increase in infections by omicron
In recent weeks, the rapid increase in the number of covid cases due to the omicron variant caused the saturation of the country's health systems. In the last 40 days, since ómicron was detected in Canada, the country counted more confirmed cases of covid-19 than during all of 2020.
Pressure on the health system forced the province of Ontario, the most populous in Canada, on Tuesday to allow 300 health professionals with foreign degrees to work in hospitals.
These staff will join others 5,700 extra workersincluding nursing students, medical students and other health program students, who will be hired in the coming weeks to try to ease the pressure.
In Quebec, 2,742 people were hospitalized for covid-19 today, 188 more than on Monday. According to provincial authorities, although only 10 percent of Quebec's population is not vaccinated against the pandemic, these people represent 50 percent of patients admitted to hospitals.