World
COVID-19 | The EMA warns: "you cannot give booster doses indefinitely"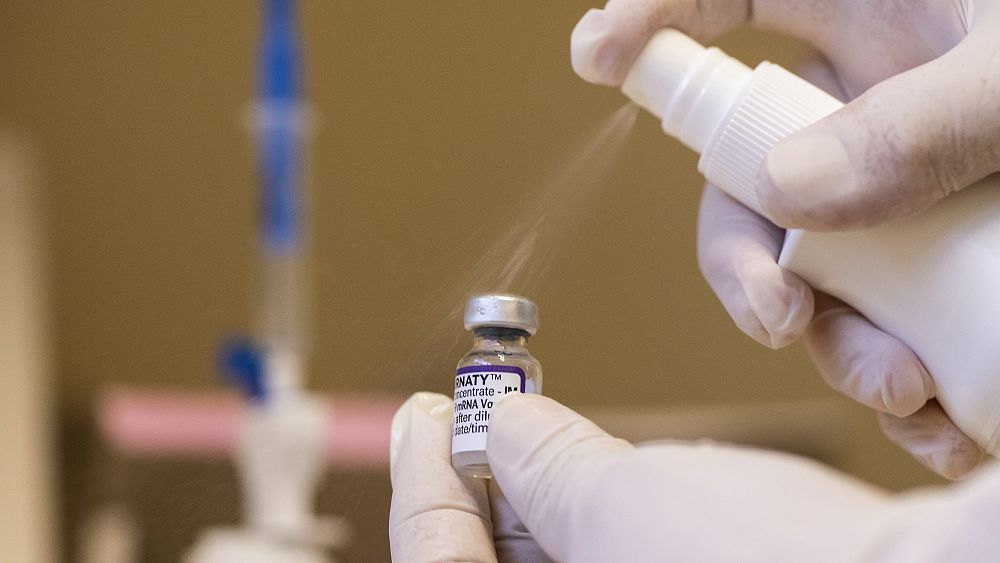 Booster doses cannot be given every three to four months indefinitely. This is stated by the EMA, the European Medicines Agency, which, at its first meeting of the year, has asked governments to be aware of the seriousness of the omicron variant, that the virus is still a pandemic, and that we must think in a long-term vaccination strategy.
– "We have not yet seen data regarding a fourth dose, and we would like to see this data before we can make any recommendation, but at the same time, we are quite concerned about a strategy that involves repeated vaccination in a short term," he explained. Marco Cavaleri, Head of Strategy for Biological Health Threats and Vaccines at the EMA at a press conference.
The data indicate that the omicron variant of the coronavirus causes milder COVID, with fewer hospitalizations, but is more resistant to vaccines and has broken all infection records:
– "The Institute for Health Metrics and Evaluation foresees that more than 50% of the European population will be infected with omicron in the next six or eight weeks," added Hans Kluge, WHO director for Europe.
The EMA recalls that repeated boosters of vaccines every four months can lead to potential problems with the immune response. As a note of hope, omicron is pushing COVID towards an endemic disease that humanity can live with.