World
Covid in Europe: "Vaccines that previously guaranteed immunity for a year are lasting less and less"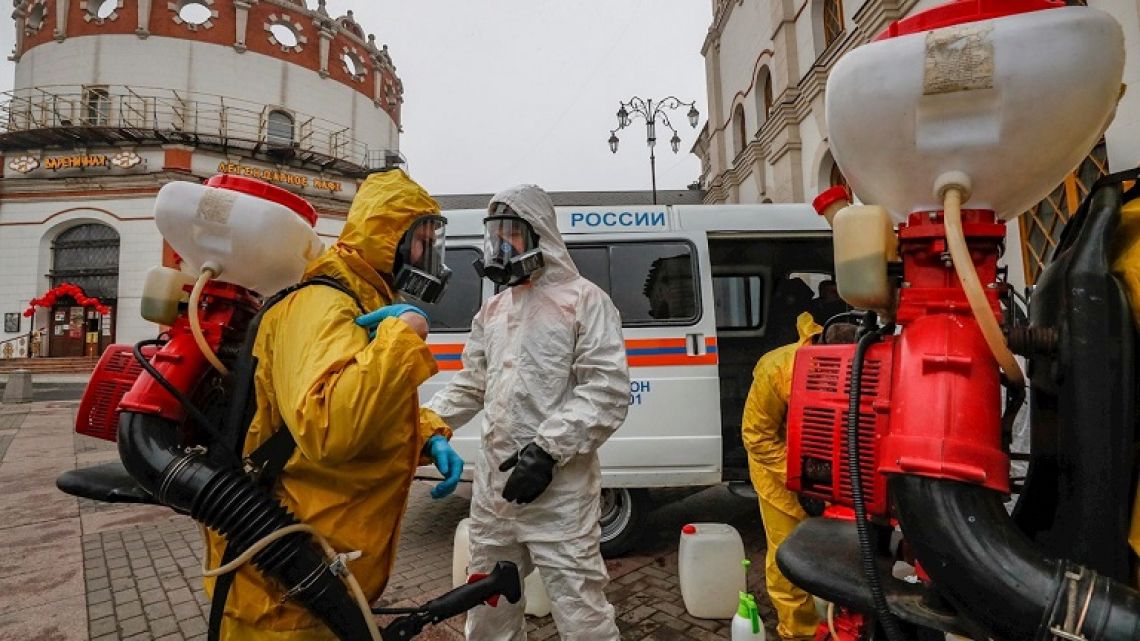 The WHO warned that 700 thousand people will die from COVID in Europe between now and March if restrictions are not taken. According to the multilateral organization, the disease is currently the main cause of death on the continent.
In this context, the team of ReProfile contacted the Italian journalist Guido Gazzoli, who spoke about the epidemiological situation in Italy and the rest of Europe after the WHO warning.
"Today we had just over 10 thousand infected and 83 dead, indeed the numbers are going up ", assured Gazzoli, who later completed: "Swabs in Italy exceed half a million per day".
Along the same lines, the interviewee said that young people are becoming aware due to communication campaigns.
Bone marrow donation: in sustained growth despite the pandemic
"Every Saturday there are protests against the health pass", the journalist fired. "The vaccines that previously guaranteed immunity for a year last less and less", completed the specialist.
Finally, Guido Gazzoli affirmed that Pfizer's tablets against the coronavirus are very effective and that there will be two new vaccines to combat the virus between now and the end of the year.