World
Cristina Kirchner's message to Xiomara Castro, president-elect of Honduras | "The people and history always do justice"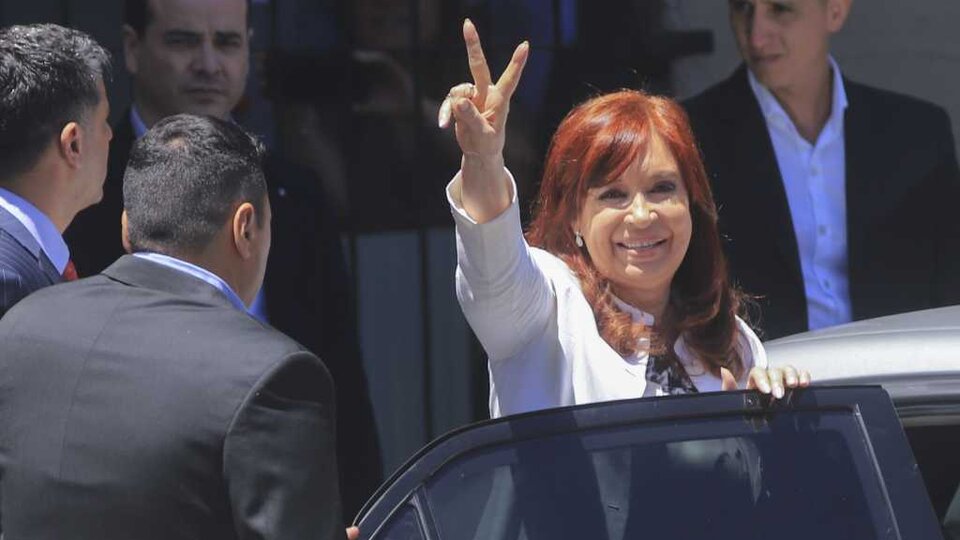 The vice president Cristina Fernández de Kirchner shared a fragment of the conversation he had this Monday with the President-elect of Honduras, Xiomara Castro. "Finally, my dear companion and friend Xiomara, sooner or later, the town and history always do justice"Said the former Argentine president.
This Sunday Castro won the elections by 53.6 percent against the 33.8 obtained by Nasry Asfura, candidate of the National Party. In this way, it became the first woman president of Honduras and brand the return of the left to power after the 2009 coup that he deposed Manuel Zelaya, Castro's husband.
The coup in Honduras and CFK's support for Zelaya
In June 2009, Fernández de Kirchner and the then Foreign Minister Jorge Taiana they repudiated the coup and asked before the Organization of American States (OAS) the reinstatement of Zelaya in office.
"All the countries of the continent and the entire international community must demand the restitution of the democratic president, until there are new elections, and fundamentally respect for his physical and institutional integrity," said the former president at that time.
At the beginning of July of that year, Fernández de Kirchner traveled to Washington to join the delegation that accompanied Zelaya in his attempt to return to Honduras. The group was also made up of the then president of Ecuador Rafael Correa; Secretary General of the OAS, José Miguel Insulza, and the former President of the UN General Assembly, Miguel D'Escoto.
Weeks later at the Asunción Summit, Mercosur countries announced that they would not consider valid any unilateral act on the part of the coup government Honduras, not even the call for elections.