Showbiz
Criticism of Cielo Razzo for suspending a recital so as not to discriminate against the unvaccinated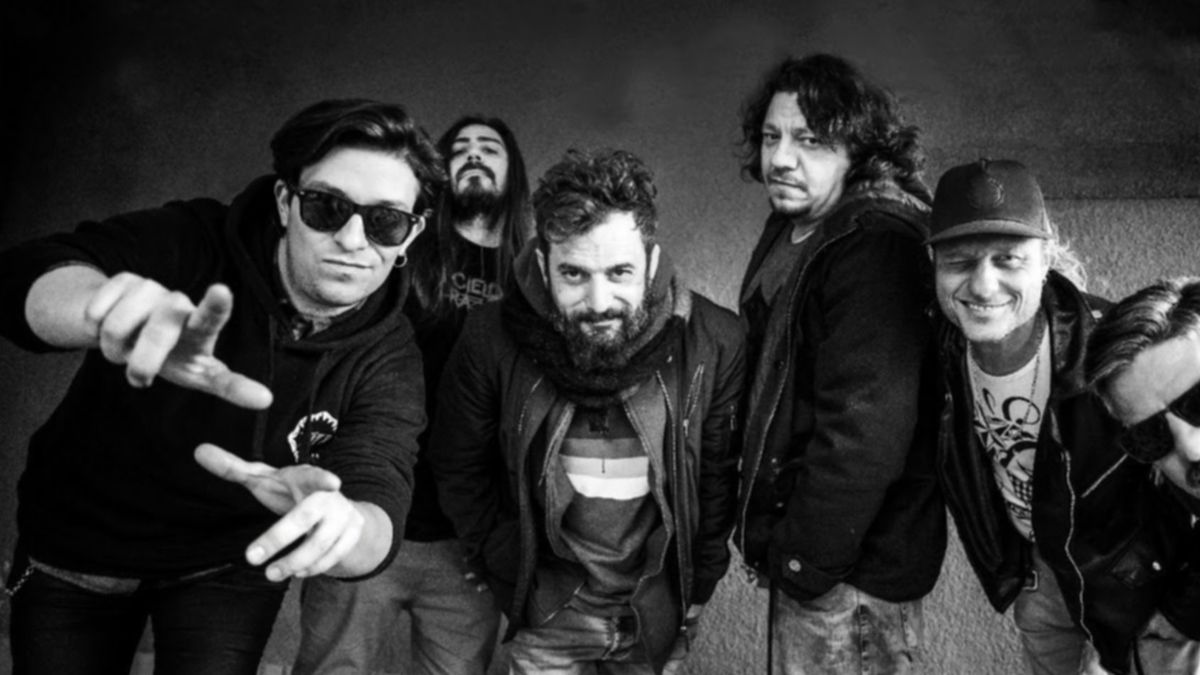 Rosario rock band Cielo Razzo suspended a show claiming that they did not want to discriminate against their fans not vaccinated against the coronavirus.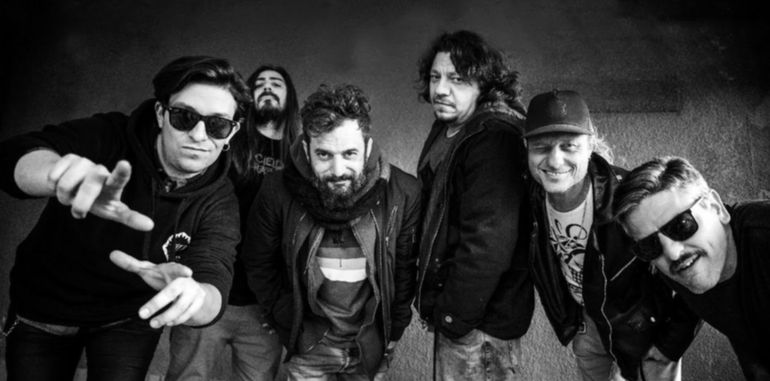 Born in 1993, the Rosario band Cielo Razzo is one of the most popular bands today and for next December 4 it had a concert scheduled in Flores, where it promised a massive attendance of its followers.
However, the group made an unusual decision: suspend the date to "not discriminate" those who had purchased their ticket, but were not vaccinated against the coronavirus, when the current protocol requires it in mass events.
"I want to inform you that unfortunately we had to suspend the show, it is not what we wanted, but the tickets went on sale and people who bought were affected by not being vaccinated, far from being against the vaccine we took the priority of not discriminate, "Narvy, bassist and manager of the band, said on Twitter.
The announcement provoked a barrage of criticism from its own fans, arguing that the money for the tickets could have been returned to those people who could not attend because they were not vaccinated, instead of suspending the show.
"Not letting someone in for not wanting to give themselves the vaccine that allowed them to get out of the pandemic, far from being discriminatory, is an excellent and necessary public health measure"; "for 3 giles or gilas you leave paying fifteen hundred people"; "on the page when you bought the ticket it told you that you should have the vaccination certificate"; "To the 5 dolls that are not vaccinated they return the twine to the touch and voila. It was not necessary to suspend", are some of the comments to the posting of the band.