Business
Cryptocurrencies plummet more than 8% and Bitcoin is trading at four-month lows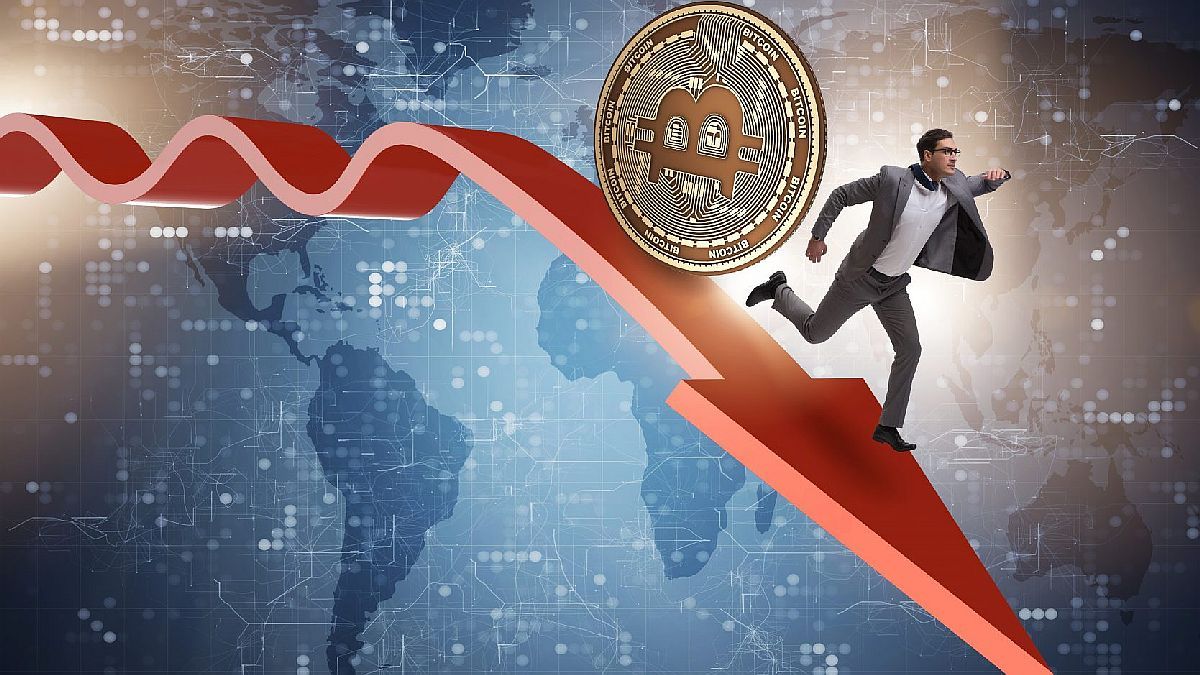 The second market capitalization cryptocurrency, Ethereum, remains in the same vein and collapses 8%. It hit three-month lows and is now trading slightly above $ 3,400.
Altcoins are also down as much as 8%. Polkadot and Binance Coin are the ones that spread the biggest losses.
Bitcoin and the cryptocurrency market in general fell to the rhythm of the markets when they fell back following the decision of the Federal Reserve (FED) to increase interest rates in 2022.
What happened in the last days
As the equity markets corrected, the price of BTC followed suit by falling below $ 44,000 yesterday, triggering a myriad of liquidations that reached $ 222 million in less than one hour, pRolling even more the drops that Bitcoin has been taking since the end of November.
Data from Cointelegraph Markets Pro and TradingView shows that after hovering around support at $ 46,000 for the past few days, Bitcoin was hit by a selloff that took the price to an intraday low of $ 43,717 and now $ 42,000.
Based on the current situation, the Fed is expected to start raising its benchmark interest rate in March, "which would mean that the balance sheet reduction could start before the summer.". This indicates that the Federal Reserve is willing to contain inflation, something that affects cryptocurrencies to consolidate last year – along with gold – as an investment option for those savers who seek to protect themselves from the inflationary impact.
A harbinger of the January 5 pullback was offered by cryptocurrency analyst and pseudonymous Twitter user Rekt Capital, who highlighted the "many similarities between this BTC range and May 2021." Cointelegraph analyst and contributor Michaël van de Poppe offered a deeper look at May's price action, detailing how BTC performed during the latest market sharp pullback. "And the scenario of the drop below $ 46,000 is taking place in Bitcoin here. The question is: will we be hanging here, taking the liquidity and getting back above $ 46,000? In that case, the bottom line is here, "he said.
If the price does not break above $ 46,000, the market could be in an extended bearish period that has the potential to see BTC fall back to the low $ 30,000 range.