Sports
Dalma's emotional message one year after Diego's death – News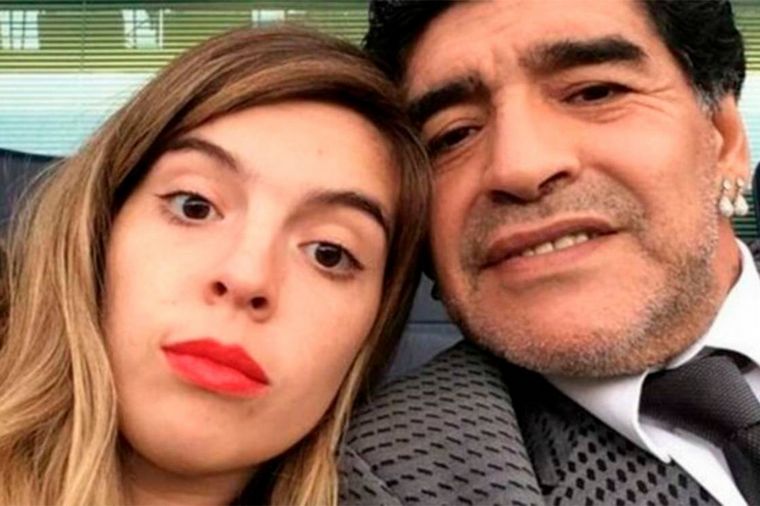 Dalma Maradona shared a painful message on her Instagram stories, a few minutes after November 25, the day that commemorates the first anniversary of the death of Diego Armando Maradona.
"The world has been more horrible for years because you are not in it," said the eldest daughter of Maradona and Claudia Villafañe.
And the message was overwhelming: "Justice is the only thing I ask," stressed the young woman.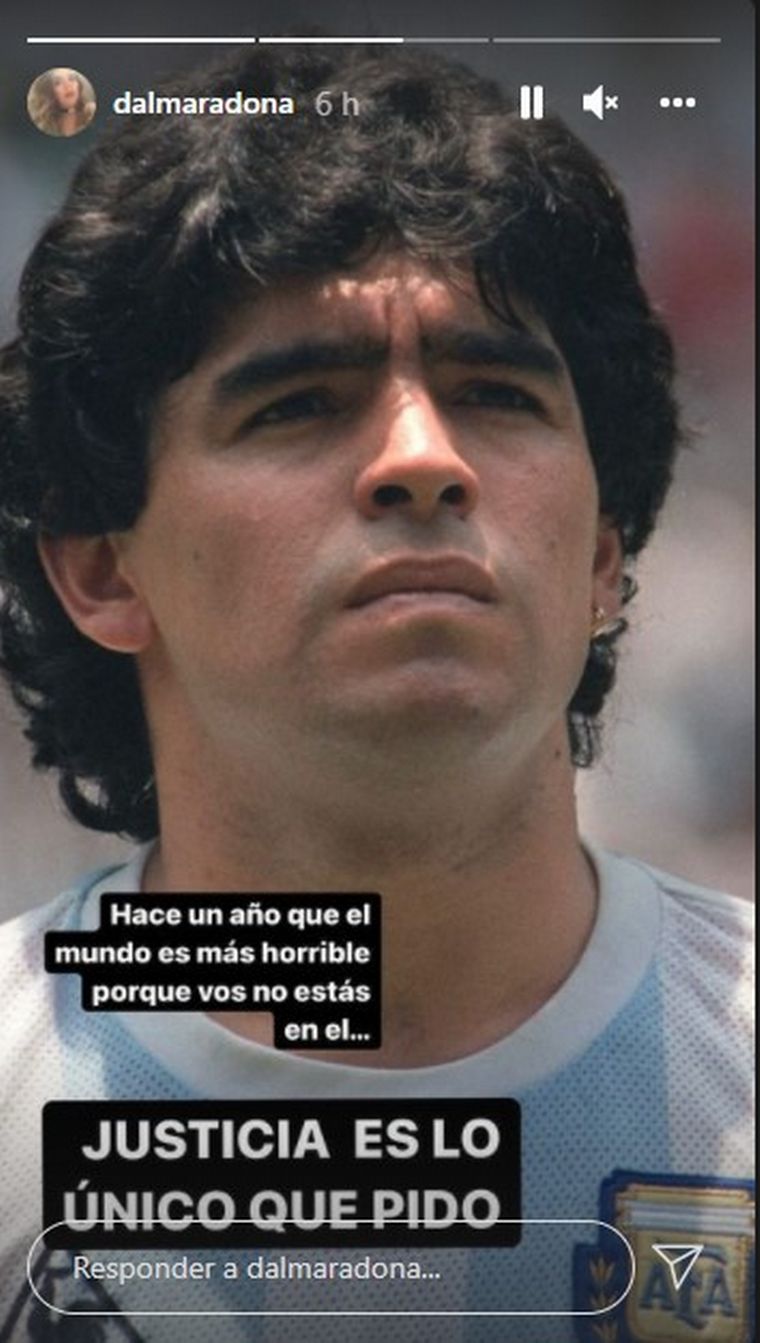 Dalma had thanked days ago for the different initiatives in honor of Maradona's death, but clarified that she will not participate in any kind of tribute.
"Hi everyone. I do this story because many people are inviting me to different tributes that they are going to do to my dad on November 25. And I have to be very sincere and tell everyone that for me that day is the worst day of my life, that I have totally canceled it. And what I wish the most is that that day had never existed ", said Dalma in her stories of Instagram.
/ Home Embed Code /
/ End Embed Code /
"As long as the dates change and they pay tributes to my dad, I'm going to love participating. But I feel that that day is not to honor or commemorate, much less celebrate. Thank you ", he closed with his message.