The actor who plays Wilson Fisk/Kingpin explained that in fact his message was completely misrepresented.
Daredevil: Born Again Definitely one of the most interesting and anticipated series of the Marvel superhero panorama. It is, in particular, a return to mythology. hell's kitchen devil which, from 2015 to 2018, was the focus of a show Netflix Unfortunately it was canceled after only three seasons. This, in fact, resulted in the removal marvel television which resulted in the cancellation of other series such as Jessica Jones, Luke Cage Serious efforts. Well, while we already know for sure that in the reboot of this serial we will also see the appearance of Wilson Fisk / Kingpin (with face Vincent D'Onofrio) which was brought forward with the series HawkeyeHere's the actor himself who wanted to be clear on a certain point.
Daredevil: Born Again Coming to Disney+ in early 2024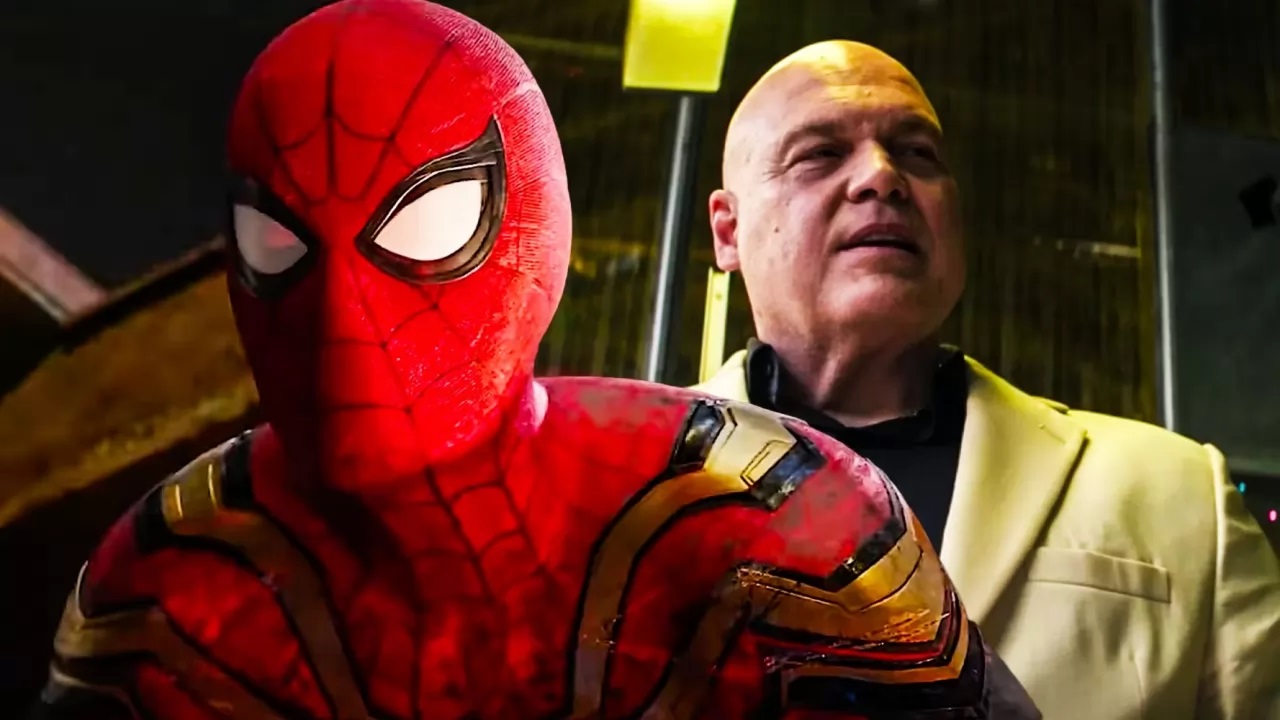 guest, a few months ago, al Dallas Fan Expo, apparently the star himself let loose on a statement that ignited fans' hearts, suggesting that we'll see the antagonist clash with Spider-Man in the future. In fact, as reported by CBR, the star specified on her personal Twitter profile that her words were addressed, in jest, to a cosplayer.wall climber were present at the event and this was not a reference to a potential conflict Spider Man Of tom holland, Below you will find his words and the offending tweet.
"I never told Tom. At a Fan Expo panel (Philadelphia), a fan in the audience was given a microphone and was dressed fabulously like Spidey. I told him (and) he (and ) The audience laughed. (I love) interacting with cosplay fans. Nice people.
I never said that to Tom Holland's Spidey.
At the Dallas Fan Expo panel, a fan in the audience was given a mic and dressed as cool as Spidey. I told him this and he and the audience laughed.
I love interacting with cos play fans they are such nice people https://t.co/bFQyyj7e0G

— Vincent D'Onofrio (@vincentdonofrio) June 12, 2023
we remind you Daredevil: Born Again coming early 2024 Disney+ with the output of Marvel Studios and 20th Television and was assigned to executive production Kevin Feige, Luis D'Esposito, Chris Gary, Sana Amanat, Matt Corman and Chris Ord,
ALSO READ Daredevil: Born Again, Vincent D'Onofrio teases what he will be wearing in the series