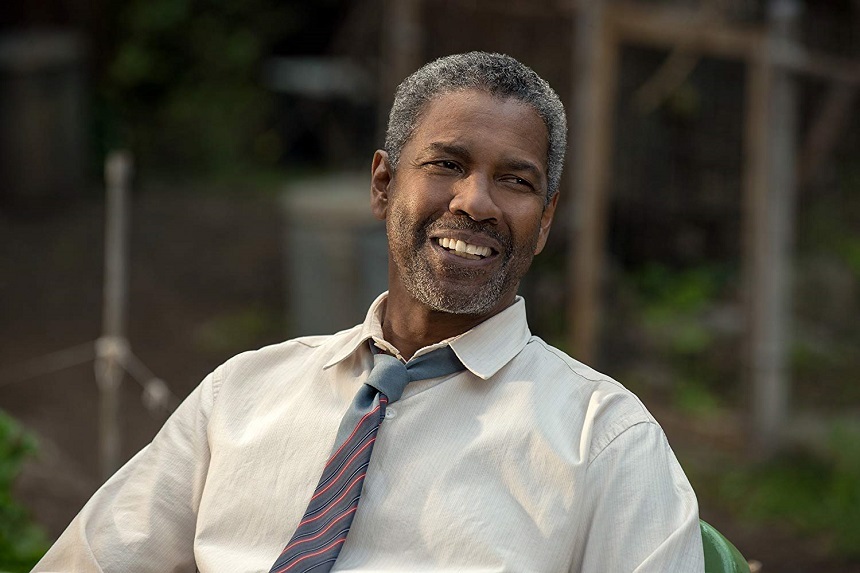 Denzel Washington, who is best known for his portrayal of Joel Coen's "The Tragedy of Macbeth," is set to reprise one of his iconic roles, that of Robert McCall, the dark-skinned hero of the two "Equalizer." 1980s.
"They wrote the third Equalizer, so I'm scheduled to return," he told Collider. I need to get back in shape and start beating people again (…) I did 'The Tragedy of Macbeth', after which I'll beat people again. It can't be better, can it? "
Antoine Fuqua, the director of the first two films "Equalizer" with Denzel Washington, is in negotiations to get back behind the camera.
An official announcement is expected soon, according to Collider. Fuqua, known for "Training Day", is currently about to complete "Emancipation", the historical fresco with Will Smith for Apple TV +.
Denzel Washington, an actor with two Oscars, is considered one of the greatest of his generation. For his role in Joel Coen's "The Tragedy of Macbeth," which will be released on Apple + on Friday, he has received nominations for most of the upcoming film awards.