Health
Deputies want La Pampa to adhere to the national law that promotes healthy eating – infopico.com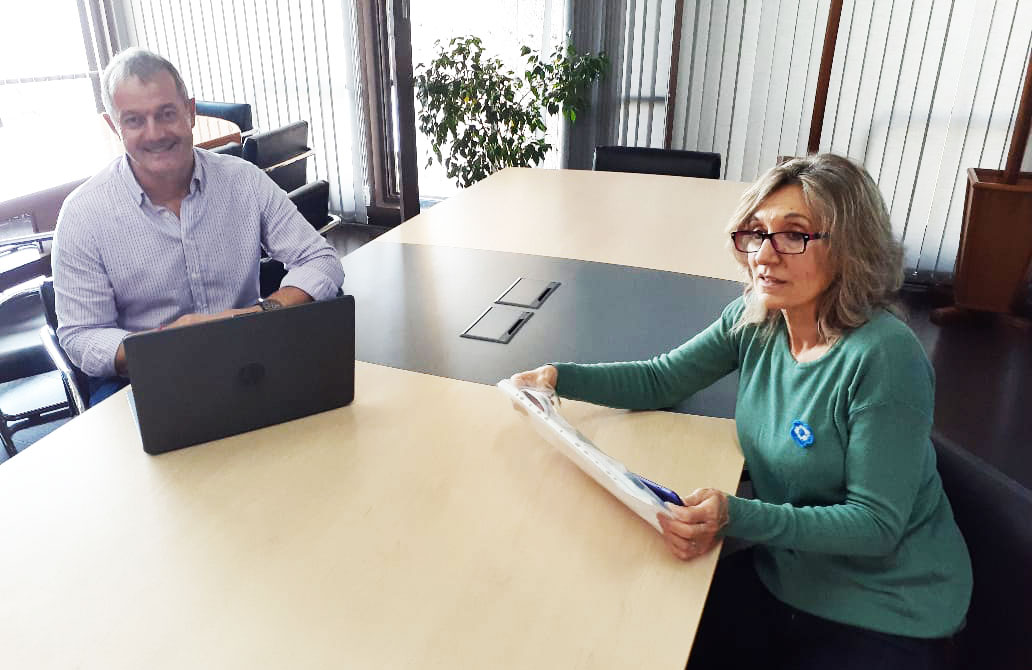 Deputy Alicia Mayoral and Deputy Oscar Zanoli (both from the Fre.Ju.Pa block), presented a bill of Adhesion to National Law 27,642, promoting Healthy Eating.
On October 26, the National Congress approved National Law 27,642 to promote healthy eating.
The deputies, in presenting their initiative, seek provincial adherence to said rule.
Better known as the "Front Labeling Law", the sanctioned law seeks to consummate the right to information so that people can freely choose what they buy and consume, guaranteeing the right to health and adequate food through the promotion of a healthy diet. healthy, providing simple and understandable nutritional information on packaged foods and non-alcoholic beverages, to promote assertive and active decision making.
The lack of clear information on the labeling of food products, pushed the epidemic of childhood overweight and obesity that affects one in three girls and boys in the country.
The system that promotes the national law, has shown in other countries to discourage the consumption of ultra-processed foods, which have high amounts of sodium, sugars, fats, added in the manufacture -such as snacks and sugary drinks-, and low value nutritional.
In Argentina, 41.1 percent of boys, girls and adolescents between 5 and 17 years old are overweight, while this problem affects 67.9 percent of people over 18 years of age, according to the results of the Second National Survey of Nutrition and Health.
"Today, the rights of girls, boys and adolescents are violated, as well as those of their families, because they cannot access the information they need to know if what they consume is healthy and choose accordingly.
Establishing guidelines for a healthy diet, where it is sought to reduce the consumption of ultra-processed and processed food products that contain an excess of nutrients, will contribute to reducing the increasing rates of overweight and obesity, and diseases and deaths related to poor diet ", the deputies concluded in the exposition of the initiative.