World
Detect a new variant of the coronavirus in South Africa | It is B.1.1.529, which has multiple mutations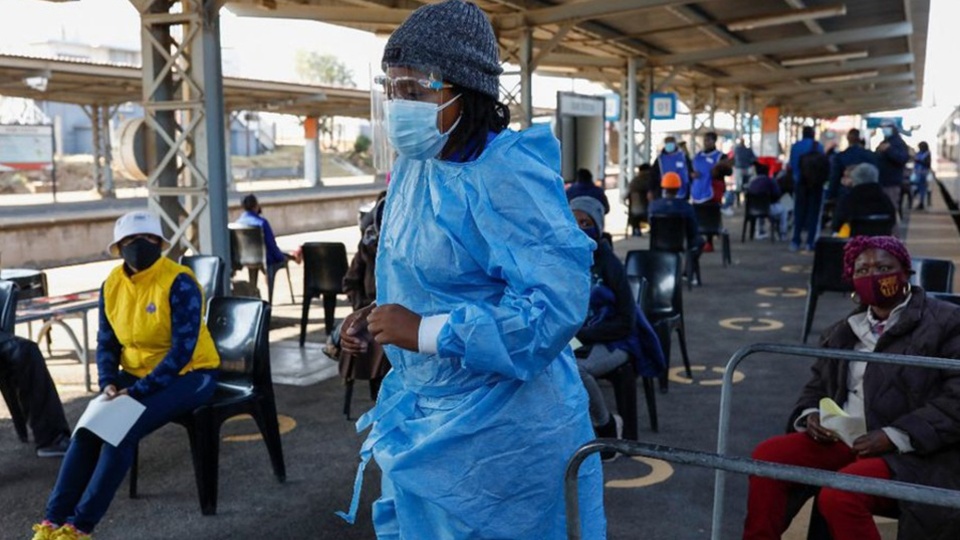 South African scientists and health authorities confirmed this Thursday the detection of a new variant of the coronavirus, identified as B.1.1.529, which has multiple mutations. At the beginning of September, the detection of a new variant in the country had already been reported.
"Regrettably, we have detected a new variant that is cause for concern in South Africa "virologist Tulio de Oliveira of the KwaZulu-Natal Research and Sequencing Innovation Platform (KRISP) told a press conference.
Variant B.1.1.529 and the rise in cases in South Africa
The new variant, called B.1.1.529, it presents "a very unusual constellation of mutations", but its "meaning is still uncertain". In total, so far, cases of this variant have been confirmed in South Africa, Botswana and Hong Kong.
South African Health Minister Joe Phaahla also stated that this variant is "very worrying", and it is the source of the "exponential" increase in the number of cases found in the country.
Infections soared to more than 1,200 cases on Wednesday, against about 100 daily in early November.
Last year, South Africa detected the Beta variant, but now the number of infections has rebounded from the Delta, originally detected in India. South Africa has around 2.95 million cases and 89,657 deaths, being the most affected country on the African continent.