Blizzard is celebrating several milestones of its latest game. Diablo IV has already earned over $666 million since its June 6 release.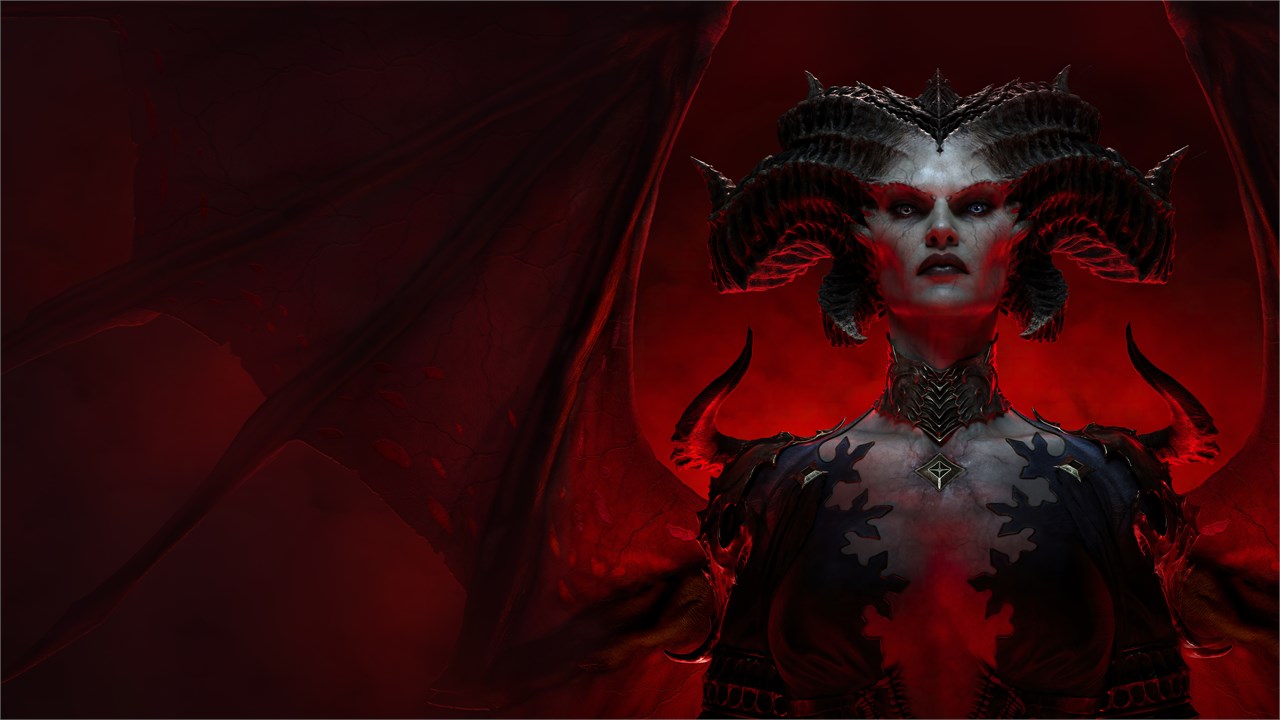 Together Diablo IVThe latest chapter in the hugely popular saga, Blizzard has broken several records. The game has already generated revenue for more 666 million dollars, since it started on June 6th. If all 6 of these confuse you, it's worth mentioning that Diablo IV is set in the Underworld and requires players to face hordes of monsters alone or in the company of friends, thanks to increasingly stronger weapons and spells.
The game has attracted the attention of millions of fans around the world. The $666 million sales milestone announced by Blizzard these days is clearly a reference to the game's diabolical themes. Rod FergusonDiablo's general manager and senior vice president of Blizzard Entertainment attributed the early success to the company's desire to reach a younger audience by embracing the modern features of today's games. Blizzard has also used pop stars such as Halsey, SUGA and Billie Eilish to promote the game through songs and trailers on social media.
Users have cumulatively spent more than 276 million hours playing Diablo IV since its release, with it being the most-watched game on Twitch streams during the first nine days of June.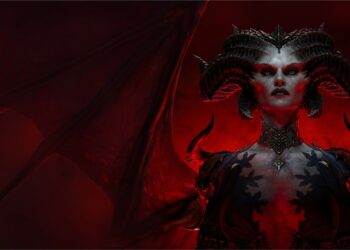 Diablo IV is Blizzard's most successful release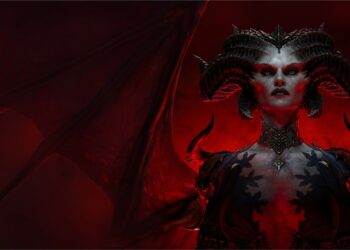 Diablo 4 Dynamic Theme Now Available on Xbox Series X/S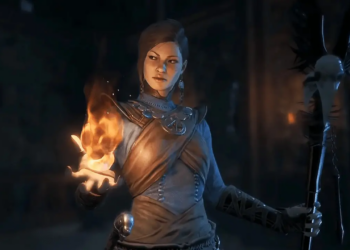 Diablo 4, micro-transaction prices revealed: High cost sparks controversy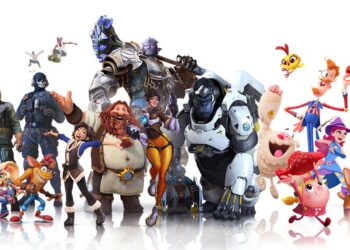 Microsoft – Activision Blizzard: South Korea also approved the acquisition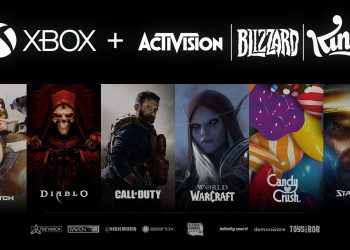 Activision Blizzard, China also approves acquisition by Microsoft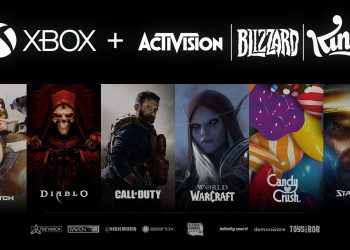 Microsoft – Activision Blizzard, EU gives green light to acquisition