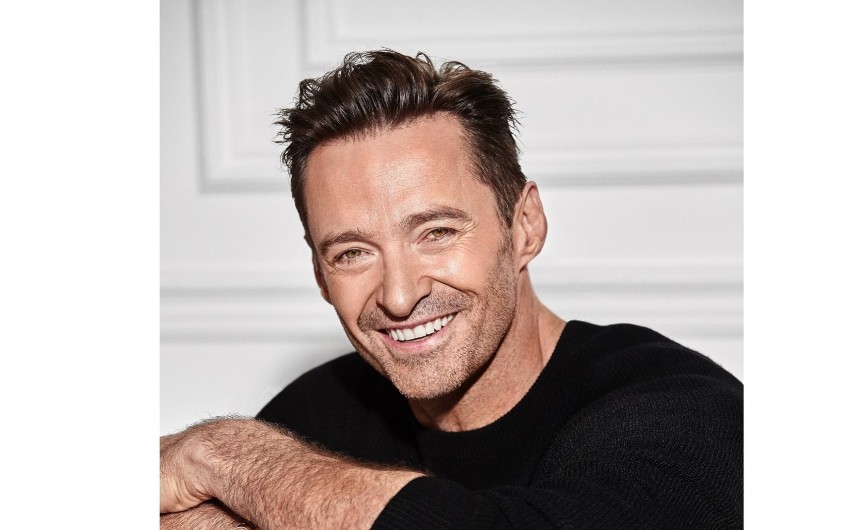 Hugh Michael Jackman (born 12 October 1968) is an Australian actor and producer who is involved in film, music theater and television projects.
Jackman has won international recognition for his roles in major films, especially as a superhero in action movies, but also in the roles of supporting or romantic characters, writes Wikipedia.
Jackman became best known for his role as Wolverine in the X-Men series, plus Kate & Leopold, Van Helsing, Prestige, and Australia. Jackman is also a singer, dancer and actor in stage musicals and has won a Tony Award for his role in The Boy from Oz.
In November 2008, the Open Salon named Hugh Jackman one of the sexiest men alive. Later that month, People magazine called Jackman "the sexiest man alive."
Three times the host of the Tony Awards, Jackman hosted the 81st Academy Awards on February 22, 2009.
Since the beginning of 2010, Hugh Jackman is the image of the Lipton Ice Tea brand, this being the first image partnership of the star.
In 2005, Jackman teamed up with his lifelong assistant, John Palermo, to form a production company called Seed Productions, whose first project was Viva Laughlin in 2007.
Jackman's wife, Deborra-Lee Furness, who is also an actress, is also involved in the production house, and Palermo ordered three rings with an inscription that translates to "unity" for him, Furness, and Jackman.
About the collaboration of the three, Jackman says: "I am very lucky with those I work with, Deb and John Palermo. It really works great. We each have different qualities. I like it a lot. Is very interesting".

Jackman married Deborra-Lee Furness on April 11, 1996. They met in Correlli, an Australian television series. Furness had two abortions, after which she and Jackman adopted two children, Oscar Maximillian (born May 15, 2000) and Ava Eliot (born July 10, 2005). They now live in Manhattan, NY.
Jackman himself designed an engagement ring for Furness, and their wedding rings have the Sanskrit inscription "Main paramar man," translated by Furness as "we dedicate our union to a higher source."