Sports
Diego Flores answered the Godoy Cruz fans who failed him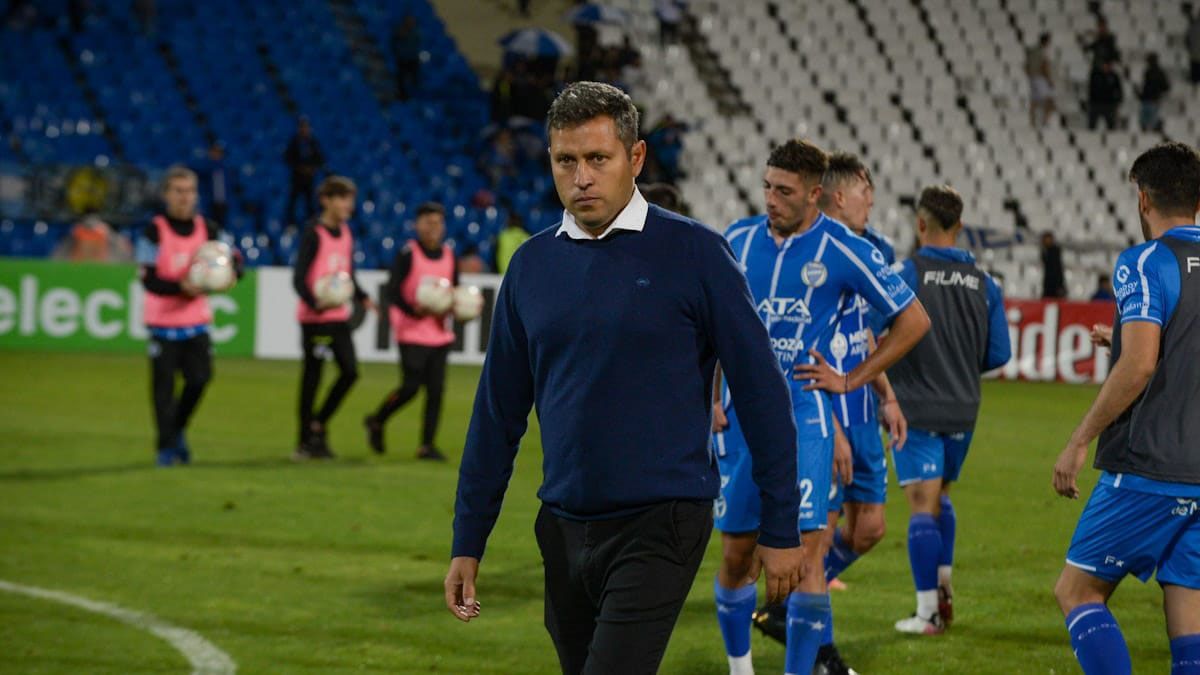 "The other is that we keep insulting the coach, let him go and let another come with another process, we have to reason things out as they are and that we are building something very good"he added.
The famous translator admitted: "The point is important, for us it is always important not to lose, I am left with the feeling that we were in good condition to win it, When we saw the outcome we could also have lost it, I take a lot of value from the result".
About the eight changes he made
Diego Flores surprised with the eight modifications he made with respect to the formation that he started playing against Talleres in the semifinal for the Argentine Cup in San Luis. On this decision he opined: "It is justified because we played 72 hours ago against Talleres de Córdoba and the player does not recover one hundred percent; that was noticeable in the second half, we physically faded and many inaccuracies appeared ".
When they asked him about the low level of the team in the last games, he assured: "The performance against Talleres de Córdoba for the Argentine Cup was of a high levelWe were superior, and Godoy Cruz was applauded; We surpassed it in all aspects and they found victory in a penalty, in the only play they had, which was not a penalty. "And now we play with a great rival like Platense in a few hours and we could have won it."
"The analysis I do is that I came to a team that was beaten, three months after the end of a tournament and we implemented a different training method, the players adapted quickly and have had a very good tournament ", was another of the concepts offered by the former assistant of Marcelo Bielsa, who considers that his entire process is positive.
Photos: Martín Pravata (UNO).