Sports
Diego left a very big void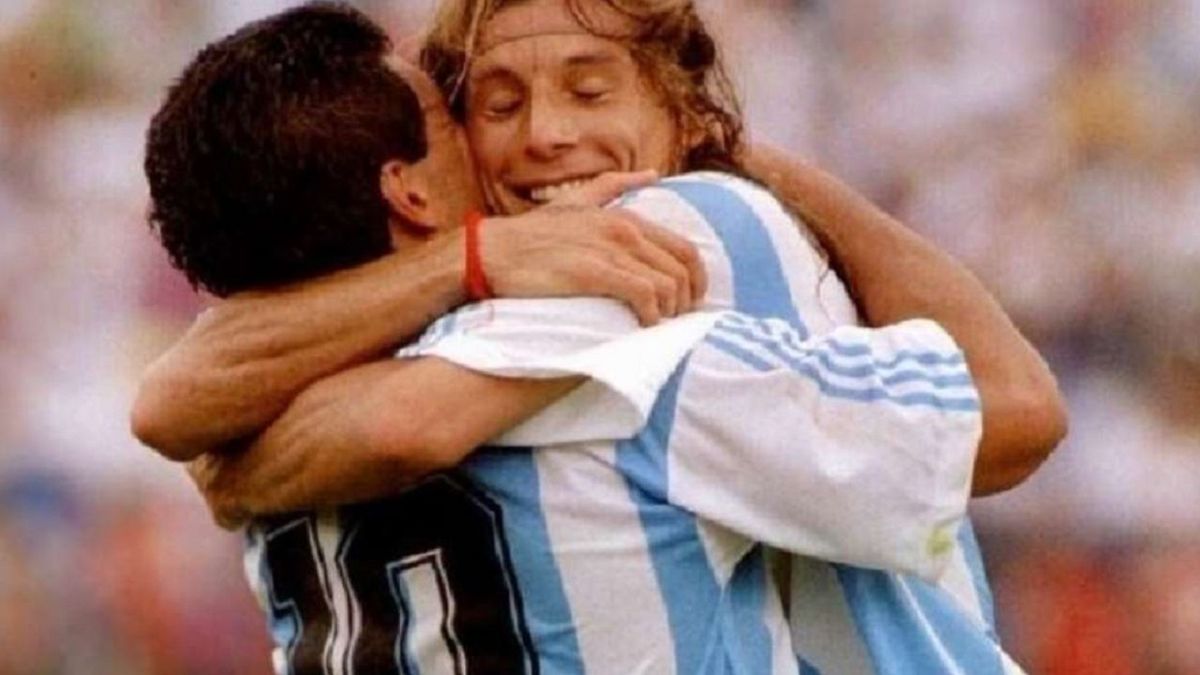 "The respect, admiration and fear that the adversaries had for Maradona I never saw"Caniggia began in statements to the cable signal ESPN.
Furthermore, he added: "Diego left a great void, I think about that every day. For those of us who knew him well, it is very sad that he is not with us".
"I am moved by all the tributes that are being paid to Diego here and in Naples. He is a guy who has left a legacy that no one has left, he transcended more than any other soccer player," remarked "Pájaro".
Claudio Paul Caniggia shared with Maradona the 1990 World Cup that made them runners-up after a defeat against Germany in the final in which the attacker could not play due to the warning he received in the semi with Italy. They also played the 1994 World Cup together.
However, he formed a lethal pair with the "Ten", as they showed in the round of 16 against Brazil: Maradona started in the middle of the court, left two rivals on the road and, with the pipe included, passed the ball to " Cani "to score the goal that led the National Team to the quarterfinals.