Charlize Theron, the face of J'Adore since 2004, is the protagonist of the campaign for Dior's new floral fragrance J'Adore L'Or.
Great South African actress. Charlize Therona testament to the iconic J'adore fragrance over the years, returns to embody the essence of the new perfume and its beauty. Dior J'adore L'Or.
The images are just a brilliant vision: Theron is depicted against a golden background. Everything shines: the braided top, also golden, the actress's radiant skin and her hair, which, after a garcon and dark haircut a few months ago, is now blond again and reaches the shoulders.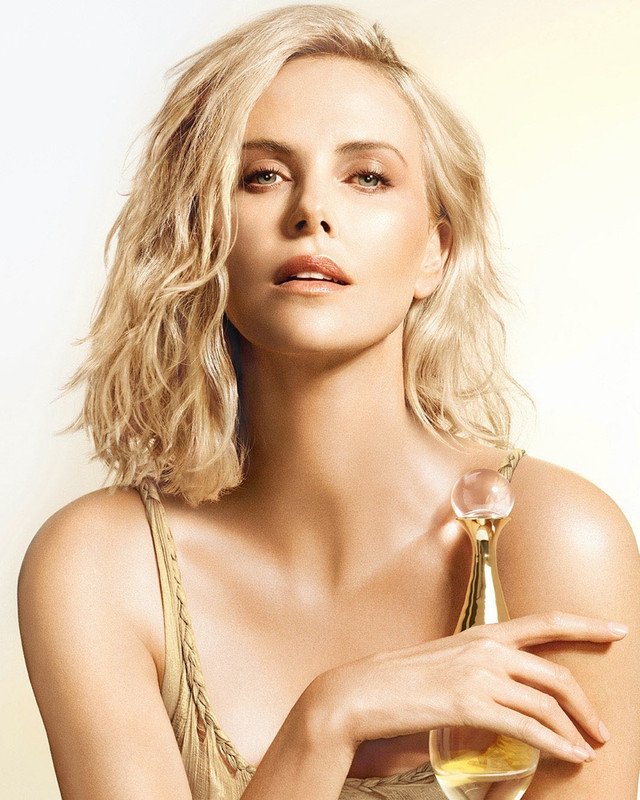 Charlize Theron for Dior J'Adore L'Or
In 2004, Charlize Theron was named the face of the French fashion brand. The new Dior J'adore L'Or perfume is inspired by the legendary atmosphere. What is gold but the noblest, purest and most untouched metal? He started with this vision Francis Kurkjian, creative director of Dior Parfums."From a certain point of view, I made the contour of the colors bring out all their nuances and define textures never seen before, such as enveloping liquid gold and an unparalleled sensuality. Flowers are the real gold of J'adore, Kurkjian said.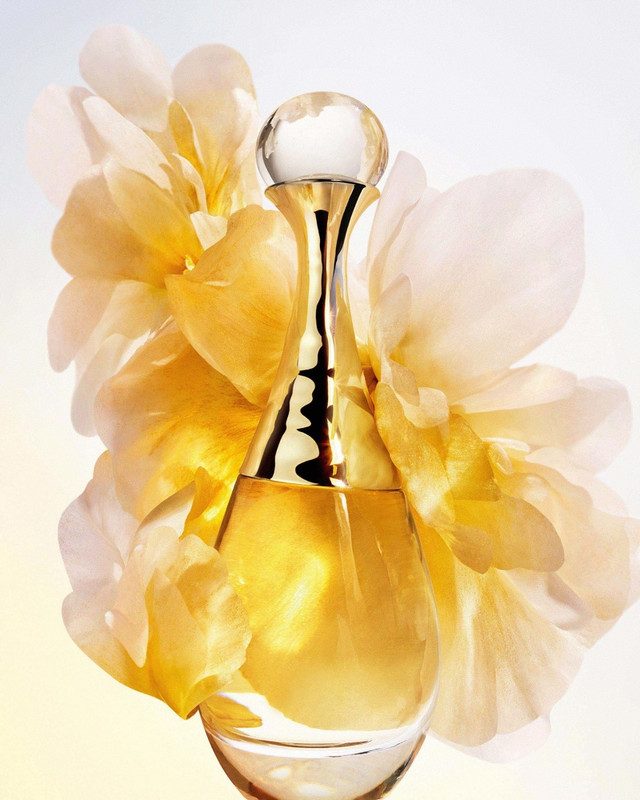 In this way, Kurkdjian enhanced the beauty of the J'adore flowers, enhancing their nuances and emphasizing the colors. Result? An opulent and voluptuous perfume essence that combines soft and sunny notes of orange blossom, grandiflora jasmine and centifolia rose. These ingredients, faithfully reproduced in a quintessence of colors as powerful as they are sensual, are the true gold of J'adore. The iconic J'adore necklace, with its curves and rounded lines, reinvents itself with the warm character of the train and becomes an organic precious metal, the sinuous frame of the J'adore l'Or glass bottle.