Sports
Djokovic tested positive for covid-19 in December: details of the Serbian tennis player's legal battle in Australia revealed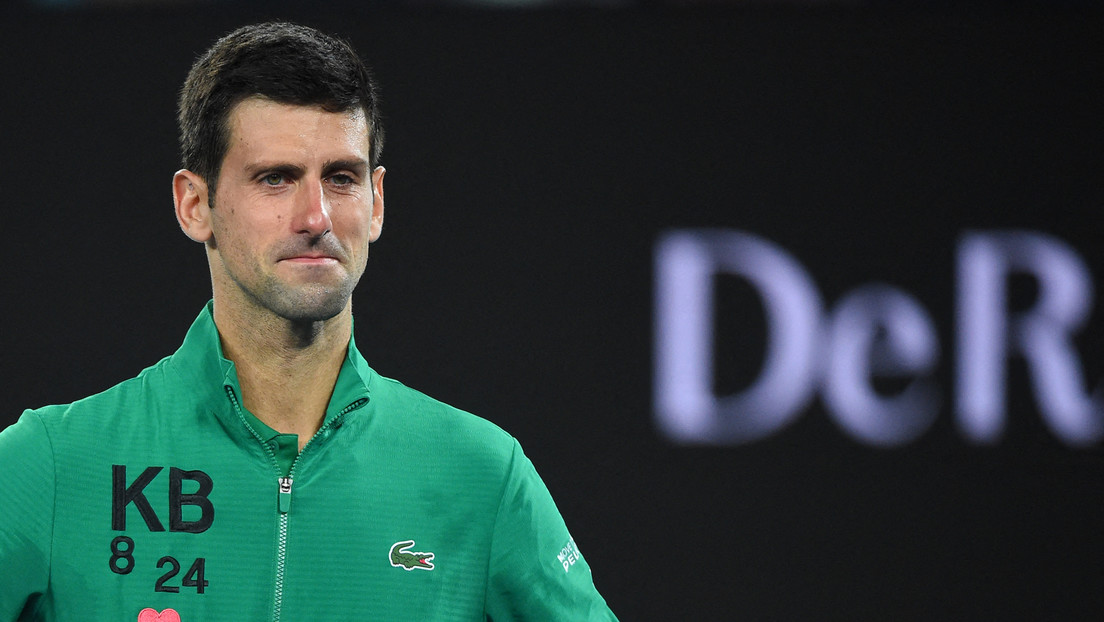 Published:
Jan 8, 2022 09:45 GMT

The athlete had planned to compete in the Australian Open, but was not allowed to enter the country for not presenting "the appropriate evidence to meet the entry requirements."
Serbian tennis player Novak Djokovic, arrested a few days ago when landing in Australia for not being vaccinated, tested positive for covid-19 in a PCR test carried out on December 16, reveal the court documents of his legal team, published this Saturday.
The athlete, who is currently facing eventual deportation, received a certificate of medical exemption from an independent panel of Tennis Australia medical experts who was approved by the Victoria State Government, for which he was allowed not to be vaccinated in order to enter the country's territory due to the fact that he had recently contracted the disease.
However, the immigration authorities decided to cancel his visa – a decision that Djokovic's lawyers are appealing – arguing that "the previous infection by covid-19 is not considered a medical contraindication for vaccination against covid-19 in Australia ", and that the tennis player is a international traveler to which the biosecurity rules and all the corresponding requirements apply to enter the national territory in pandemic conditions.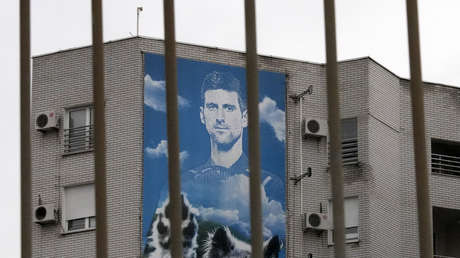 Currently, Djokovic's defense bases its argument on a vaccination advice from the Australian Technical Advisory Group on Immunization (ATAGI), which stipulates that "vaccination against COVID-19 in people who have had confirmed SARS-CoV-2 infection using a PCR test can be postponed for a maximum of six months after an acute illness such as a temporary exemption".
The athlete's lawyers emphasize that 14 days have passed since their client tested positive and that "he has not had a fever or respiratory symptoms of covid-19 in the last 72 hours", so they insist that the reasons for the exemption of the Immunizations given by Tennis Australia "are consistent with the recommendations" of the ATAGI medical advisory group.
Djokovic was scheduled to compete in the Australian Open, which takes place between January 17 and 30, but when he arrived at Melbourne airport this Wednesday, he was not allowed to enter the country. The Australian Border Force reported that the Serbian star "had not presented the appropriate evidence to meet the entry requirements" in that country, so his visa had been "canceled".
The 34-year-old athlete currently remains in an immigration detention center pending the resolution of his case and the court hearing, scheduled for next Monday.